CSUMB SALINAS CITY CENTER FOR ARTS AND CULTURE, 1 Main St., Salinas. 772-7020, csumb.edu/artscenter.com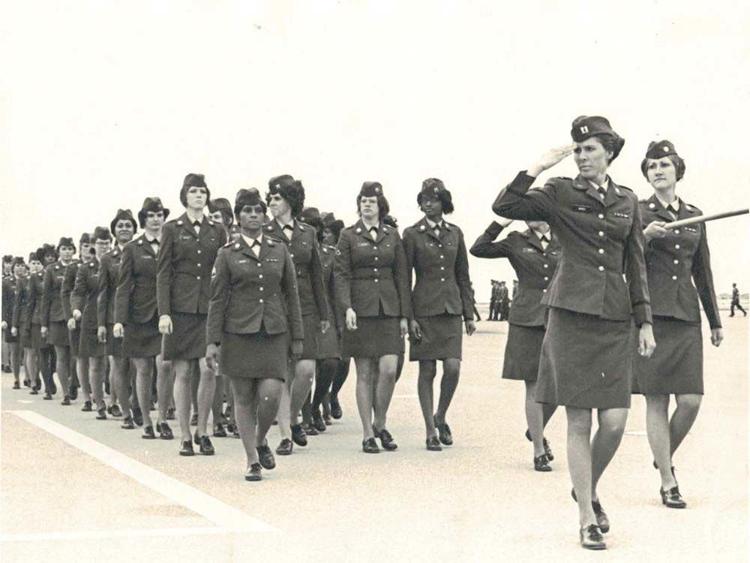 "Fort Ord Women's Army Corps." CSU Monterey Bay honors veterans with an exhibit of Fort Ord photographs and art. There is an opening reception Nov. 6, 6-8pm.
THE ERIN HANSON GALLERY, San Carlos between Fifth and Sixth, Carmel. (858) 324-4644, erinhanson.com.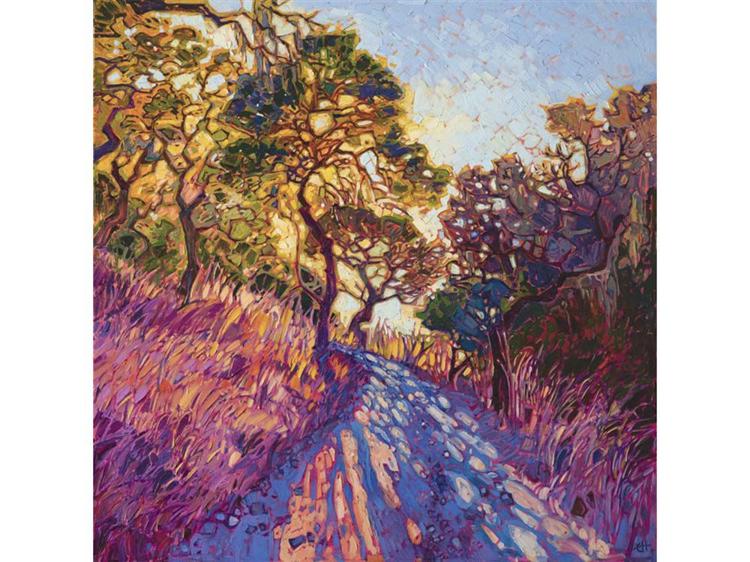 "Crystal Ranch" by Erin Hanson. The artist's original oil paintings are on display. The gallery hosts an official grand opening Nov. 9, 4-8pm.
PACIFIC GROVE NEIGHBORHOOD Artisan Fair, 1150 Pico Ave., Pacific Grove.
An artisan fair featuring everything from acrylics to woodworking, as well as holiday crafts benefits the Peace of Mind Dog Rescue. It takes place Nov. 9, 9am-3pm.