Marjorie Evans Art Gallery, Ninth and San Carlos, Carmel. 620-2053, www.sunsetcenter.org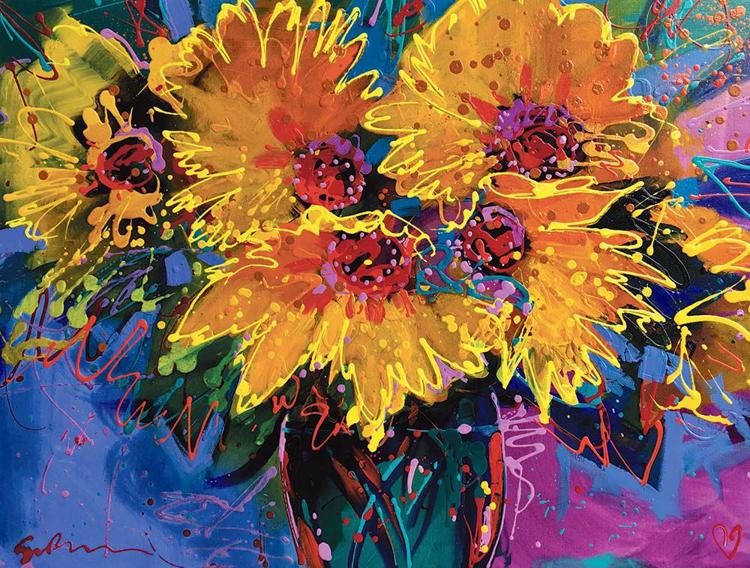 "The Best Is Yet To Come" by Simon Bull. Bidding for the Annual Art Auction happens by phone or in-person until Jan. 31.
Avery Art Gallery, 440 Harcourt Ave.. Seaside. 889-6811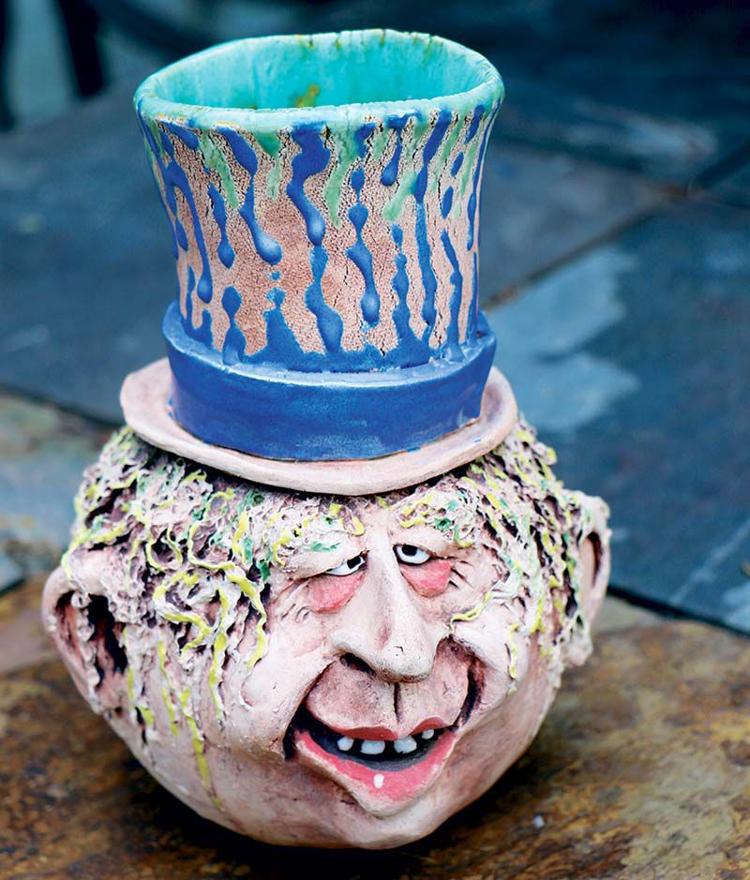 "George" by Milt Jines. The Monterey Peninsula Art Foundation group show opens with a reception happening Jan. 13 from 7-8:30pm.
Pacific Grove Museum of Natural History, 165 Forest Ave., Pacific Grove. 648-5716, www.pgmuseum.org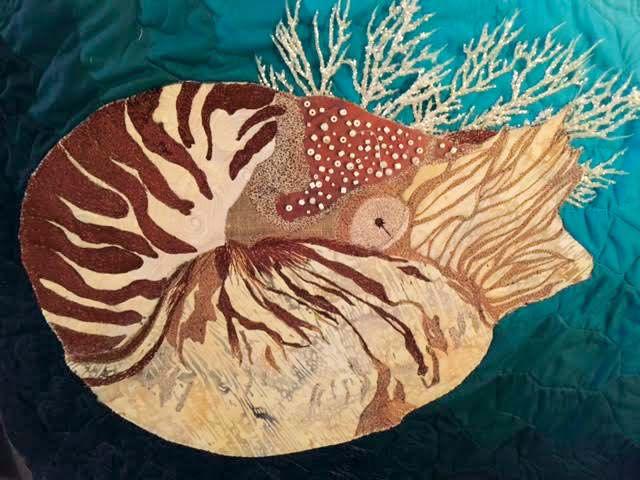 "The Nautilus is Home" by Elizabeth Hull. Opening reception for Nature Through Quilter's Eyes happens Jan. 14 from 5-7pm.
---
Answer to last week's riddle: …a promise
This week's riddle: What instrument becomes sharper with use?