PACIFIC GROVE ART CENTER, 568 Lighthouse Ave., 624-6111, www.artshabitat.org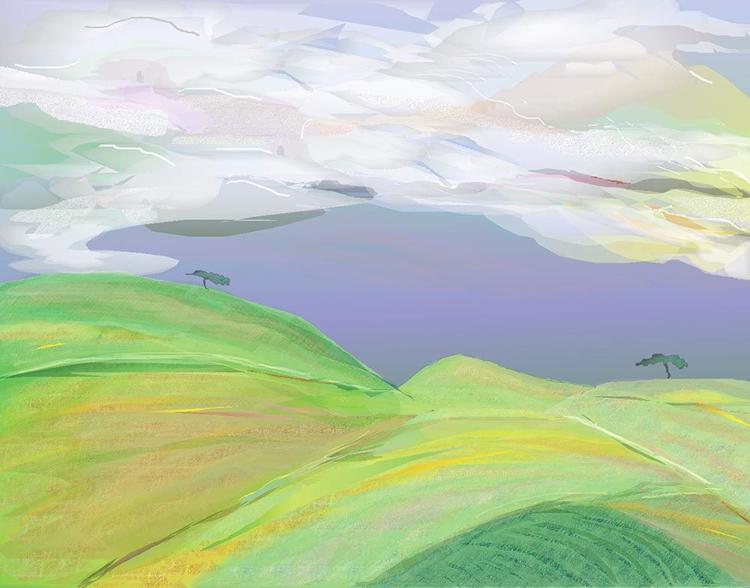 "Hill Lax" by Dan Beck. Arts Habitat's Monterey County Open Studio Tours kicks off with a Gala at Pacific Grove Art Center on Sept. 23 7-9pm.
WINFIELD GALLERY, Dolores and Seventh, Carmel. 624-3369, www.winfieldgallery.com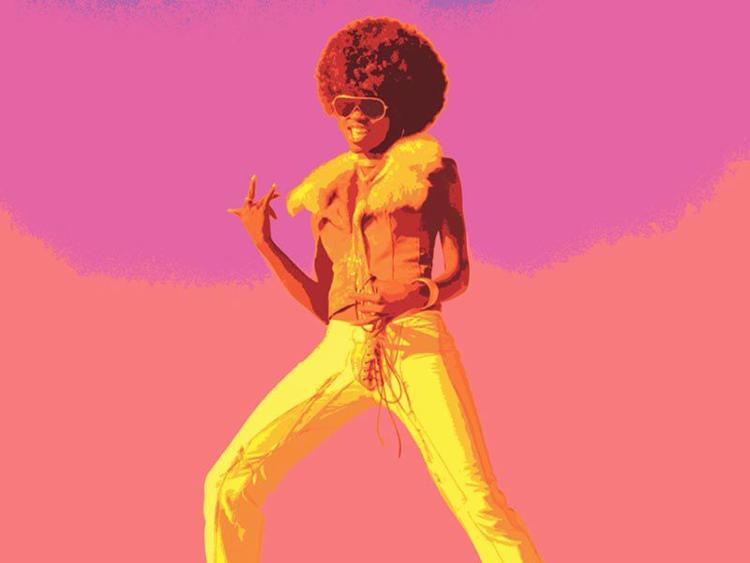 "Purple Haze" by Grant Sainsbury. America: A British View is viewable Mon-Sat 11am-5pm and Sun noon-5pm until Sept. 25.
ALL SAINTS' EPISCOPAL CHURCH, Dolores and Ninth, Carmel. 624-3883, www.allsaintscarmel.org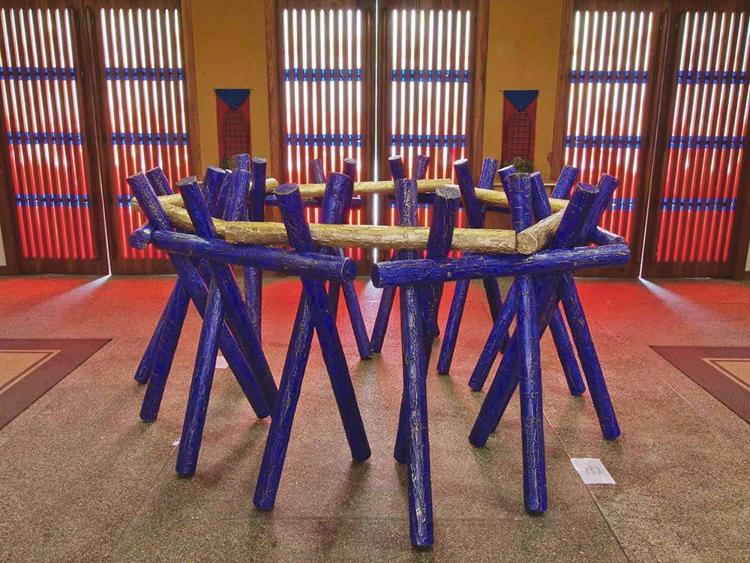 "Crown of Thornes" by Ludmila Pawlowska. Icons in Transformations opens Sept. 25 from 5-8pm..