CARMEL ART ASSOCIATION, Dolores between Fifth and Sixth, Carmel. 624-6176, carmelart.org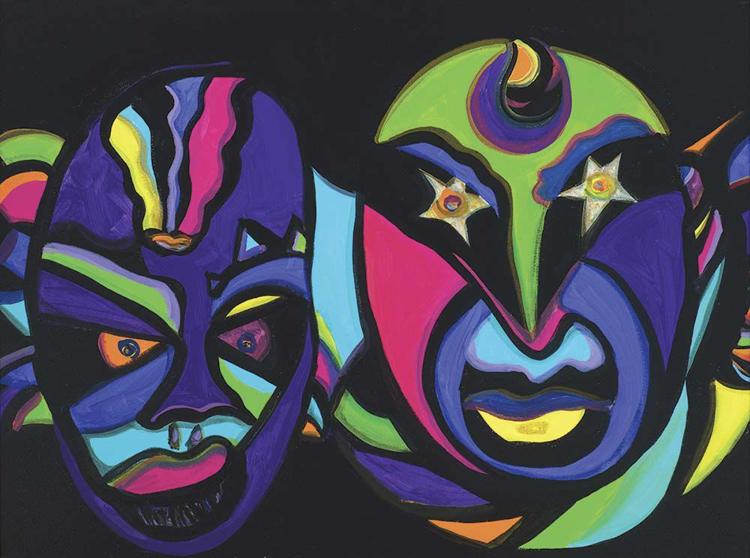 "Starry-Eyed," by Dick Crispo. Colors of Darkness in a New Light is a solo show by Crispo. It opens with a reception on Saturday, Jan. 4 from 5-7pm.
MONTEREY MUSEUM OF ART, 559 Pacific St., Monterey. 372-5477, montereyart.org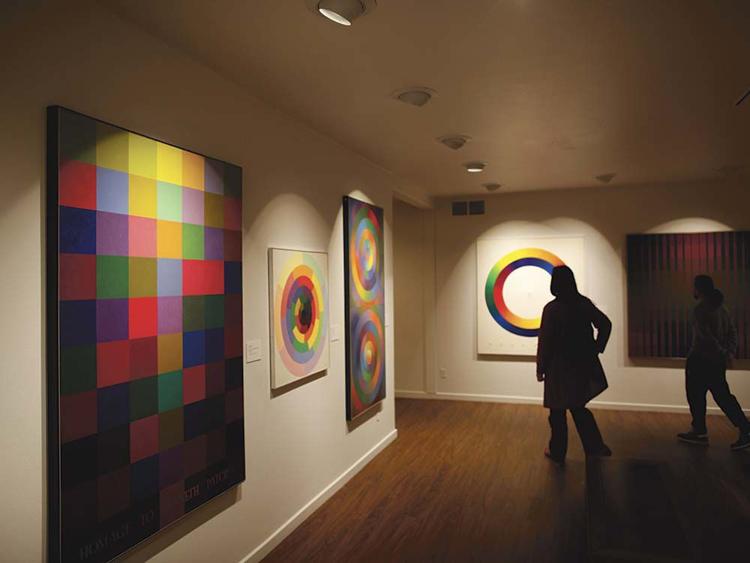 First Friday continues into 2020. This month's featured artists include Mahir Agha and Gyongy Laky. Singer-songwriter Jessie Marks provides live music. $5.
YOUTH ARTS COLLECTIVE, 472 Calle Principal, Monterey. 375-9922, yacstudios.org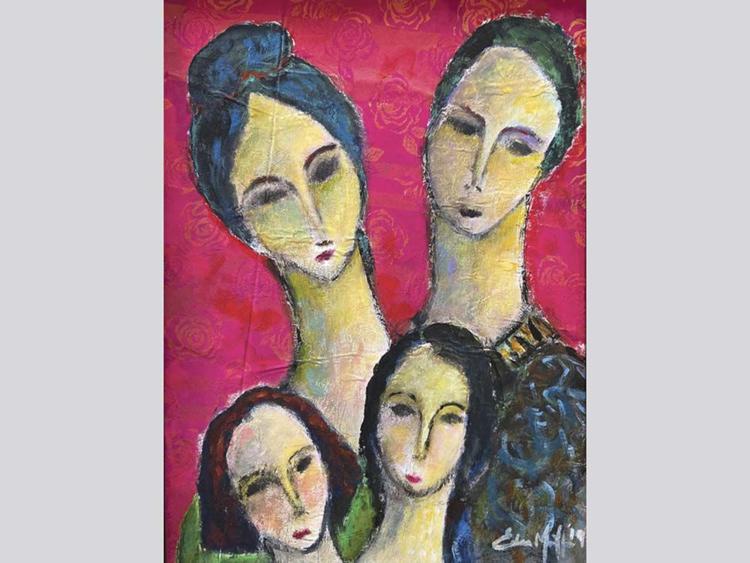 The Holiday Art Show is still viewable (and for sale) at YAC through February. It features works by 60 "YACsters," including work created by their mentors.