CENTER FOR PHOTOGRAPHIC ART, Ninth and San Carlos, Carmel. 625-5181, photography.org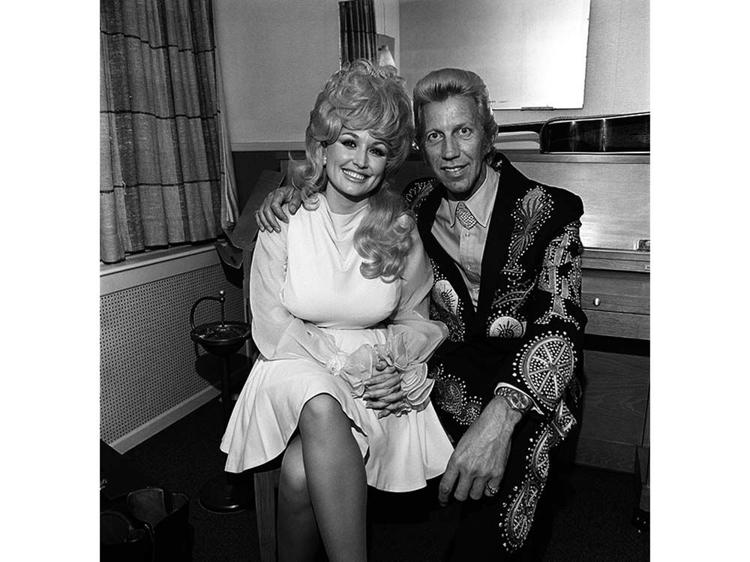 "Dolly Parton and Porter Wagoner," by Henry Horenstein. His artist talk, titled "Shoot What You Love," is 6-7pm on Friday, Nov. 15. $10; free/members.
NATIONAL STEINBECK CENTER, 1 Main St., Salinas. 775-4721, steinbeck.org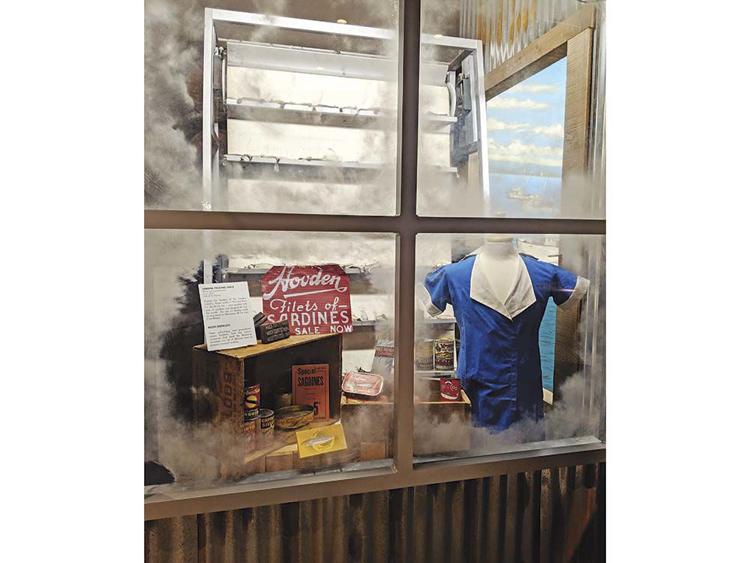 Cannery Girls is an exhibit depicting the women who worked in the canneries of Monterey from the late 1800s to the mid – 1900s. It opens 5:30-8pm Nov. 15. $5; free/members.
CARMEL ART ASSOCIATION, Dolores between Fifth and Sixth, Carmel. 624-6176, carmelart.org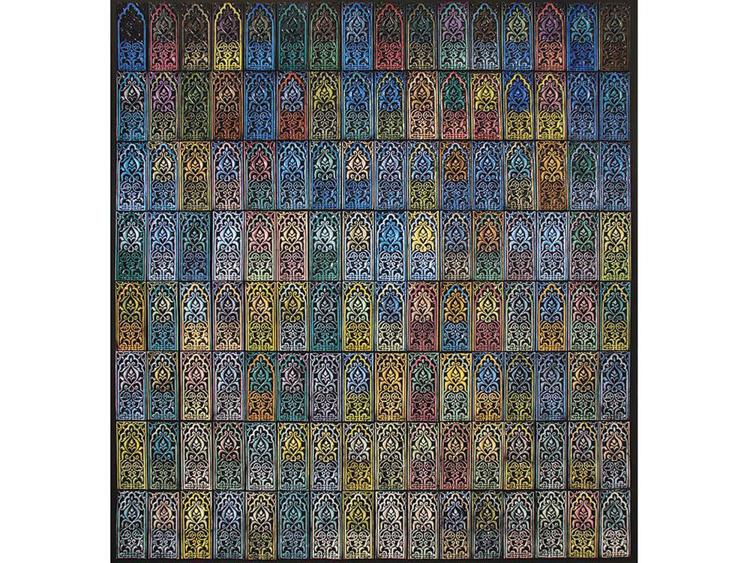 "We're All Downstream," by sculptor Kathleen Crocetti. "Exploring Public Spaces" is a talk and slideshow by Crocetti at 2pm on Saturday, Nov. 16.