CHURCH OF THE GOOD SHEPHERD 301 Corral De Tierra Road, Salinas. goodshepherdcorral.org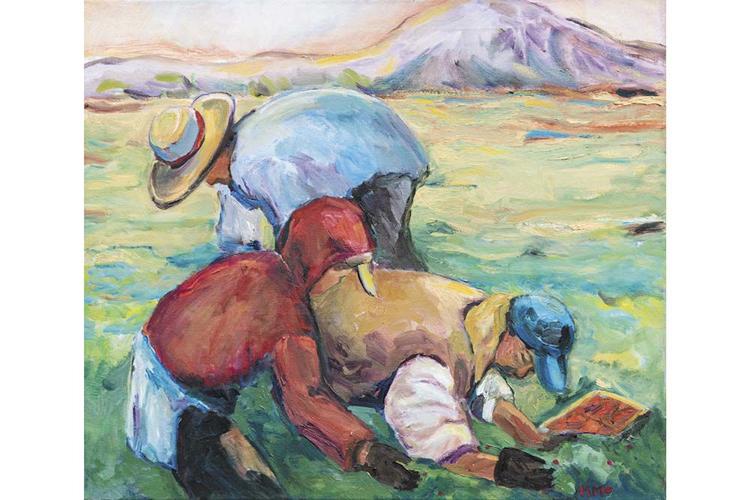 "American Family," by Margaret McIntosh. Art in the Pastures of Heaven returns on Friday, Sept. 6 from 5-9pm with local art, wine, raffles and more. $45.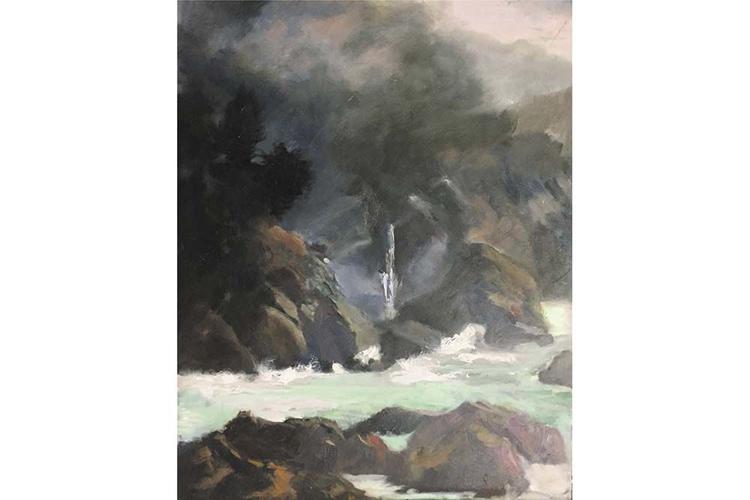 "McWay Falls," by Richard Klevins. CCAA artists team up for Loving Monterey Peninsula. A reception for the group show happens on Friday, Sept. 6 from 5-7:30pm.
JOHN STEINBECK LIBRARY, 350 Lincoln Ave., Salinas. 758-7041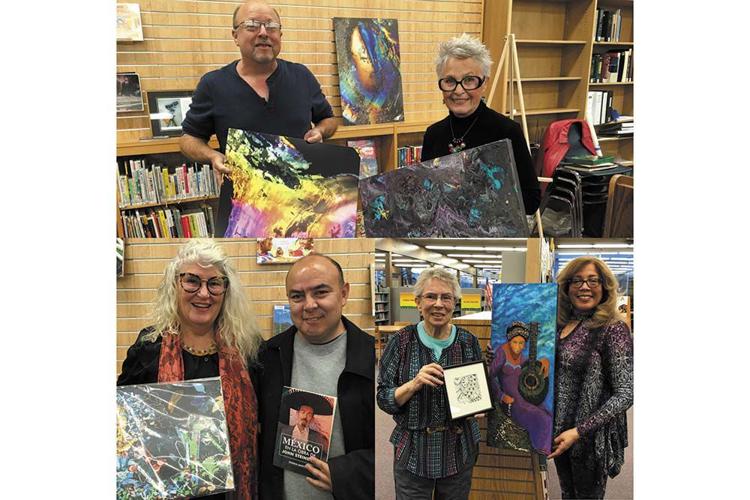 First Friday Art Talk highlights artists, in both the literary and visual sense. Visual artist Jesus Nuñez and author Antonia Fiske lead this talk on Friday, Sept. 6 from 4:30-5:30pm.