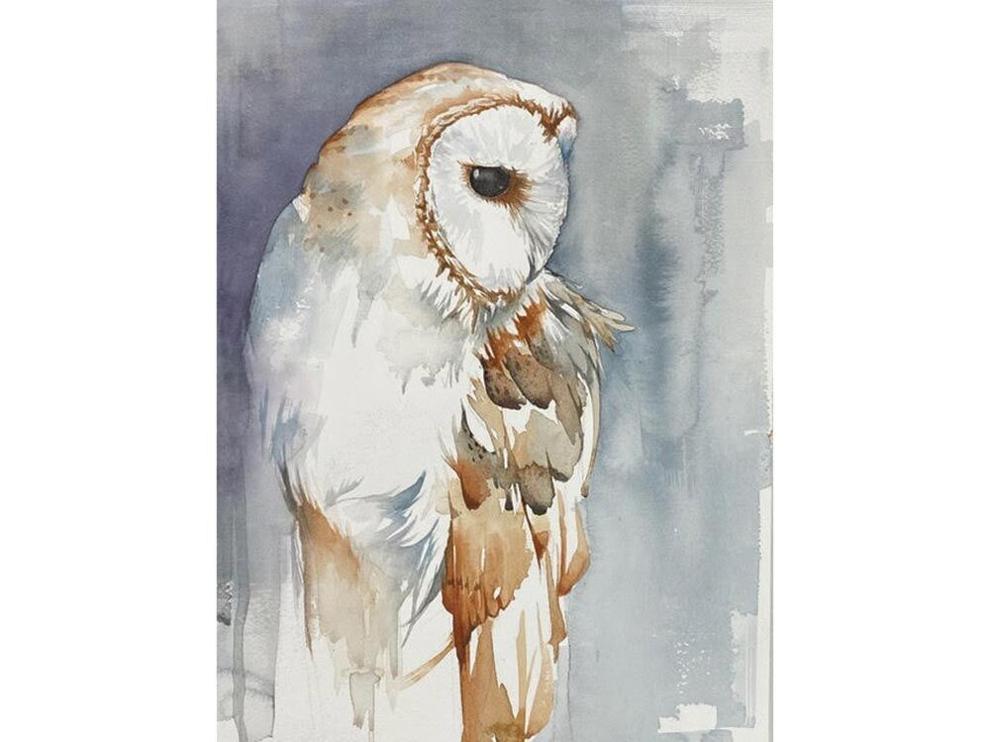 JENNIFER L. ANDERSON
Watercolors, ink and oil paints are some of the most unforgiving mediums out there. Still, Monterey-based artist Jennifer L. Anderson finds a way to add movement, freedom and a surprising amount of detail to her work. While she was trained as a printmaker (an equally rigid and unforgiving medium), she's found her stride in paint. Her subjects are inspired by womanhood and the natural world, with flowers and birds frequently appearing. Learn a few of Anderson's ink and watercolor techniques as she leads a demo with Central Coast Art Association at 4pm Monday, April 26, on Zoom. Email centralcoastartassociation@gmail.com for a link to participate.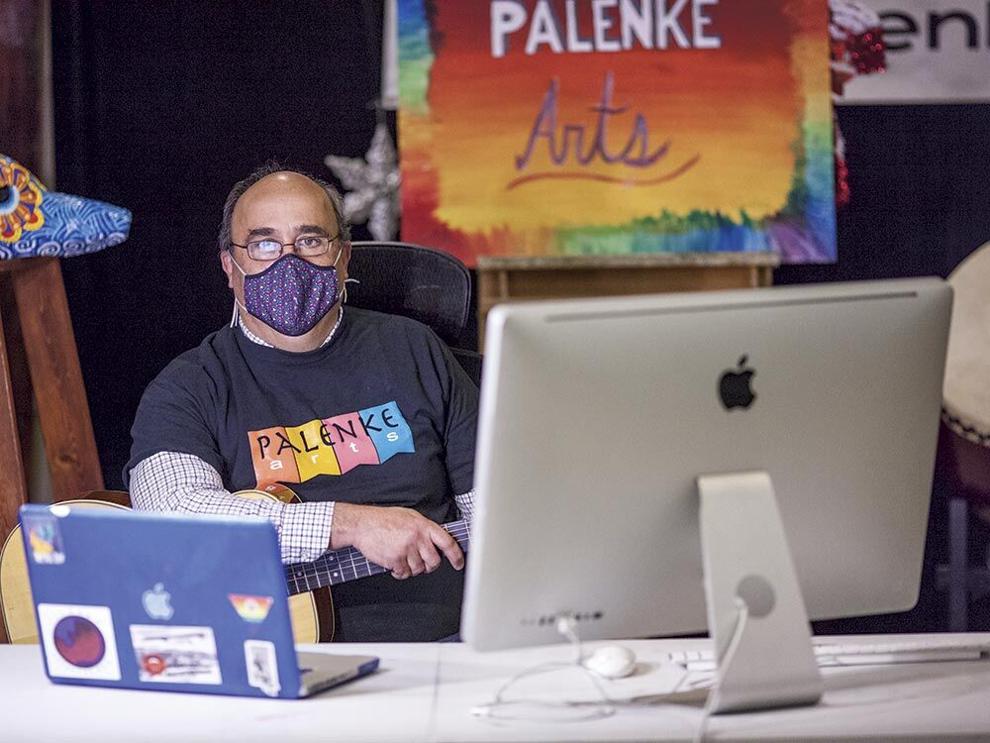 REBUILDING THE ARTS IN MONTEREY COUNTY
Art is easy enough to do yourself. Leading an art-based business… through a pandemic? That's an entirely different beast. Arts Council for Monterey County picks the minds of some innovative local leaders of several arts organizations and businesses about how they shifted their models to meet the needs of their communities during the pandemic. Those in the hot seat include Juan Sanchez of Palenke Arts, Jeff Hinderscheid of Sol Treasures, Nicola Reilly of the Monterey Symphony and Colleen Bailey of the Monterey Jazz Festival. Watch this Arts Council Artist Spotlight discussion at 10am Friday, April 23 at facebook.com/artscouncil or email info@artsformc.org for a Zoom Link.