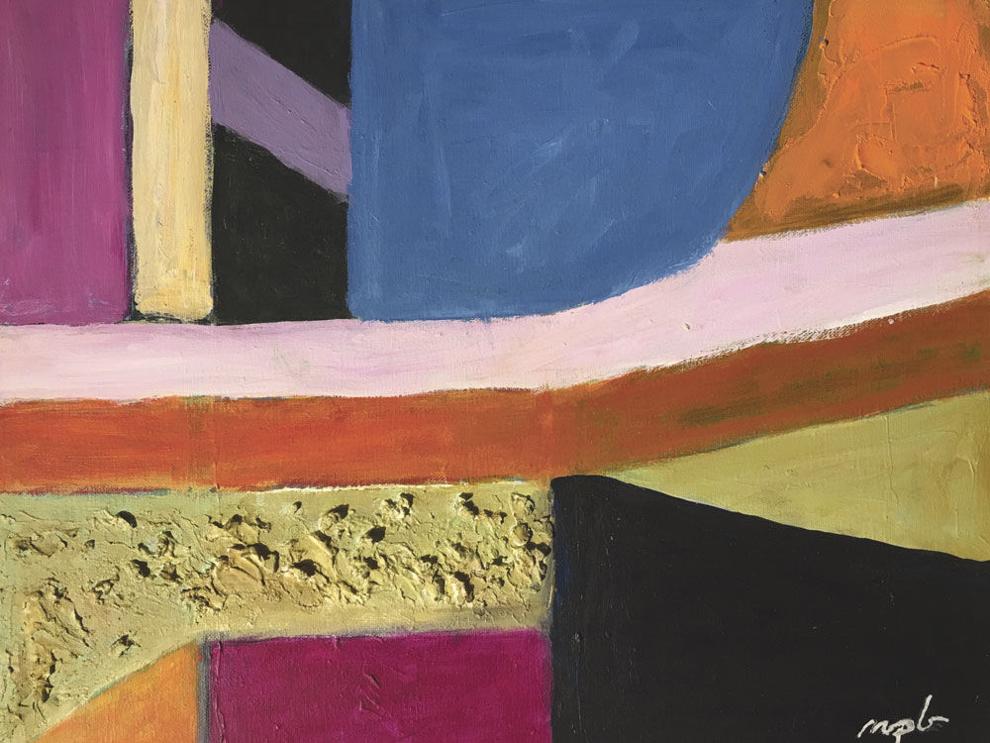 Norma Zeigle Bhaskar
She lived her life in color—and there was a lot of it. The late Norma Zeigle Bhaskar, a prolific artist and member of Carmel's oldest art gallery, Carmel Art Association, died in 2018, but left a vast collection of vibrant paintings. And now Carmel Art Association, in a new kind of experiment, is showing her work through a virtual format only. This retrospective show, titled Chronicle of a Colorist, is all stored and displayed off-site, hence the virtual-only format. People will have plenty of time to admire her work as it's available for viewing through December 2021. To view Bhaskar's work, go to normabhaskar.com. Collectors who live close enough can make an appointment to see her work in-person by calling or texting 250-3347.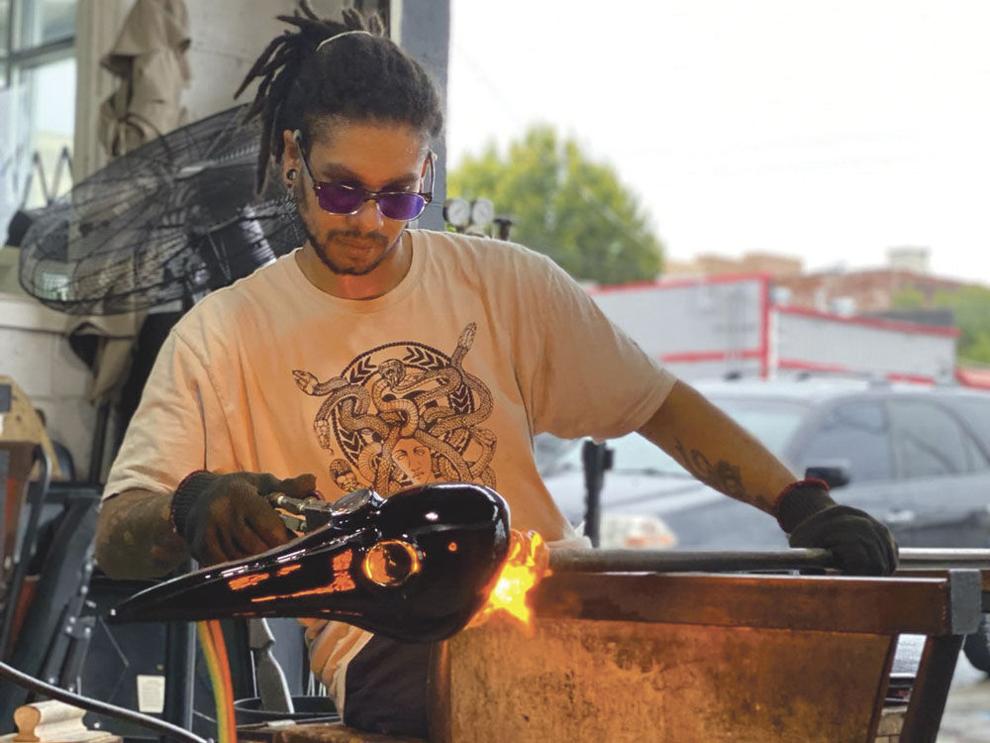 Edgar Valentine
It's not every day you get to get close enough to a 1,300- to 1,500-degree kiln, but on Thursday, July 22, you can at Monterey GlassWorks, located at 801 California Ave., Sand City. Visiting artist Edgar Valentine—yes, one of the artists featured in Netflix's Blown Away—comes through the Sand City hot shop for a demonstration and what MGW calls an "open blow session." It's a rare opportunity to get to see a seasoned glassblower at work, and a chance to test the waters of glassblowing yourself. It happens from 7-10pm. It's $25 to blow glass, and free for those who want to attend just to watch. More details at montereyglassworks.com.