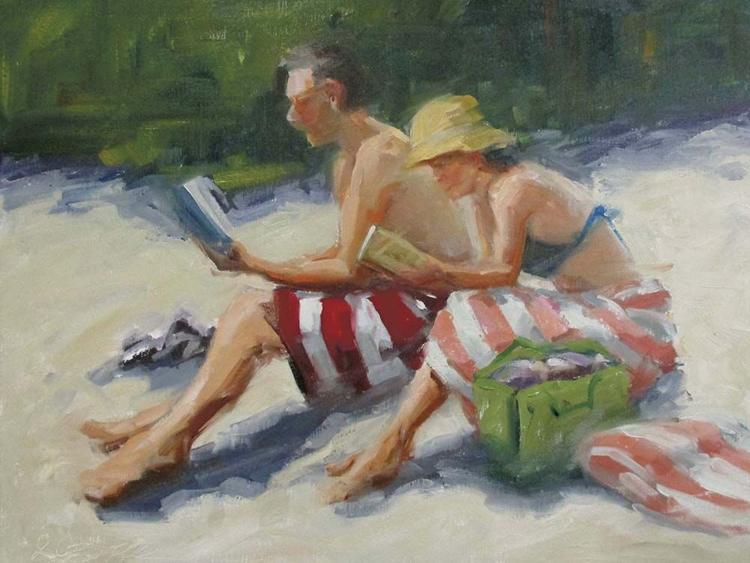 Plein Air to Studio
"En plein air" is the act of painting outdoors in the open air, so it's no wonder there's an entire plein air artist community in Monterey County. They are called Monterey Bay Plein Air Painters Association and some of the members have teamed up at the Pacific Grove Art Center's Annand Gallery to show off a few pieces. The pieces in this exhibit evoke the natural beauty found effortlessly within California's diverse landscapes. The show is viewable (yes, even during SIP – wear your mask, and note that "the halls are wide, the ceilings are tall – lots of air movement," per a spokesperson) at PGAC non-5pm Wednesday-Saturday and noon-4pm Sundays, until Aug. 27. 568 Lighthouse Ave., Pacific Grove. 375-2208, pgartcenter.org.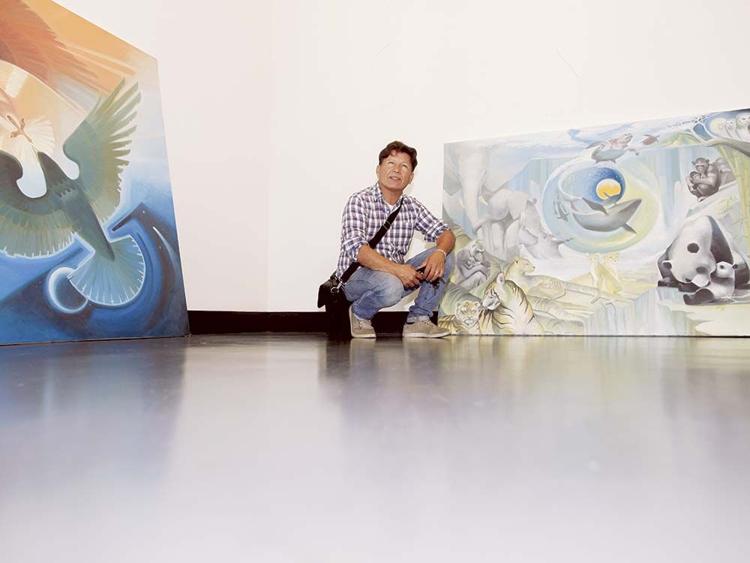 Murals by Hijos Del Sol
Founded by José G. Ortiz, Hijos del Sol Arts Productions expands arts education to undeserved communities in Salinas, including homeless and foster youth. Much of the collective's work is deeply rooted in the Latino community experience and is as collaborative as it is personal. Among places you can view it: the César Chávez Library in Salinas (safely, from outside) and a mural at Pajaro Neighborhood Park. Alternatively, fans can learn more about the group­ – and see a few of their works – while sheltering in place at home by going online, to hijosdelsol.org.