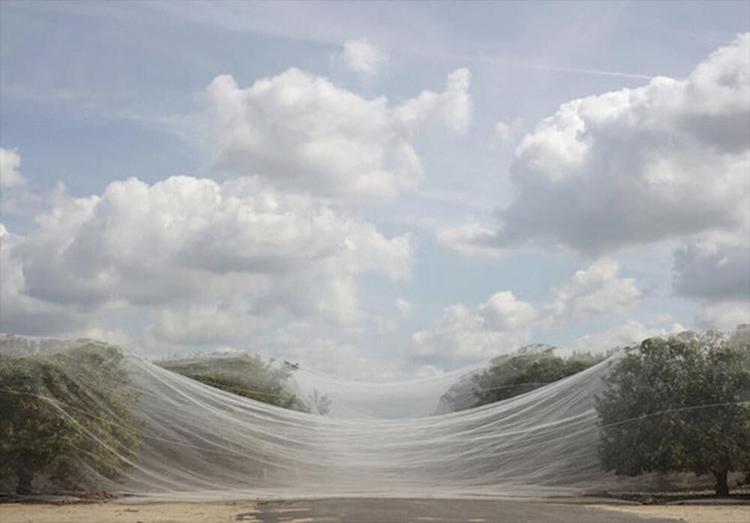 In the Shadow of Corona
Sometimes the most creative thinking happens in environments with the most restrictions. SIP-ing because of Covid-19 has certainly proved that much to several artists who will be featured in Shadow of Corona, a group exhibit at Carl Cherry Center for the Arts, opening on Friday, Sept. 4 from noon-4pm. The exhibit includes the talent of Mary Aiu, Ginger Chih, Matt Connors, Eduardo Fujii, Ruth Grimes, Jacqui Turner, Steve Zmak and more. The show is viewable until Oct. 2.
Carl Cherry Center, Fourth and Guadalupe, Carmel. Gallery is limited to two people (with reservations) Wednesdays and Friday from noon-4pm. 624-7491, carlcherrycenter.org.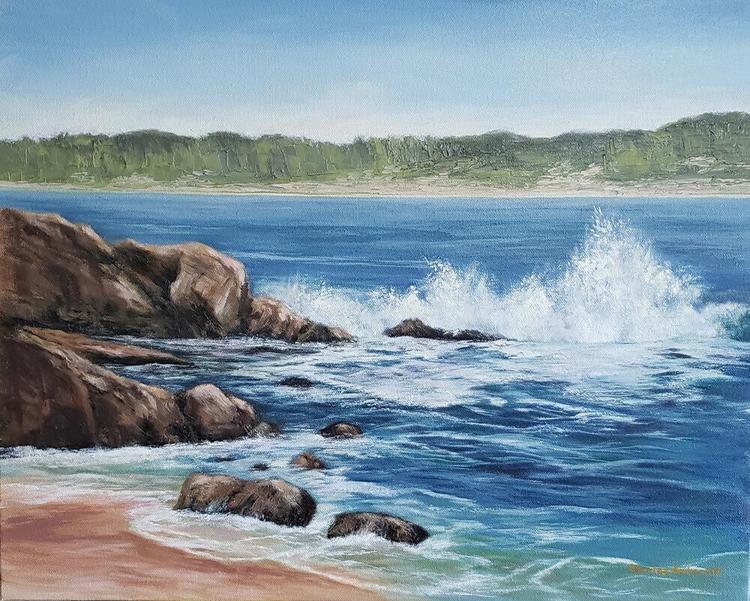 Sherree Anderson
Sherree Anderson is a Prunedale-based oil painter, inspired by the colors of the Monterey Peninsula, specifically those that can be found near the ocean. She is drawn to the realism of oil paintings, the same medium she prefers and exhibits in her new installation Peninsula Seascapes which opened on Sept. 1 and runs through Sept. 30 at Venture Gallery, She is director of Venture Gallery and is president of the Central Coast Art Association.
Venture Art Gallery, 260 Alvarado St., Monterey. Thu-Sun 10am-6pm until Sept. 30. 372-6279, sherree.net