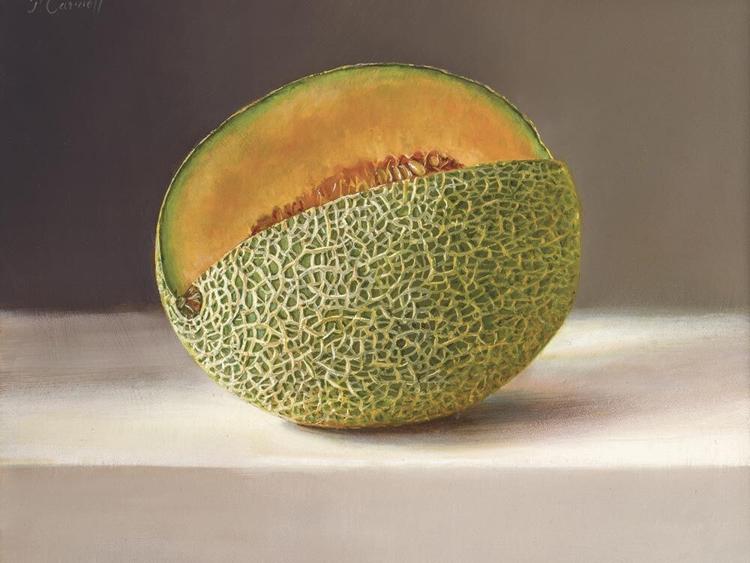 CARMEL ART ASSOCIATION
Is it a photograph? Or is it a painting? Pamela Caroll's extreme realism style is put out on display along with two dozen other works of oil on panel in a solo exhibition at Carmel Art Association. Other artists featured from Nov. 1 through Jan. 5 include the landscapes of Andrea Johnson, the prints of Noro Partido and the watercolors of Robert McIntyre. Visitors can make an in-person appointment from 10:30am-4:30pm Thursdays-Saturdays or 11am-3:30pm on Sundays and Mondays. Located on Dolores between Fifth and Sixth in Carmel. 250-3347, carmelart.org.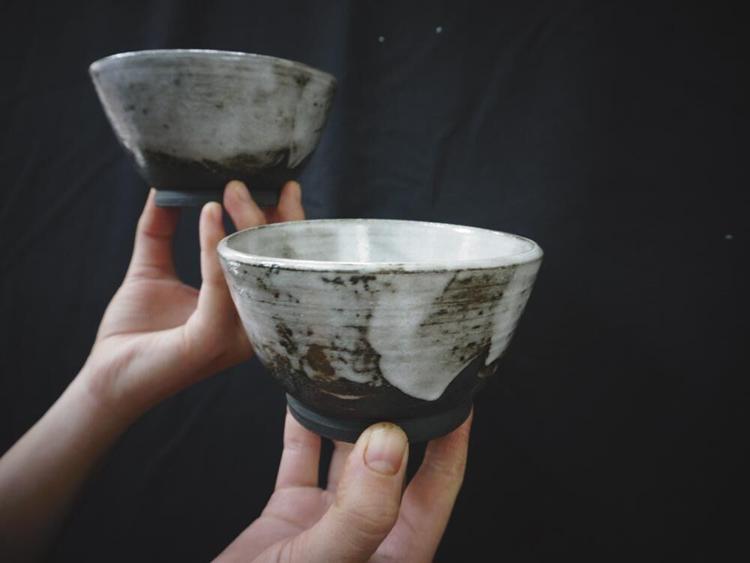 FELICIA ACOSTA
Monterey-based Felicia Acosta dabbles in doodles and ceramics. As part of the Emerging Artist Alliance of Monterey, her work has been featured in various shows and pop-ups including the Lab in Carmel and the Youth Arts Collective studio in Monterey. Both her prints and her ceramics have an organic feel to them. Though maybe at first glance there is some semblance of a pattern, the hand-drawn or painted aspects of her work give her pieces a natural charm that is unmistakably hers. View her work at instagram.com/feliciaacostaceramics.