How stoked are the fish
They're in the Aquarium
Eating in private.
~ ~
It's 2020
So I don't trust .gov sites
What does BuzzFeed say?
~ ~
You prone to freak out?
Stay off Facebook and Twitter
Pick up a hobby.
~ ~
I have allergies
Everyone thinks I am sick
I love social distance.
---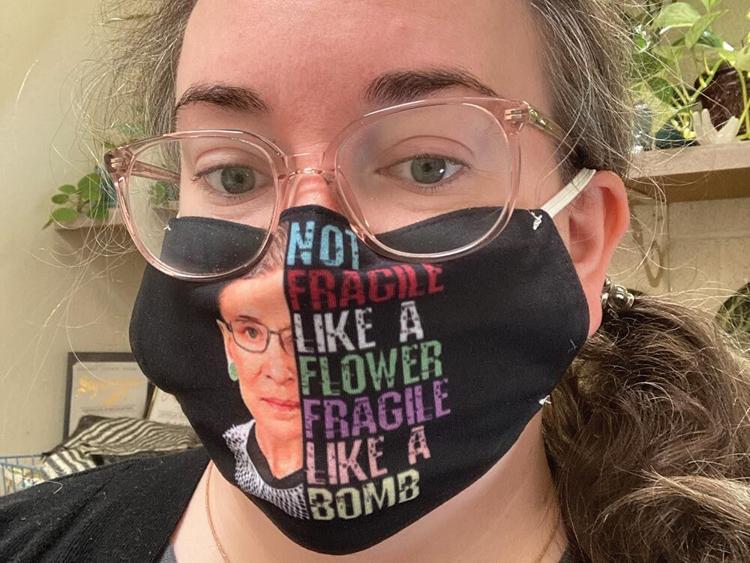 KEELY RICHTER is a New Hampshire-raised feminist, who moved out west to take a job in Big Sur. She is currently obsessed with statement masks and is an avid plant parent and knitter. She is now the business development director for Monterey County Weekly.