New Year's Eve custom demands that we toast with bubbles. Another tradition, also part of common practice, involves quantities of alcohol and a nauseous start to New Year's Day.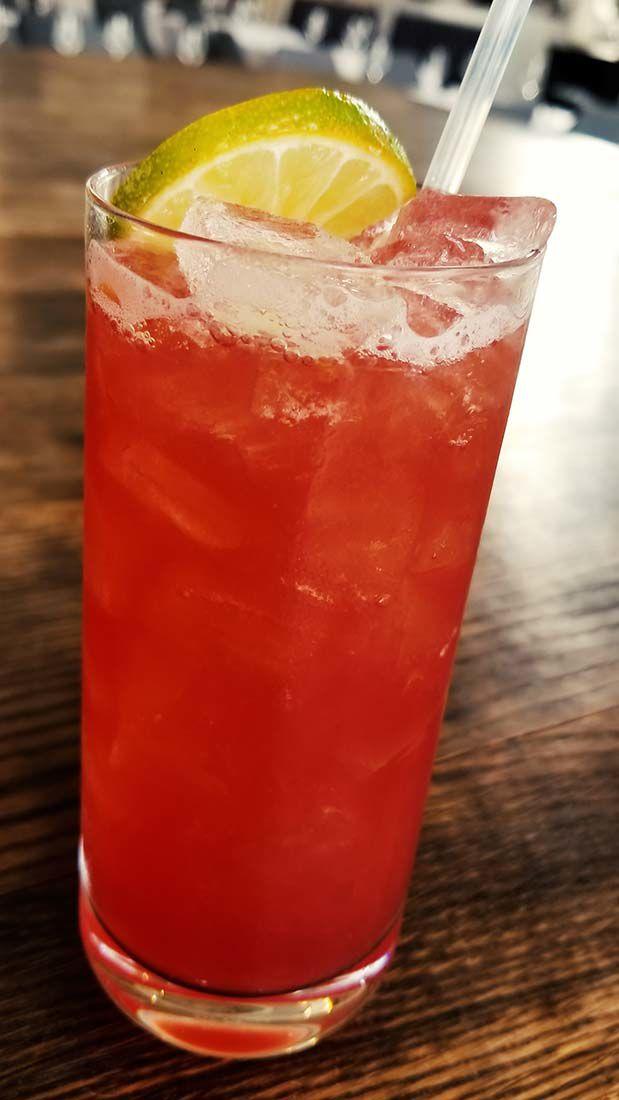 But there are ways to observe the first while avoiding the effects of the second. While many establishments offer well-crafted nonalcoholic drinks – mocktails – not all meet the sparkling needs.
The simply named Cinnamon Chile Cranberry at Seventh & Dolores Steakhouse is started with soda, so there's a gentle effervescence that is even more refreshing thanks to a dose of freshly squeezed lemon. It's the play between fruit and spices that truly stands out, however – earthy, with a toasty warmth from which rises a biting heat. The chile clings to your palate, smoldering like Red Hots and giving the blush of cranberry an almost candied note. At the same time, the spices work to tame the tart bitterness of the juice, so the whole becomes a pleasant hum of sweet and heat in the guise of a crisp and light spritzer.
SEVENTH & DOLORES STEAKHOUSE, Seventh and Dolores, Carmel. 293-7600, 7dsteakhouse.com