---
---
You are supposed to be able to just pour a Sauvignon Blanc and enjoy. But the 2017 vintage from Georis wants a little breathing room before you tip the glass.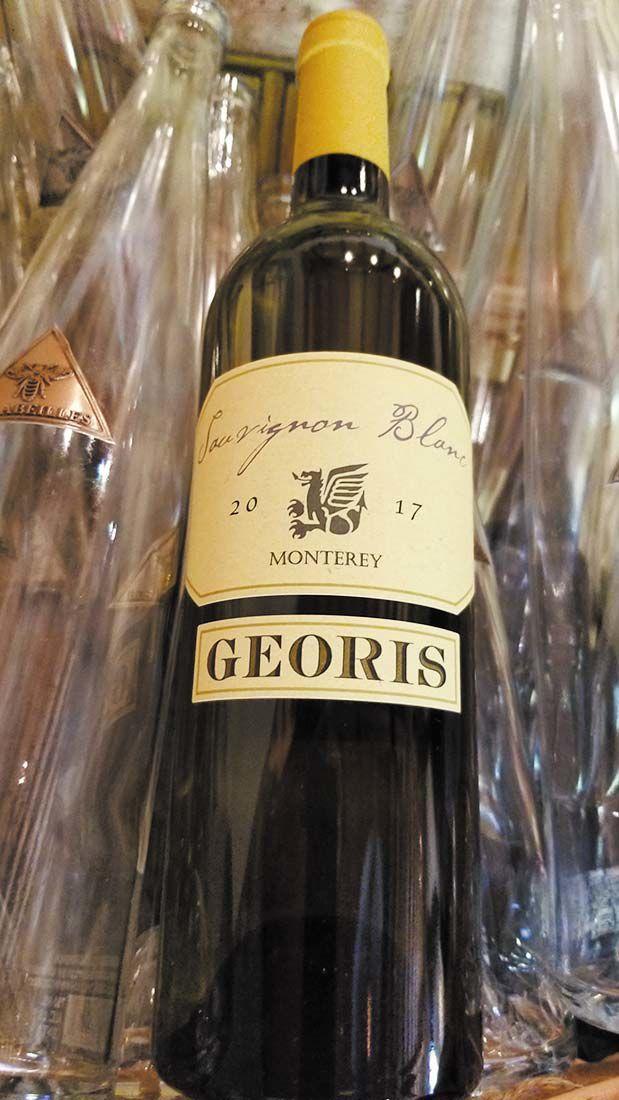 Call it a gap minute, maybe two or three – a bit of time for the wine to roam and pick up some worldly flavors. Don't be alarmed if the aromas seem curt at first, with baking spices and lovage sprouting from wet earth behind the more familiar fruits. Swirl and it becomes friendly on the nose, with a buttery trace.
The wine went from press straight into barrels of mostly neutral oak for fermentation. So it does take a moment to open up. But your patience pays off when the wine is sipped and you bask in a wealth of pear and apple, baked and drizzled in cream, with exotic notions of guava and nectarine, as well as hints of wood and nutmeg.
None of these weightier flavors dull the brisk citrus edges of a good Sauvignon Blanc. Instead, they give it a long and inviting finish akin to an Old World apple strudel. And if you think that doesn't sound like a typical Sauv Blanc, you are right.
GEORIS WINERY, 1 Pilot Road, Carmel Valley. 659-1080, georiswine.com