---
---
Jeffrey Blair wants to be known for his Pinot Noirs. He produces three, and each rate in the 90-point range. That's not bad. There is a "but" coming, though: "But people talk about my Pinot Gris," he says with a resigned shrug. "Oh well."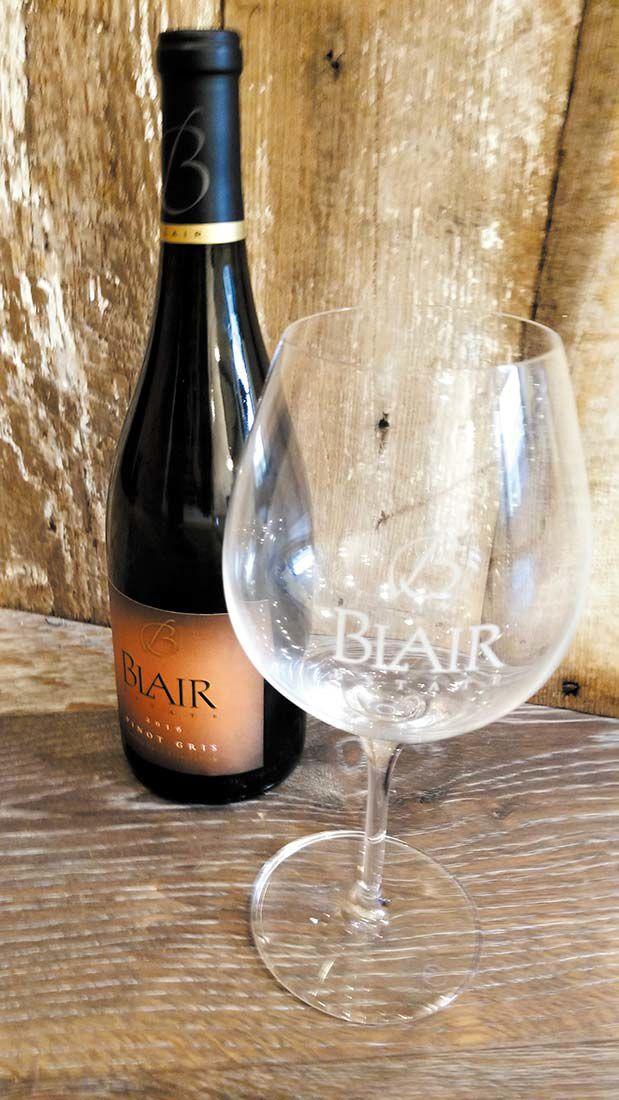 There's a reason his 2016 Blair Estate Pinot Gris – "a true Gris," he's quick to point out – stirs so much conversation. The fruit is rich and intense, with freshly cut pear, juice just pressed from ripe peaches and the bite of green apple. As these impressions sink (it's wine with some weight to it), notions of Mandarin zest and winter melon traipse over the palate. The finish is almost hearty, laden with earthiness, minerality and curing apple peels, as if you were standing in an orchard in the late fall, the ground strewn with fallen fruit.
"A good Pinot Gris has a lot of expression to it," Blair observes.
To achieve all this, Blair left the wine on the lees and aged half in stainless steel, half in weathered, neutral oak, producing something with heft and intrigue, as well as ripe fruit. So it's ready for a warm summer day or a cool evening by the fire, either one.
BLAIR ESTATE, Mission between Ocean and Seventh (Carmel Plaza), Carmel. 625-9463, blairwines.com