The dry Irish stout from Seaside's recently opened Other Brother Beer Co. is like sipping a cafe Americano brewed with French roast coffee beans.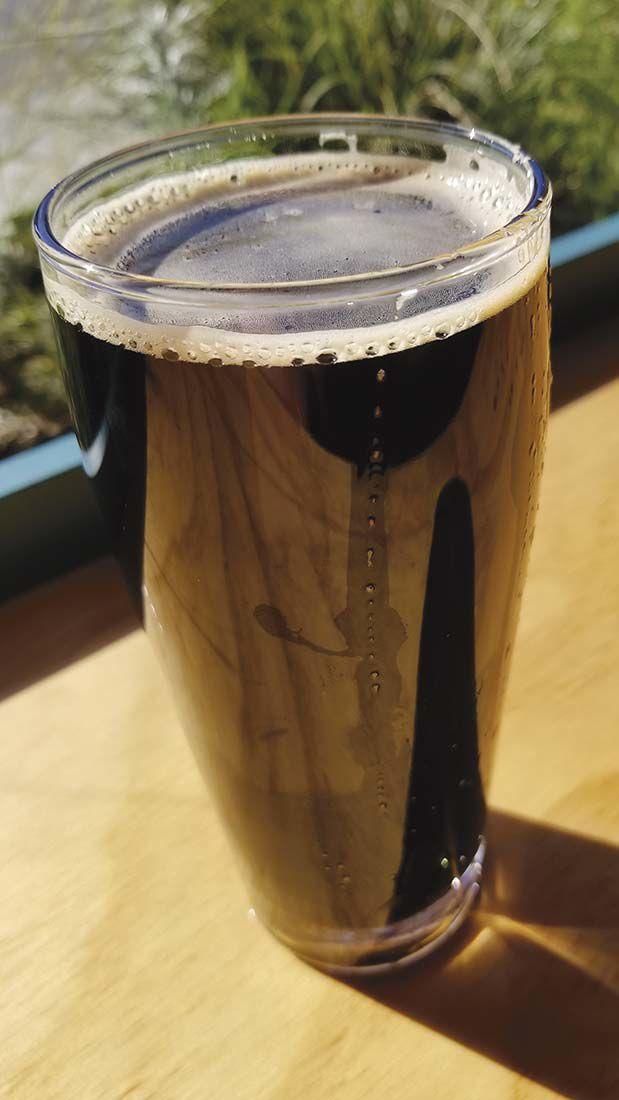 Inky in color with the robust, burnished rasp of scorched coffee, the beer – they call it "Junkyard" – is surprisingly slight, both in body and in alcohol. It weighs in at less than 4 percent. "It deceives you a bit," says Other Brother brewmaster Kevin Brown, who used caramel and chocolate malts to achieve a roasted flavor, but dialed back everything else. "It's light and drinkable."
Indeed, it's a stout that could pass for a session beer. Yet there's a lot more to it than a slender profile and belt of coffee. A sensation of cola – caramel without the sweetness – fills in above the strong roast, lending a refreshing note that suits the easy drinking nature of the beer. And there's a smooth chocolate flavor balanced by a trace of something like chicory, which gives depth and hints at bitterness. But there is none of that resinous hoppy bite.
Brown explains that he wanted something distinct from the IPA – something intricate and enjoyable. The finish is clean, leaving you ready for another sip. So yeah, it's spot on.
OTHER BROTHER BEER CO., 877 Broadway Ave., Seaside. otherbrotherbeer.com