California Pinot Noirs have a reputation for being bigger than wines from Burgundy. So you expect bold, luscious fruits from the 2013 Kevin Olson Vineyards Pinot Noir.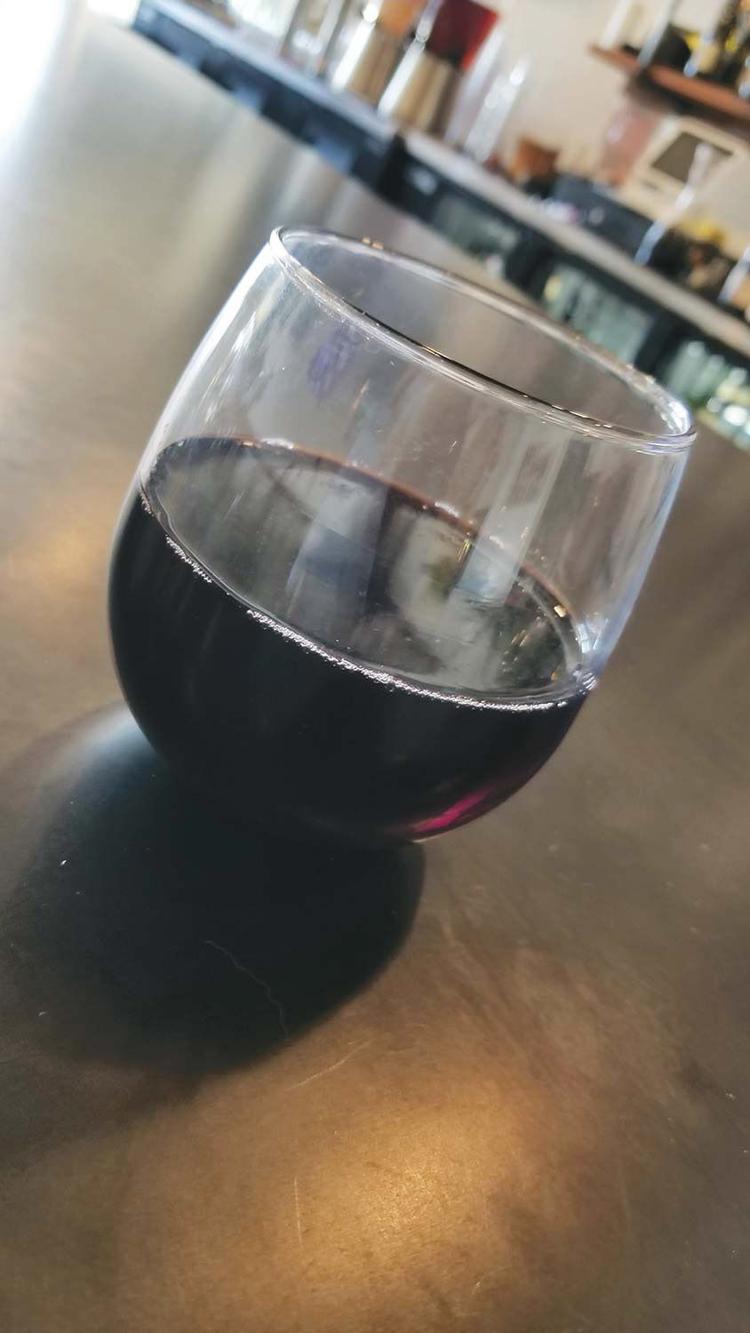 On cue, rich black cherry and fresh berries flow from the glass. Yet there's more muscle packed into this particular vintage, as if the wine were taunting Cabernet Sauvignon with a confident "bring it on." Aromas of cured fruit and dark tea leaves give it depth on the nose. There's an earthy funk and the promise of spice. As you sip, the compelling swirl of cherry and ripe berries brings your palate to life. But Kevin Olson's Pinot Noir is not as fruit-forward as this first glimpse suggests. While the fruits are prominent, there are more down-to-earth flavors holding them back. A soft, toasted spice, a faint bite of clove, musty soil, a touch of vanilla – there is a lot going on.
This builds to a conundrum. It comes across as a full-bodied wine, capable of stepping in for an aged Cab. Yet there's an elegant balance in the way the bright fruits and darker forces come into play. It's a wine you want on your side.
KEVIN OLSON VINEYARDS, 101 Wine Press, 8049 San Miguel Canyon Road, Prunedale. 272-3025, 101winepress.com