The Backyard Blanc, a white blend under the Pot Belly Vintners label, troubles you from the start.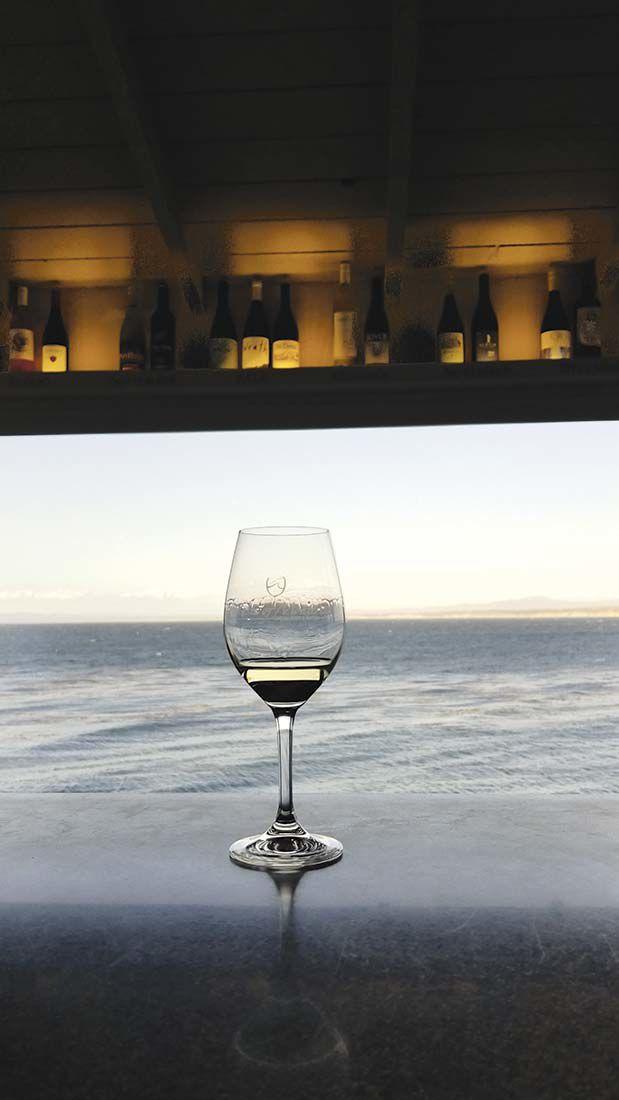 That's meant in a good way, for there's something exotic on the nose that reaches out to you, but won't allow you to grasp it. You get fresh apple and sliced honeydew, a hint of minerality and spring blossoms. But there's that tropical impression that dances just beyond your gaze – star fruit, perhaps, or possibly kiwi and ginger.
Composed from Chardonnay and Muscat Canelli and fermented in stainless steel to brighten the fruit, it's an enigmatic wine. Part luscious tropical fruit, part domestic stonefruit, a blown kiss of citrus – Backyard Blanc is a wine to enjoy rather than decipher. Get lost in understanding how the crisp fruits could snap shut but the finish continue and linger with hints of zest and wet stone and, well, you miss out on the freshness and fun.
The wine is non-vintage, created from a mix of 2017 and '18 grapes, which also lends to the puzzle. What doesn't trouble you is the urge to sip it now.
A TASTE OF MONTEREY, 700 Cannery Row #KK, Monterey. 646-5446, atasteofmonterey.com