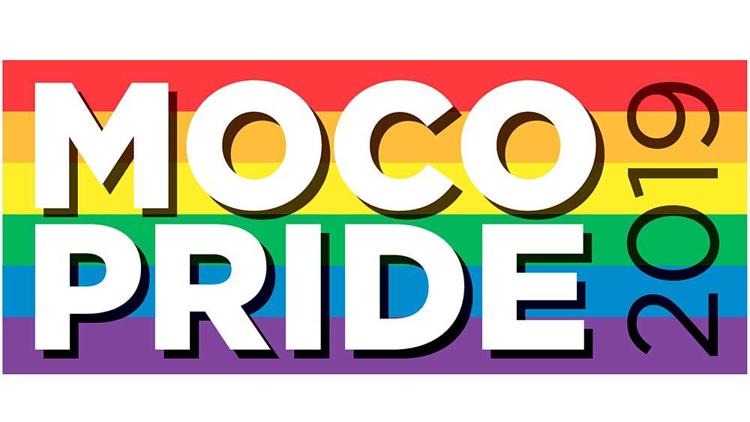 For 24 years, business partners Kevin Hartley and Weldon Webb operated After Dark on Lighthouse Avenue in Monterey. They remember customers running in at night to avoid being seen coming or going from the region's only gay bar. "Things have changed tremendously since we opened, for the better," Webb says.
The business partners haven't worked bars since closing in 1999 (they now run a limousine company), but were back in the spotlight this week for the inaugural Yasss Monterey, a queer-friendly gathering at Dalí Expo, themed "After Dark." As Hartley says, "It's not an urban legend, we really exist."
Weekly: Why isn't there a gay bar in the area today?
Webb: Talking to some younger gay people, their attitude is different than the old days. When we grew up, you wanted to go to a gay bar to be around your kind of people. The younger generation is comfortable going anywhere – it doesn't have to be a gay bar. So gay bars are kind of losing their allure.
You hosted early Pride events in the bar. There have been three years of more official Monterey Peninsula Pride events. What's it like seeing where things are today?
Hartley: What surprised me was walking was down Alvarado Street and seeing a banner announcing the event. Wow, how times have changed – people used to egg the bar.
Your old space was Carbone's for years, and just reopened as Pearl Hour. Have you been to the new bar?
Webb: It's not only heartbreaking, it's gut-wrenching how deteriorated the place has become from neglect. I love that there's some young, enthusiastic energy – it's lovely. We brought over some photos of how the bar used to look. To bring that bar back to life, it's so exciting.