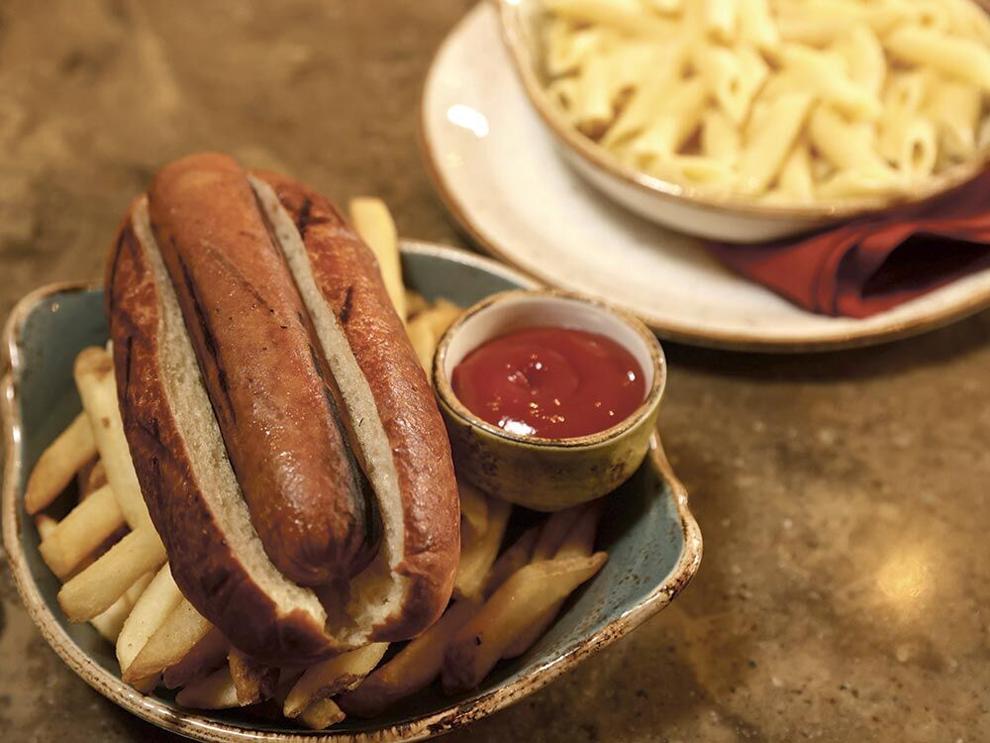 When producer Quincy Jones gathered almost 50 of the top musical artists in one studio to record the hit "We Are the World" in 1985, he offered one bit of instruction. As the likes of Bruce Springsteen, Dionne Warwick, Harry Belefonte and Bob Dylan entered the room, they could not help but notice a sign that read "Check Your Egos at the Door."
For Chef Tim Wood, owner of Woody's at the Airport in Monterey, that sentiment is the first step in building a children's menu.
"You're creating a menu to make kids happy and to make parents happy," he explains. "If you're above cooking chicken tenders, get over yourself."
Kids' menus may seem like an afterthought, a pablum sidebar of hot dogs, grilled cheese sandwiches, peanut butter and jelly and battered strips of white meat chicken. But they are also an important component for many kitchens – the National Restaurant Association reports that tables with kids ages 12 and under account for almost $18 billion in spending a year – and can be challenging to conceive.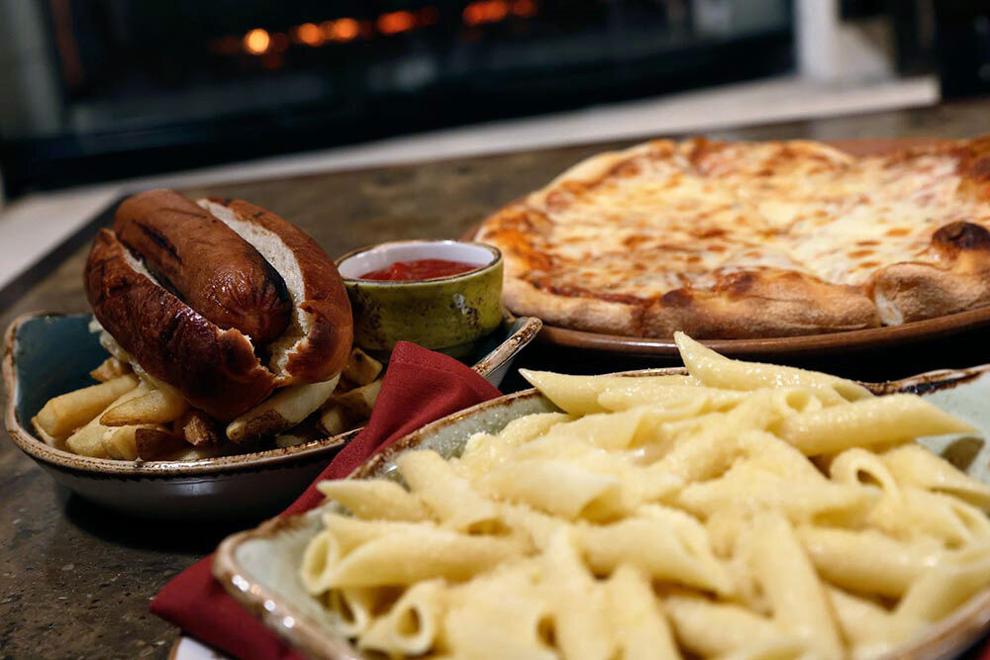 In putting together a menu, chefs must consider portion size. The burger on the "Future Pilots" listing at Woody's, for instance, is a 6-ounce patty. Pricing is another factor.
"Parents don't want to spend $20 for a kids' meal," observes Ashley Wolff, marketing and branding director for Pangaea Grill and Sur at the Barnyard, both in Carmel. All entrees on the child's menu at Pangaea Grill are capped at $10, with soup and salads running between $8-$11. Everything for young diners at Monterey's Wave Street Cafe for lunch service is less than $10. The only item at Stonies Taphouse and Bistro in Salinas to top that mark is the cheeseburger, at $11.
Yet there are further considerations, ones guided by the bottom line. For example, should a restaurant assume the cost of stocking pasta specifically for kids when it is not part of the regular menu? Food that goes to waste factors into the overall budget. And there's the matter of quality – the ego behind a chef-driven establishment.
At Estéban, where Chef Mario Garcia is forced to break from his Spanish theme in favor of value-menu favorites, they work with all-beef hot dogs from Hebrew National, but prepare pizza dough from scratch. Wood and his team make ranch dressing in-house, but rely on a vendor for chicken tenders. They went through several purveyors over a year before finding a version kids would enjoy without doing any damage to the restaurant's reputation.
Wood calls the venture a science riddled by picky eaters. When he was at the helm at ritzy Carmel Valley Ranch, Wood recalls creating macaroni and cheese, using artisanal products.
"Eventually we went to Velveeta," he says with a laugh. "Make it ooey and gooey, but you have to think about your audience. Sometimes you build all of this, and they don't eat."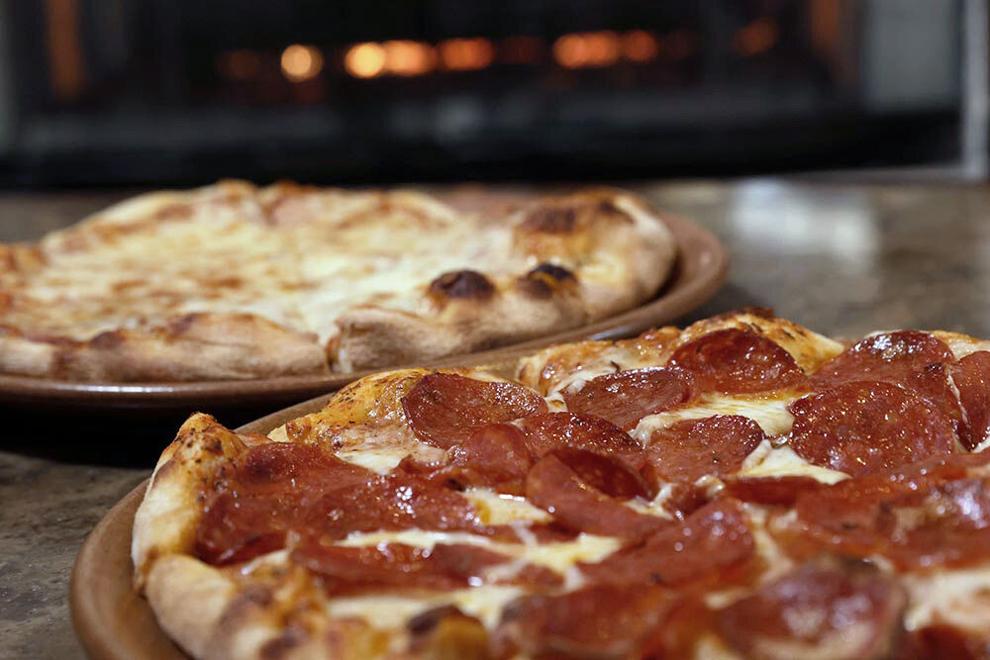 It's the particular nature of many young diners that can make the task so frustrating. Finished plates of pasta return to the kitchen with shaved Parmesan shoved to the side. The more adventurous turkey and cheddar sandwich on wheat bread at Woody's is overlooked in favor of the comfortable peanut butter and jelly. Yet, as Wolff points out, families are probably preparing more than hot dogs and nuggets at home.
"A lot of times kids are sharing paella with their parents," Garcia observes. "Most of our dishes can be modified for a child."
Tempura orange chicken with steamed basmati rice appears on the kids' menu at Sur. Wave Street Cafe offers a tempura batter on chicken strips. Quesadillas are featured on several menus. Many restaurants make sure to add vegetables to the plate (the National Restaurant Association launched a voluntary Kids LiveWell program emphasizing healthier options). At Nepenthe in Big Sur, the list includes celery sticks and fruit.
Restaurants that welcome children sometimes allow parents to bring a favorite food with them. Wolff once watched a mother feeding her toddler from a jar, using chopsticks. Curious, she went over to inquire.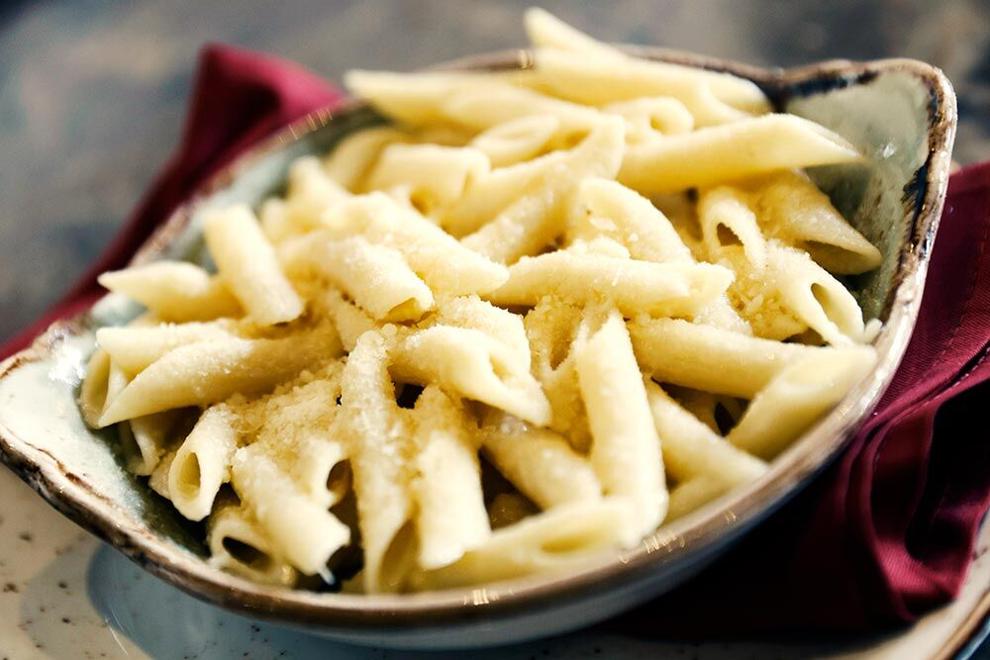 "The mother said 'paté – it's the only thing he eats,'" Wolff says. "Can you imagine that on a kids' menu?"