---
---
Just when you think artisan brewers are resigned to hopped up IPAs or trendy sours, Marco Herrera brings fruit back into the mix.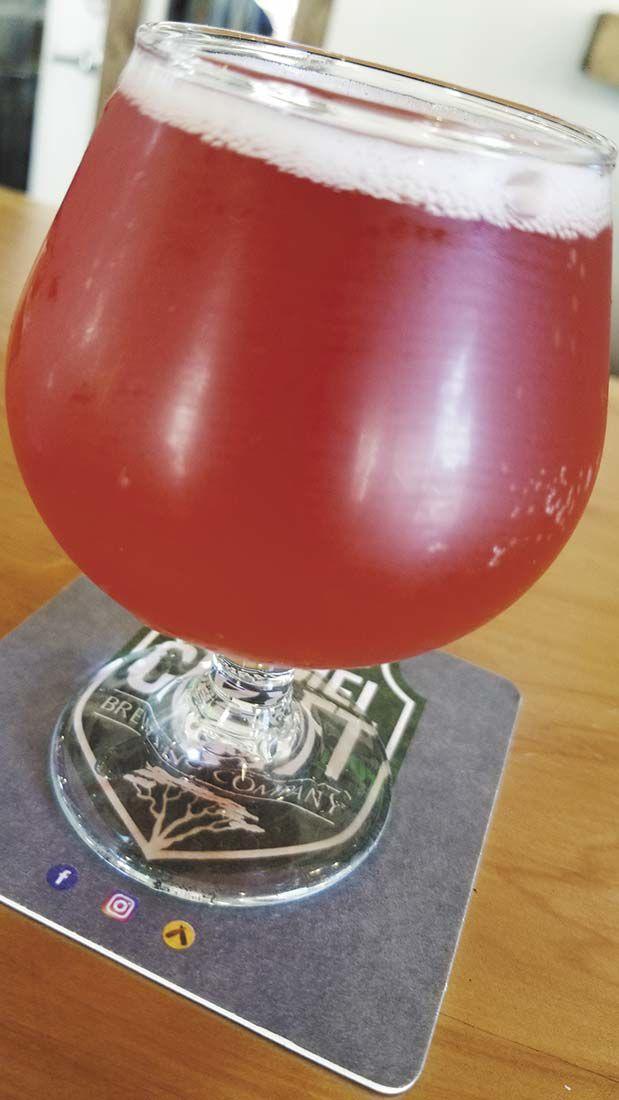 The color lets you know it's a distinct beer. Carmel Craft Brewing Company's "Prickly Passion" draws a ruby grapefruit hue from a blend of passionfruit and the bright bulbs plucked from prickly pear cactus – all hand-picked around the Central Coast. Yet the beer is not as fruit forward as you might expect. A tart edge from the passionfruit scythes through the exotic candied watermelon-ish flavor of prickly pear, providing a lean and distilled sweetness that allows a dry, hulled wheat impression to sift through. Meanwhile a tingle of spice lingers.
Despite all the fruit, it's not a sweet beer. "We put the fruit in for a week or two so the yeast can get at the sugar," Herrera explains. "But we put in so much fruit it became stronger than we anticipated." By strong he means 8.5-percent alcohol, so the tasting room serves Prickly Passion in smaller portions. But that just means a second round will be just fine.
CARMEL CRAFT BREWING COMPANY 3777 The Barnyard, Carmel. 776-3379, carmelcraft.com