One is younger, though with an Old World education, the other more mature but with a brash American upbringing. Yet both claim the same place as home – a plot of weary grape vines, twisted and worn by time.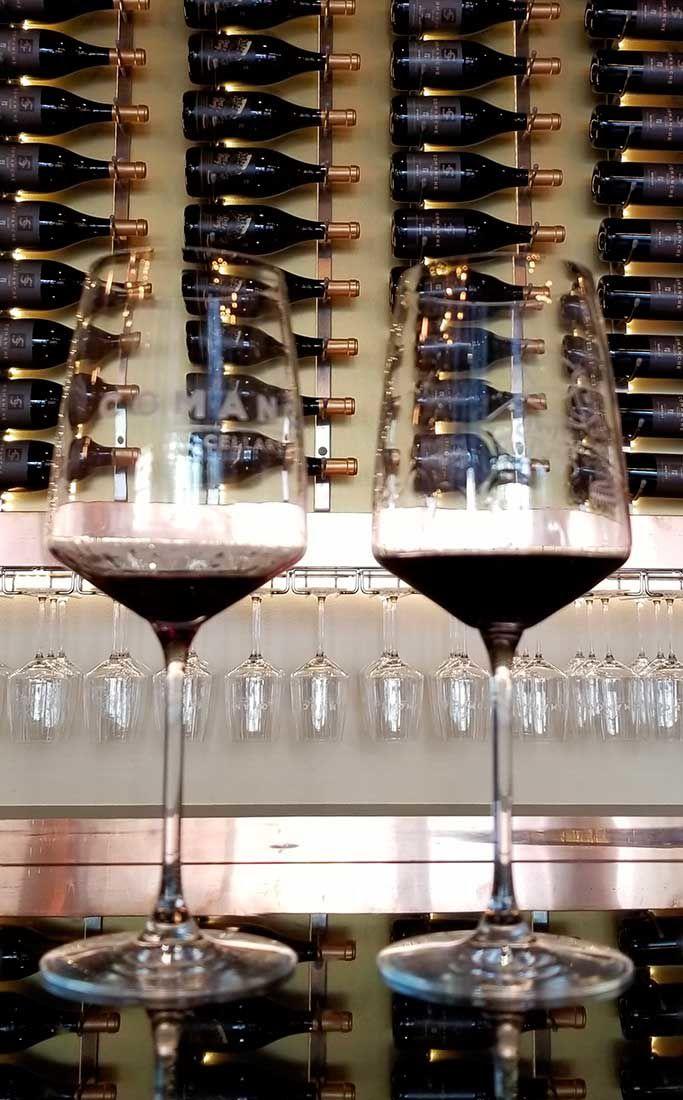 The wines in question are bottles of old-vine Zinfandel from Comanche Cellars. The 2014 vintage rested in American oak. It clasps you and pulls you close with tales of the last pick of berries, of good whisky and a smoke and bright mornings filled with peach tarts and orange zest. The wine is nuanced, with a gentle finish – far less rowdy than one would expect from American wood.
Meanwhile the 2016 nestled into French barrels. It is eager on the nose, reaching out to you in a welcome draped in ripe berries. Though more docile on the palate, the wine cannot conceal its wealth in fruit. It lingers through each sip while wisps of cherry-scented pipe tobacco and a warm sensation of brandy drift around. It seems settled for a young red, yet there is a brightness on the finish.
COMANCHE CELLARS 412 Alvarado St., Monterey. 747-2244, comanchecellars.com