If sappy alco-pops like Not Your Father's Root Beer and Best Damn Root Beer had not spoiled the comparison, it would be clever to pitch brewer J.C. Hill's American-style brown ale at Alvarado Street an adult root beer. After all, sensations of cola, toasted caramel and a pastoral spice – curiously like crumbling bark or Graham Crackers – "Honey Nut Brown" lend the beer a pleasant aspect that is much like the drive-in favorite.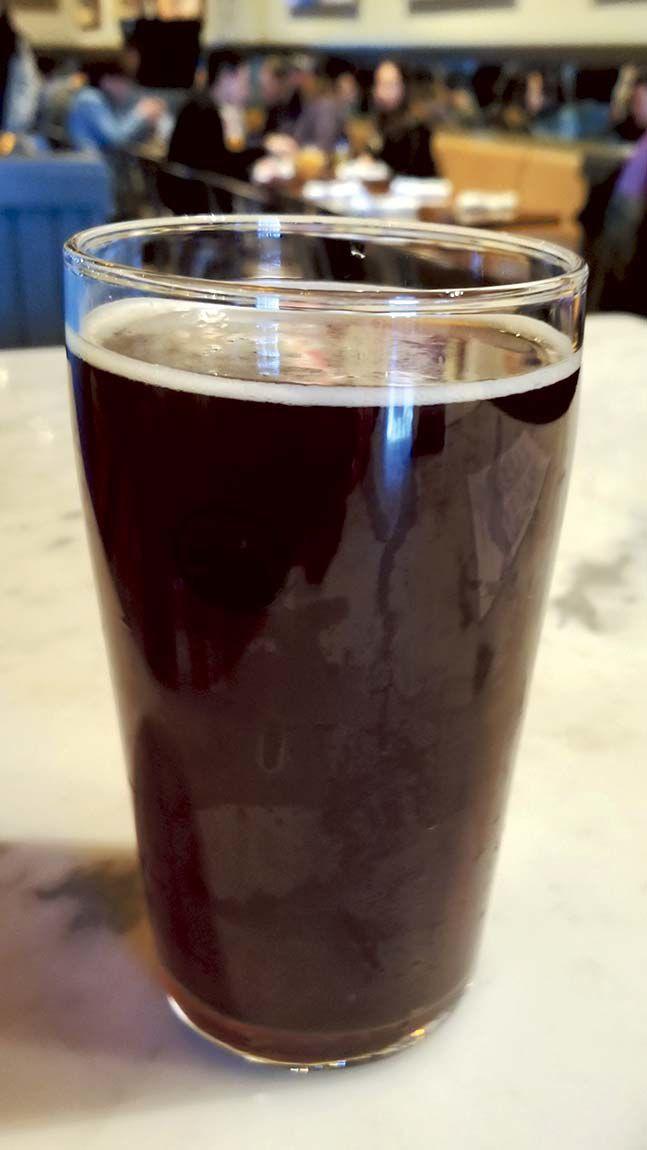 But it is definitely an American brown ale. Not as robust or as sweet as many of the Old World browns, a modest bitter streak similar to medium-roast coffee drifts through each sip. Its cherry cola hue accents a flutter of honeysuckle, a note that is wavering and elusive. Richer impressions generally prevail, yet the beer is light in body and neatly balanced.
Hill brewed Honey Nut Brown with wildflower honey, as the name suggests. This makes for a friendly, easy-drinking ale that still has some heft on the palate. So like a root beer in character, only not those root beers.
ALVARADO STREET BREWERY, 426 Alvarado St., Monterey, 655-2337; 1315 Dayton St. #E, Salinas, 800-3332. alvaradostreetbrewery.com