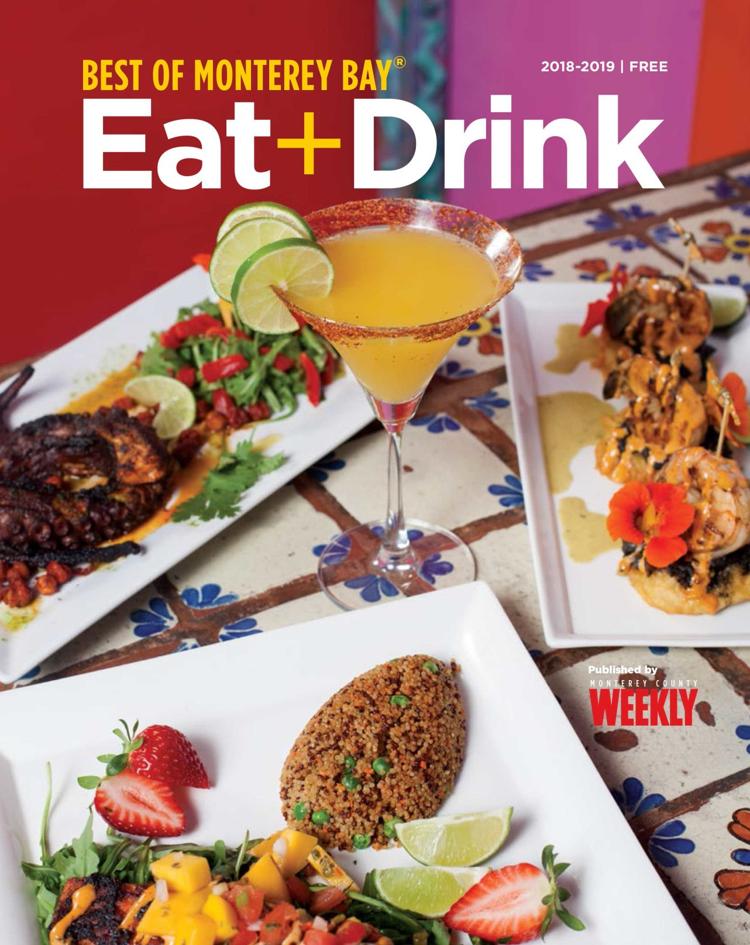 Serious foodies and wine connoisseurs make our local restaurant industry thrive.
This guide showcases all cuisine from the traditional to the revolutionary. It unravels top chefs signature dishes and their secrets. Plus, we take the reader on a wine tour that only insiders would know.
Invite the Weekly's hungry readers to dine at your establishment.
45.7% of our readers eat dinner out 2 or more times per week.
57.3% of our readers eat lunch out 2 or more times per week.
69% of our readers regularly order wine, beer and spirits.
Every advertiser is guaranteed* to have their signature glass or dish listed in this handy, thorough, local guide. 50,000 copies will be printed-36,000 will be distributed in the October 24th issue of Monterey County Weekly with an additional 14,000 copies distributed at concierge desks and other high traffic visitor locations.
To place an ad or for more info 831-394-5656