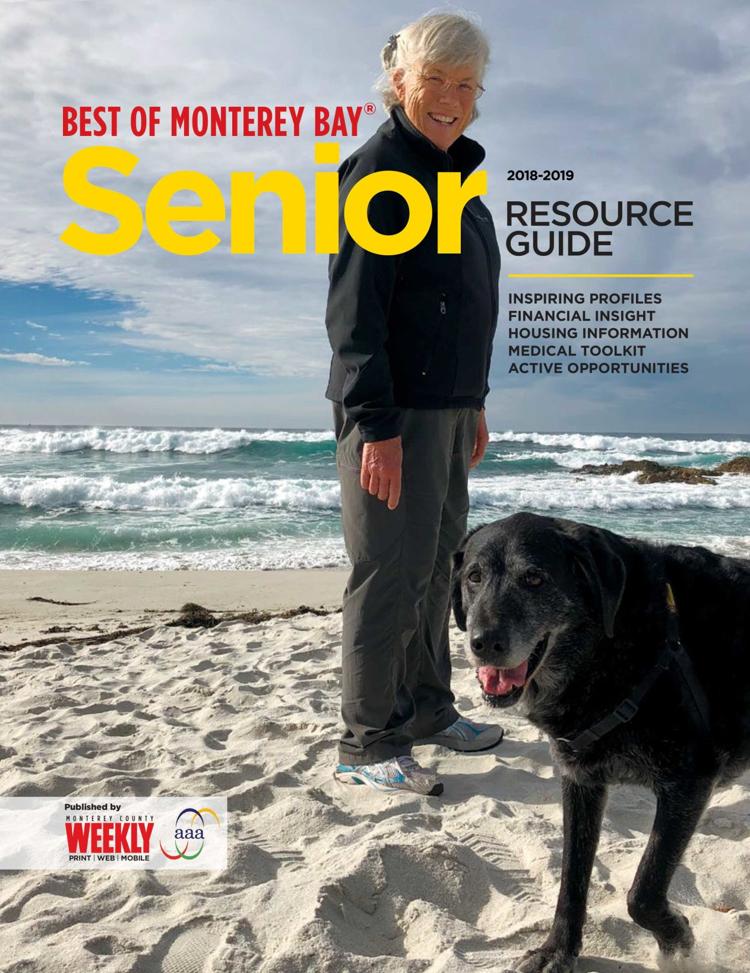 One quarter of California's population is expected to be over the age of 65 by 2016.
Attract this growing demographic and their families to your business.
This is a vital and sought after guide. It assists seniors and their families by providing the most comprehensive source of information on services, resources, and activities in the County so that this segment of the population can make well informed life decisions and find the help they need.
This guide will deliver your marketing message to all senior-serving locations.
Once again we will be publishing Spanish language editions to serve the needs of more of our local residents.
Plus your message will be viewable in the yearlong digital edition at www.mcweekly.com
To place an ad or for more info 831-394-5656