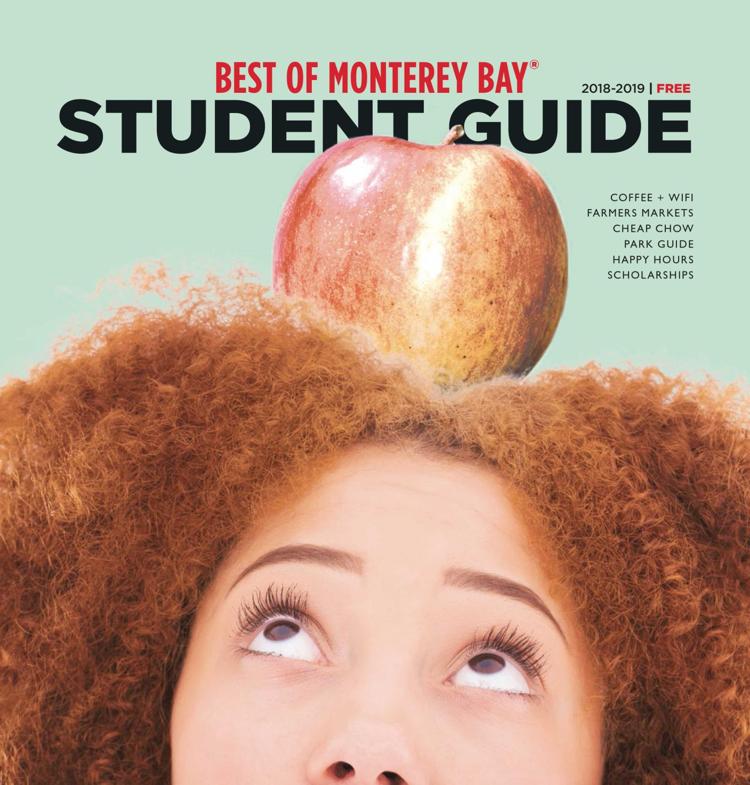 Connect with engaged and active college-aged students in Monterey County, invite them to discover what you have to offer. Students from CSUMB, MPC, Hartnell, NPS, DLI, MIIS will all be looking for their new favorite spots to dine, shop and spend their free time (and their money). Orient these students to the area with a display ad in the Best of Monterey Bay® Student Guide.
The Student Guide will be a separate tabloid sized, stitched and trimmed newspaper inserted into all 36,000 copies of the Monterey County Weekly on August 24th. 
Plus, your message will attract this audience all year long when they peruse this guide on their digital device.
To place an ad or for more info 831-394-5656