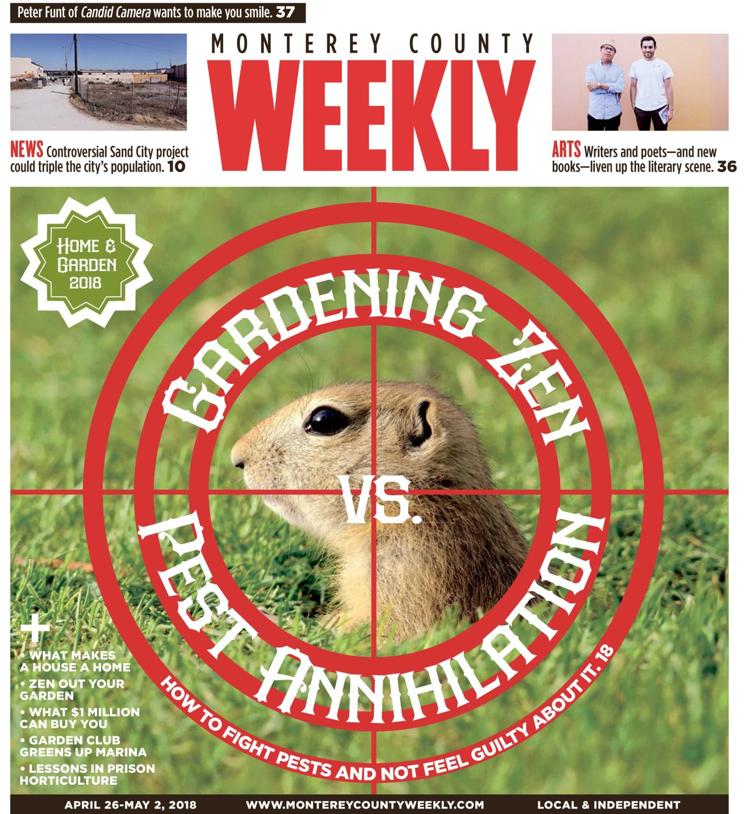 The Monterey County Weekly readers look to this issue for for remodeling ideas, home improvement tips and ways to beautify their space.
More than 50% of our audience are homeowners
98% of them plan to make home improvements in the coming year
30% of our readers make over $100,000
Share your passion with our 90,000 plus readers who want a new piece of furniture, new drapes, tools repaired, trees trimmed or a house sitter. Invite them to use your services in a special advertorial section featuring only Home and Garden Professionals or highlight your business in a display ad in this special issue.
You can also highlight your business by placing a display ad in the Home and Garden Special Issue.
To place an ad or for more info 831-394-5656