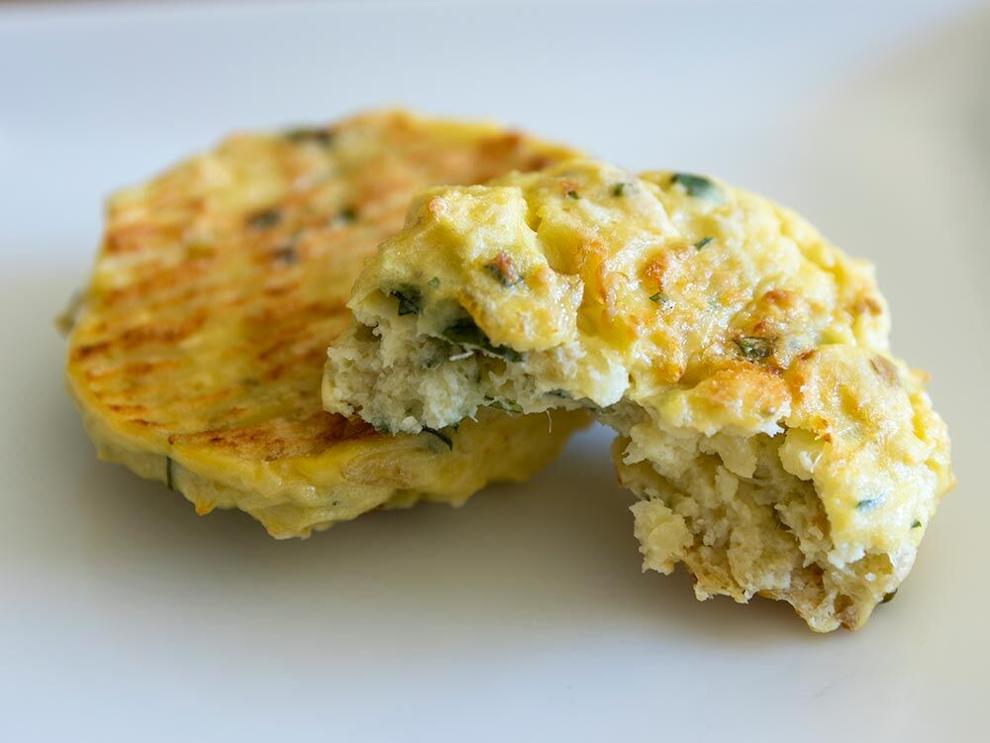 STEALING SALT COD CAKES FROM GRANDMA IS ONE THE FAVORITE MEMORIES SILVIA ÁLVAREZ MAGALHAES, who grew up in Spain, carries from Christmases past. When her grandma Maria made bolinhos de bacalhau, it was a symbol that the holidays were starting.
"The bolinhos have a lot of meaning for my brother and I," Álvarez says in Spanish. She remembers when her older brother Eduardo swiped and hid cod cakes that were cooling down on the table: "While my grandma was making them, we were stealing them." Many times they were already full before Christmas Eve dinner started.
Her grandma also made a dessert similar to rice pudding, but with Vermicelli-thin pasta called letria. "My Christmas food has never been very Spaniard because it has been influenced by my Portuguese roots," she says.
The cod cake recipe has been in her family for generations – actually, for at least 200 years. Álvarez, who grew up with her Portuguese grandmother and now teaches dual immersion elementary students in Salinas, still makes this appetizer every Christmas Eve.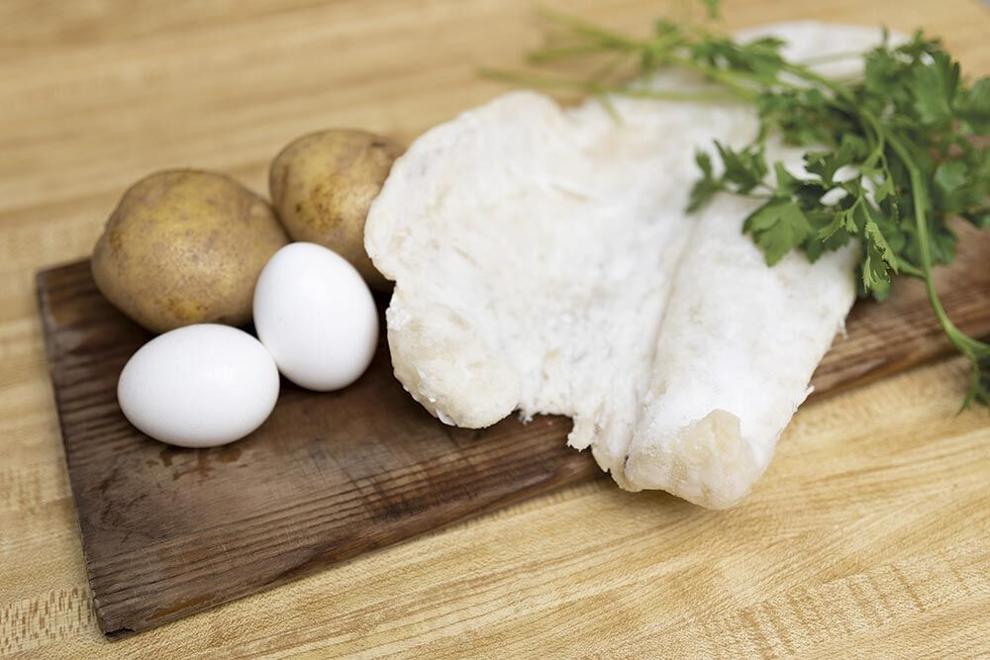 Her grandma told Álvarez that Spaniards, who crossed to the border to Portugal escaping from the civil war in the 1930s, would beg for cod from locals to have food to eat. "Cod is a very common food in Portugal and one of the things they prepare traditionally are the bolinhos de bacalhau," she says.
Salt cod is a favorite ingredient on Christmas Eve in Portugal. This small European country is the largest cod consumer in the world; they consume about 20 percent of the cod caught worldwide. Cod is one the most prominent ingredients in Portuguese gastronomy; it was once the most popular fish and cod was known as "the faithful friend" because it is a fish easy to preserve, and developed a reputation as the "meat of the poor '' for its affordability.
"There is no Christmas in Portugal without codfish," explains the website Centro Interpretativo da História do Bacalhau's (Interpretive Center of the History of Bacalhau).
In the original recipe, the cakes are torpedo shaped, battered in flour and fried. Álvarez makes a healthier version and bakes them instead. "Otherwise it could be a caloric bomb," she says.