The Bishop and His Men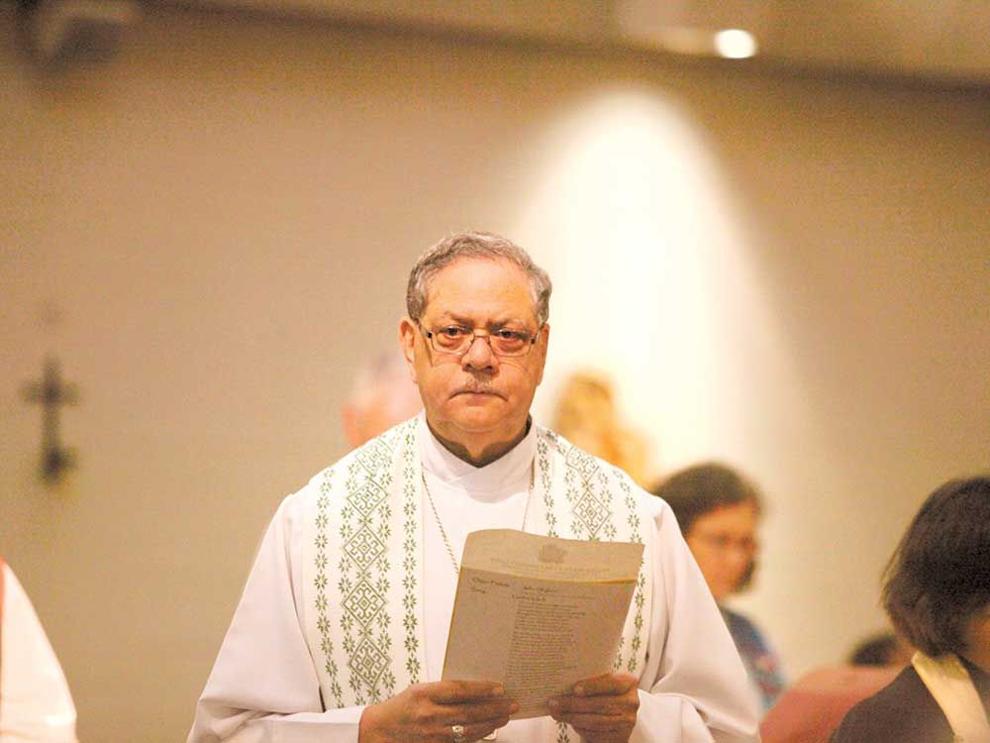 Bishop Richard Garcia became bishop of the Diocese of Monterey in 2007. That year, he learned of a 1990 allegation of sexual abuse by Fr. Fitz-Henry, and moved the priest from Madonna del Sasso to Mission San Juan Bautista, where there is no school.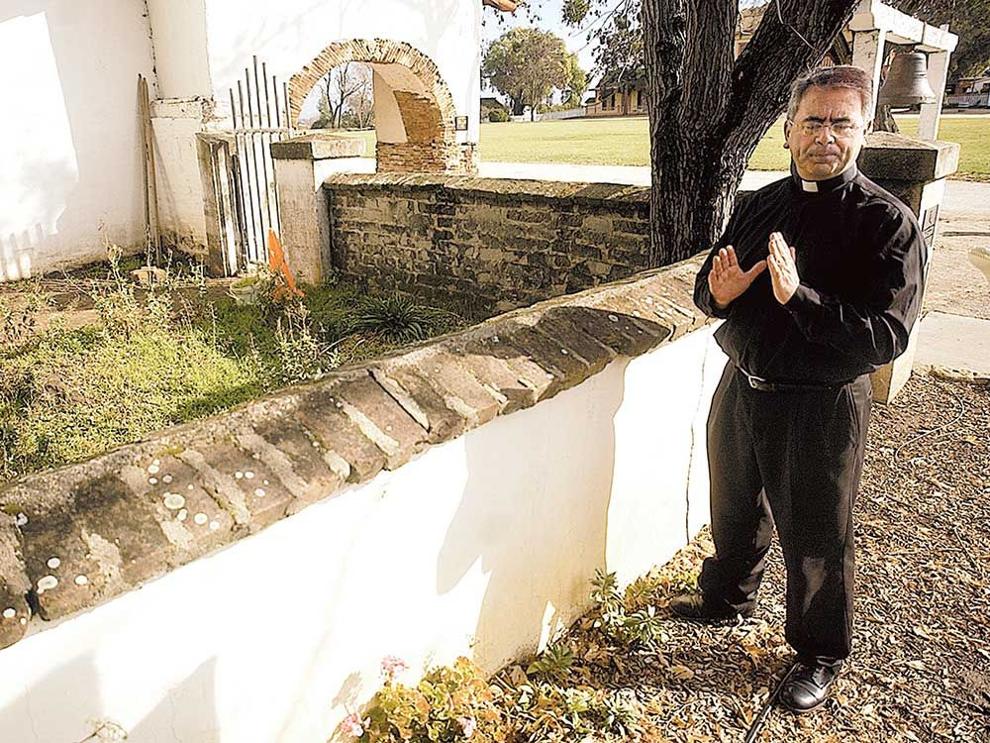 Father Edward Fitz-Henry was a priest in the Diocese of Monterey from 1986 to 2011, when he was removed from ministry due to allegations he'd sexually abused teenage boys.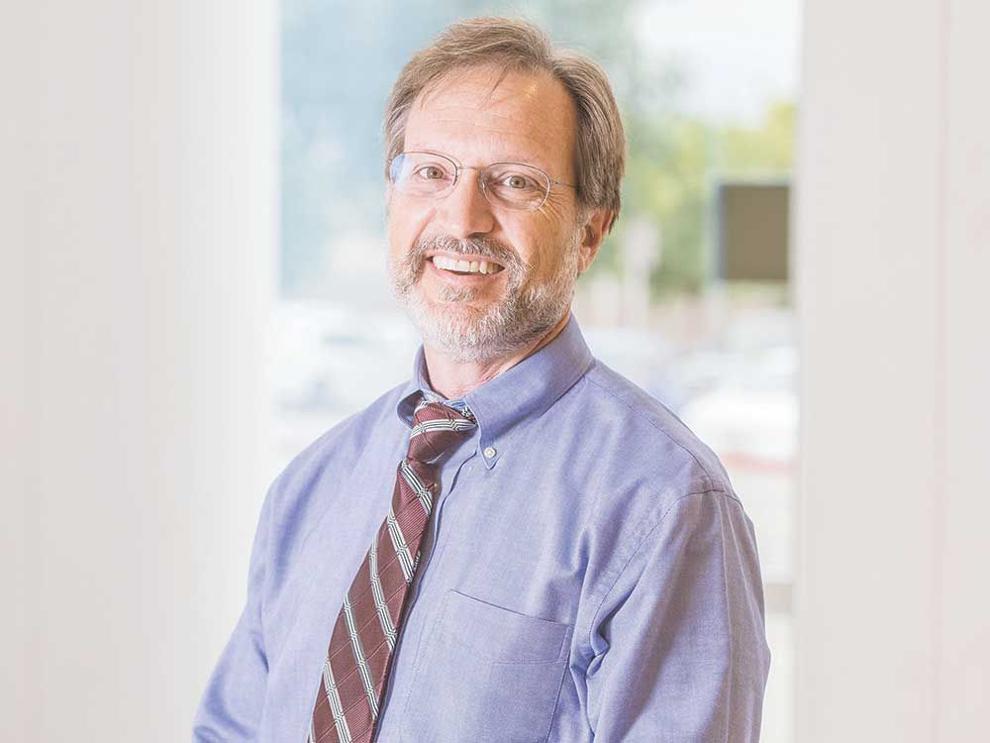 Dr. Marc Tunzi is a physician at Natividad Medical Center, and chaired the diocese's Independent Review Board that in 2011 reported the 1990 allegation against Fitz-Henry was credible.
John Doe confided in Father Nicholas Milich, who presided over Latin mass at Mission San Juan Bautista. Milich was later temporarily suspended from ministry for failure to report alleged sexual abuse.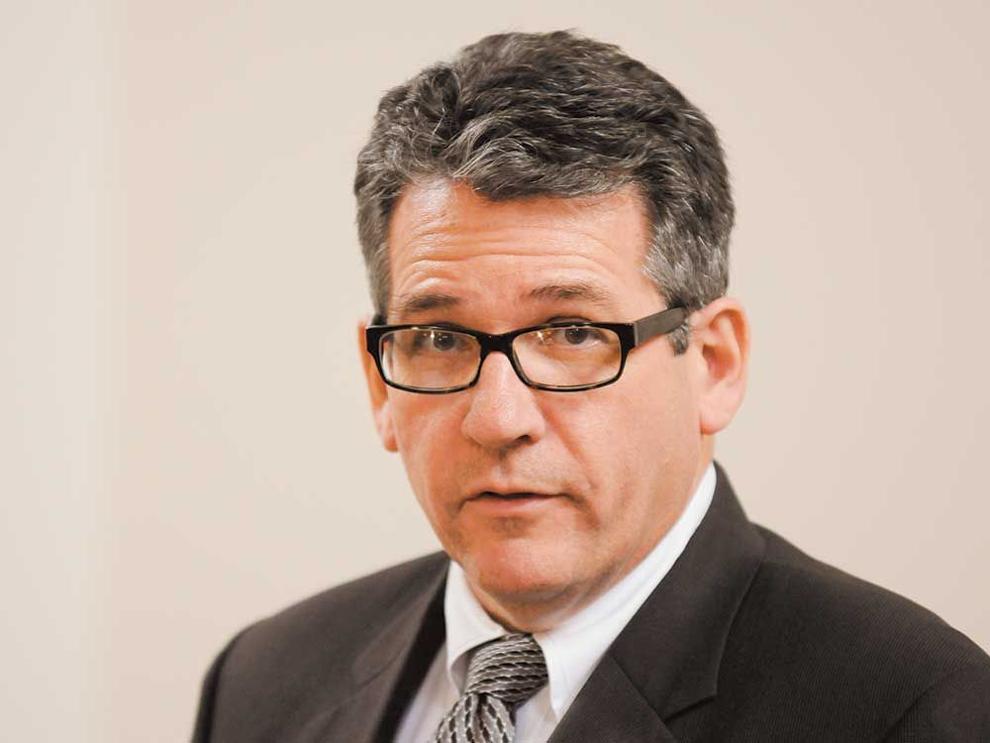 Tom Riordan is the finance officer and the vicar for temporalities and administration at the Diocese of Monterey, and has handled statements to the media concerning sexual abuse. He also read a statement to parishioners in 2011 notifying them that Fitz-Henry had been suspended due to a credible allegation of sexual abuse.
After retiring from the Salinas Police Department, Don Cline became a private investigator. The diocese hired him in 2011 to investigate John Doe's claims, and he provided a 51-page report to the Independent Review Panel. He occasionally attended Madonna del Sasso, where his wife was a eucharistic minister.
The Want-to-be Whistleblower
As superintendent of schools for the Monterey Diocese, Agnes Leonardich was familiar with a rumor that Fitz-Henry "might like little boys." When Fr. Fitz-Henry was assigned to Mission San Luis Obispo in 1993, she notified the school principal there to be watchful. Though she had no proof of any wrongdoing by Fitz-Henry, Leonardich took it upon herself to try to protect children from any potential misconduct. She learned Fitz-Henry was to be assigned to Mission San Luis Obispo, and she called James Gentilucci, the principal there, to tell him about the rumors, according to her deposition.
"I was responsible for the children in the diocese, and that was the reason I did it.
"I told [Gentilucci] to be alert," Leonardich said, and that he shouldn't be around altar servers. "If anything was going to happen, it might happen there.
"His exact words were, 'OK chief, I'll be alert.'"
That dialogue made its way back up the food chain: Gentilucci was going out of town, so he delivered Leonardich's message to his vice principal, and the message got to the bishop, Sylvester Ryan.
Ryan called Leonardich to his office for a scolding. "He was upset with me," she recalled in her deposition. "I think his words were, the priests in the diocese are his responsibility and not mine."
The Lawyers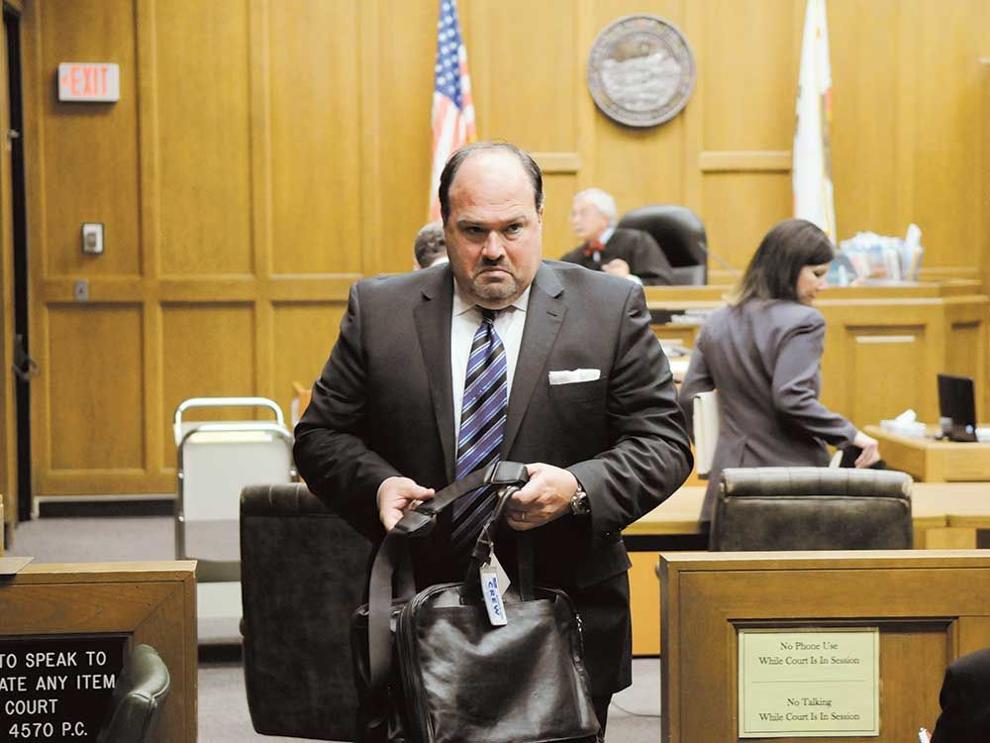 Attorney John Manly of the Irvine law firm Manly, Stewart & Finaldi, is known for representing sexual abuse victims, particularly against clergy. He conducted most of the depositions in John RJ Doe's case.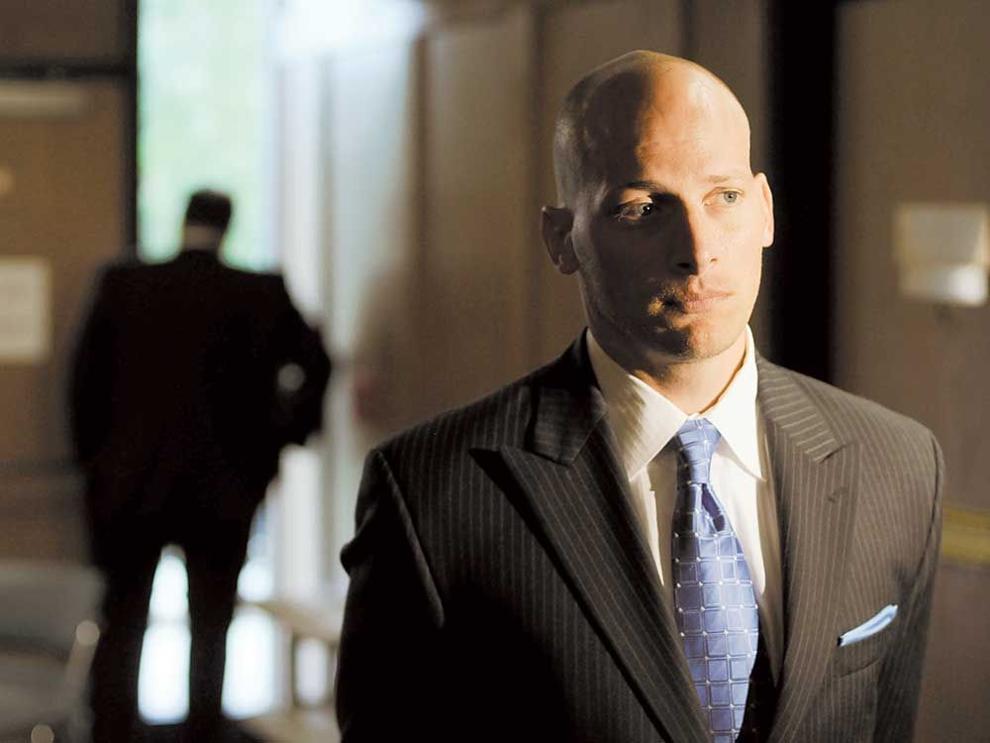 Manly's partner, attorney Vince Finaldi, represented John RJ Doe. His clients alleging sexual abuse have won tens of millions of dollars in settlements with clergy and various dioceses, and millions more in cases against school districts.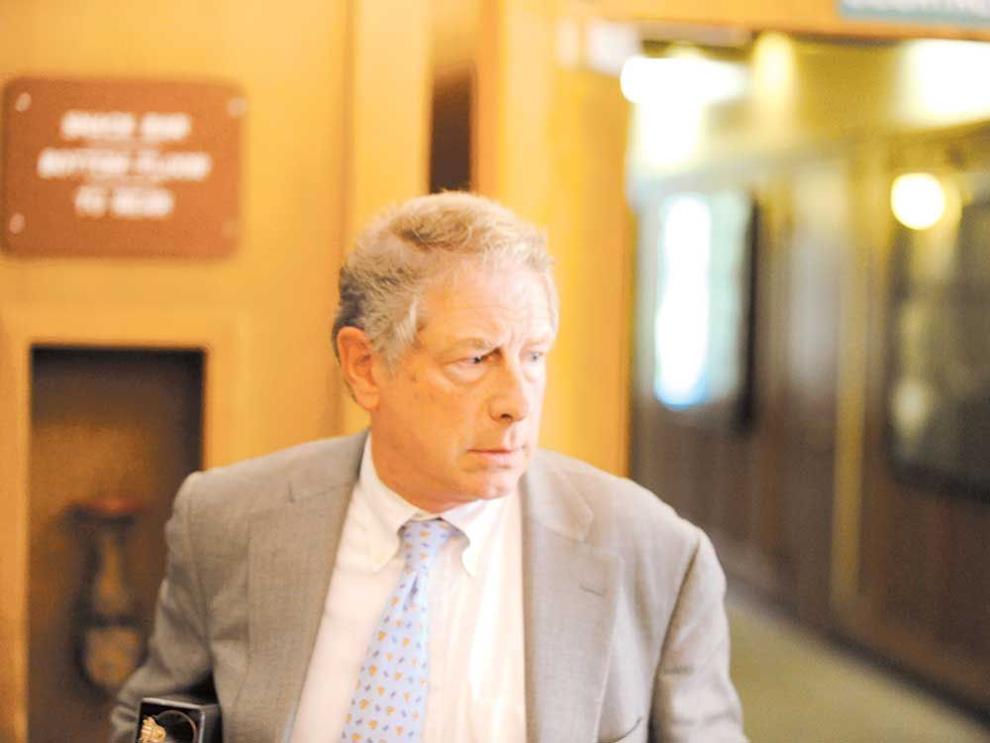 Paul Gaspari is an attorney with the San Francisco firm Weintraub & Tobin. He represented the Diocese of Monterey in John Doe's lawsuit and Fr. Fitz-Henry's lawsuit, as well as the Weekly's motion to intervene.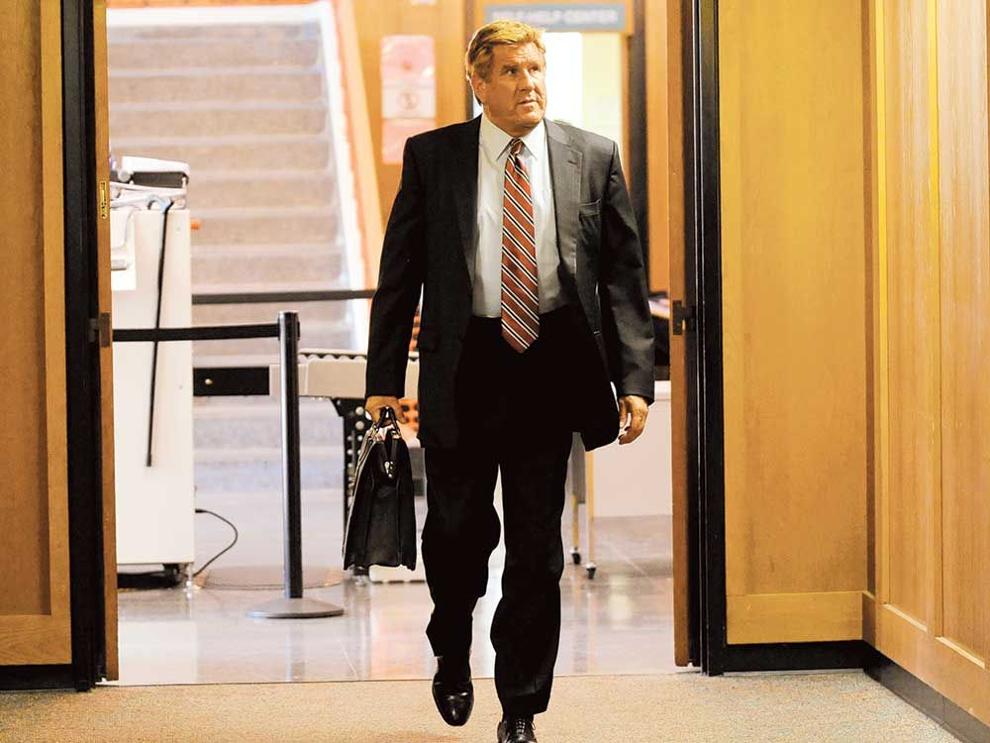 Attorney Daniel De Vries, based in San Juan Bautista, represented Fr. Fitz-Henry and maintains his client never sexually abused anyone.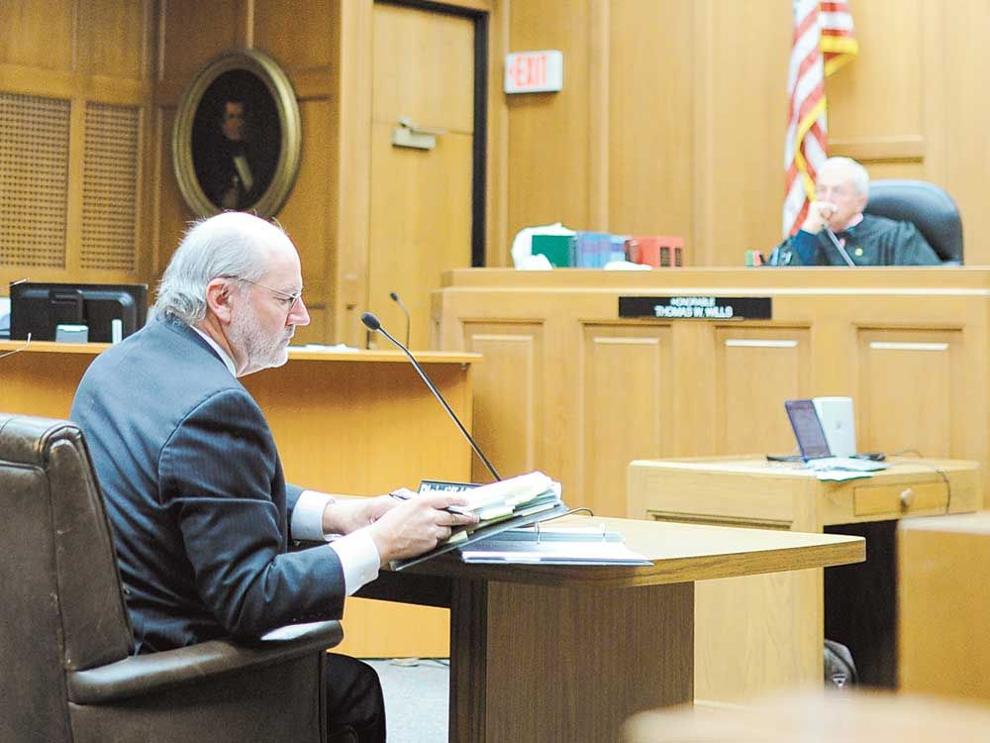 Roger Myers, an attorney with the San Francisco firm Bryan Cave, represented the Weekly to obtain documents in this case. For more than 25 years, he has served as newsroom and litigation for many media, both traditional and online-only.