The first time Meredith May saw honeybees, she couldn't look away.
"I didn't know why I was captivated, but it was soothing," she says. "They were just humming and circling the hive."
May remembers at the age of 4, growing up with her grandfather, Franklin Peace, in Carmel Valley where he raised bees and sold the honey around the Monterey Peninsula. She chronicles her young life in The Honey Bus: A Memoir of Loss, Courage and a Girl Saved by Bees, published on April 2.
May now lives in San Francisco with her wife, where she works as a journalist. During her time as a reporter at the San Francisco Chronicle from 1999 to 2015, she advocated to build beehives on the living roof on the newsroom. It brought her back to those formative years in Big Sur. "When I held bees again, I felt the vibration in my hand for the first time in 30 years and started crying," she says.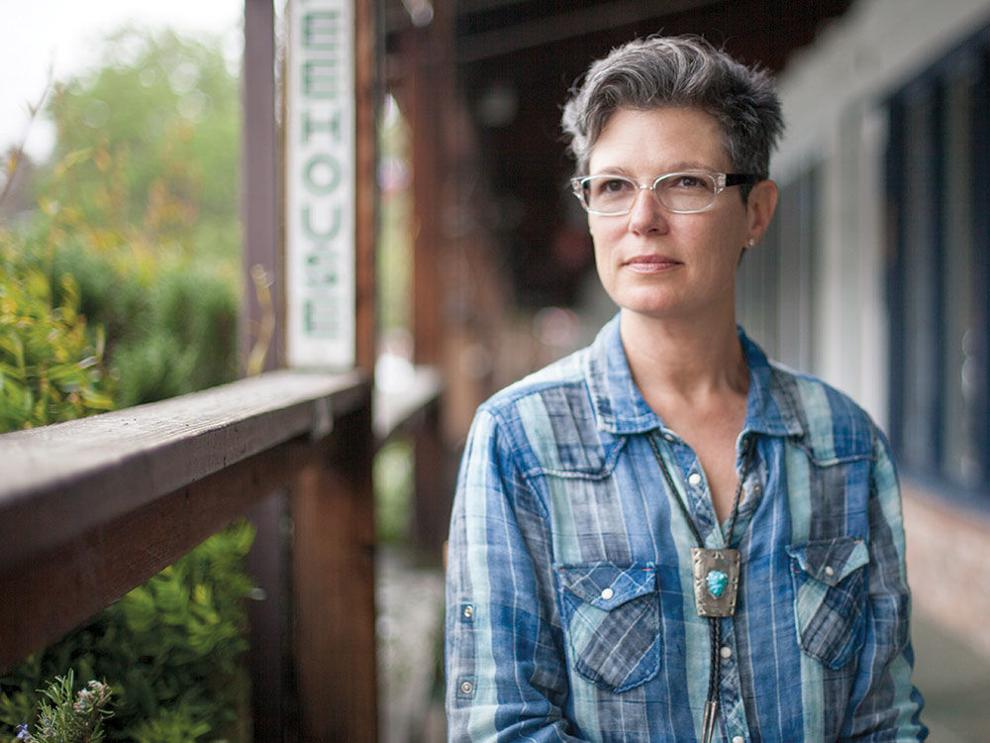 The Honey Bus is named after a World War II Army bus Peace bought at auction at Fort Ord, inside of which he built a honey production facility. May lived with Peace until age 12, also with her mother and brother. When they moved out, it was just next door. But in the book, she writes that her mother's mental illness created tension and hardships, so often she would stay over at her grandfather's house even after the family move.
The story ends with May as a young adult, heading off to college after coming to an understanding about her mother's mental illness. May says beekeeping as a kid with her grandpa helped her find order she lacked at home.
"Grandpa told me about how the queen bee is the only one who can lay eggs, but can't feed herself," she says. "Their world has a natural order and that was really comforting. Bees famously put chaos into order. It's the opposite of a dysfunctional family. My life was chaotic and I liked the order."
For May, working with bees was a conduit for quality time with Peace and learning from him. "Grandpa was my rock," she says. "The honey bus was like a confessional. It was the one place we could talk with nobody listening. He was very wise."
May recalls how her grandfather would relate stories of how bees solve problems within the hive. "I didn't get it until later that he was teaching me about initiative, hope and how to be less lonely," she says.
Those lessons followed her through life and helped her become a journalist.
"He's a big reason I became a storyteller myself," she says. "He came up through a time when people would gather and tell stories."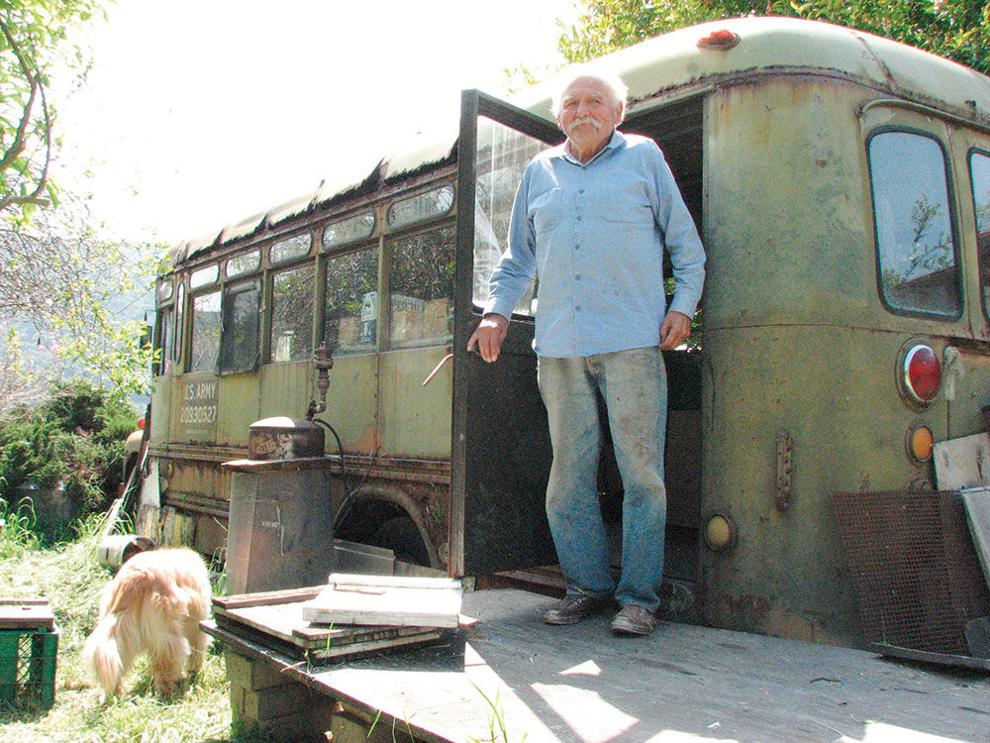 Peace died in 2015, and while May had already been working on stories about her family, it was his passing that really caused her to realize what the book would be about.
"He had such a way of kindness with people," she says. "He knew what mattered and was in the present all the time."
---