Follow-up: What role does imagination play in your life?
Asked at Cesar Chavez Library in Salinas
JUAQUIN MENDOZA | Student | Los Angeles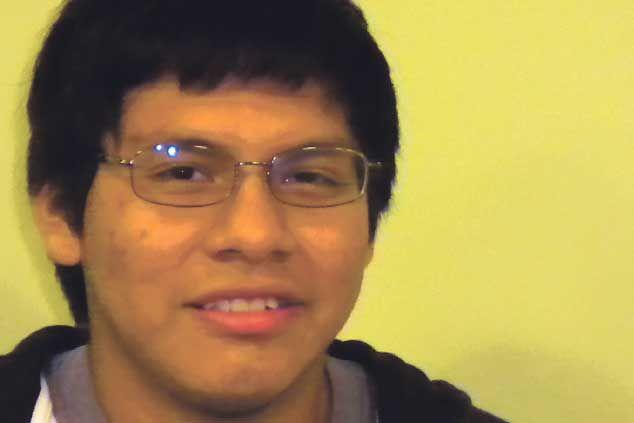 A: I'm studying to go into [video] game design. I get the same rush of adrenaline as someone playing soccer.
Player: Older people say the violence in video games is a bad thing. I think it's a substitute for doing drugs and getting in trouble.
ANGIE GONZALES | Surgery Coordinator | Salinas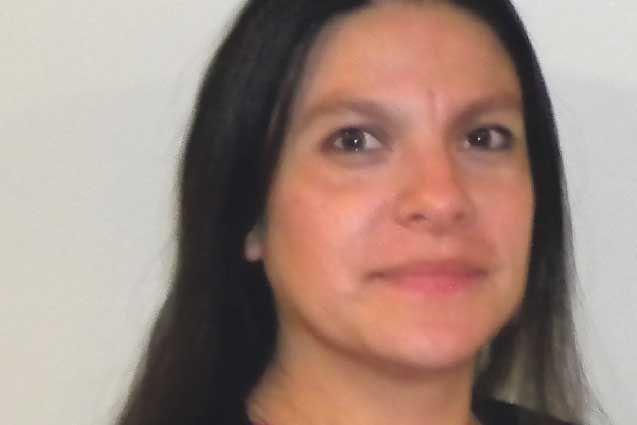 A: My kids are my creative outlet. I try to create a future for them I didn't have.
Paving the Way: When my kids want to try something new, I tell them we'll look into it and I try to get them involved.
CARLOS CASTRO | Student | Salinas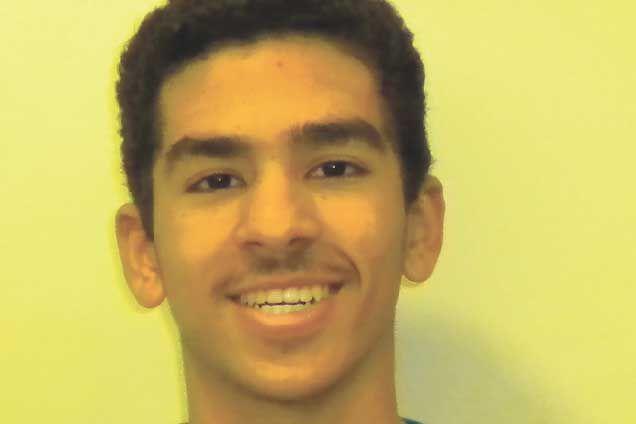 A: Poetry. I write about things happening in my life, and it actually started with a girl.
Poetic Justice: I just put it out there and see how people respond to it. Expressing your feelings, it makes us not feel alone.