Follow-up: Do you believe interventions are helpful? In what ways?
Asked at Jewell Park, Pacific Grove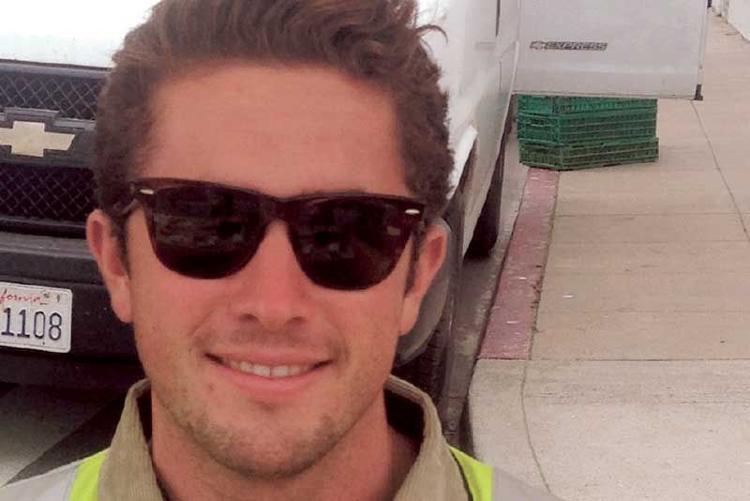 RYAN RICHTER | REI Employee | Seaside
A: I've overcome crises by staying persistent. Being calm is key.
Experience Necessary: Interventions can be helpful. It's important for someone with a lot of experience to help someone in need.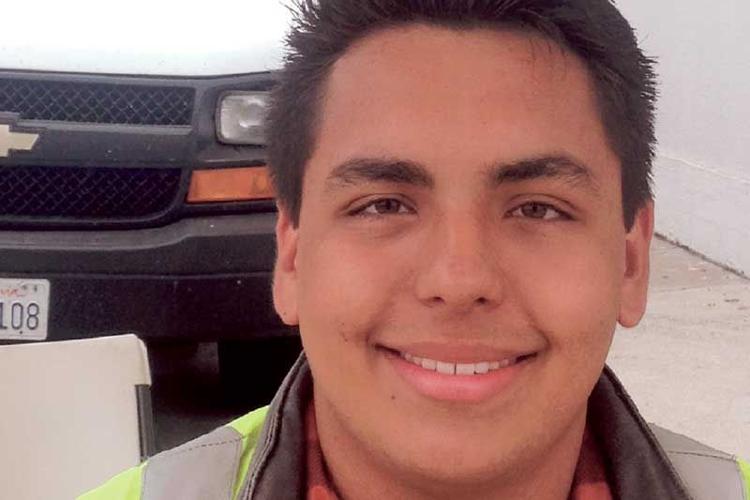 DOMINICK ABUNIDZ | Music Student | Fort Ord
A: I subdivided the issue into smaller projects. Breaking things down helps me stay organized and calm.
Talk the Talk: It depends on the person mediating. Expressing your feelings eloquently is crucial so emotions remain calm.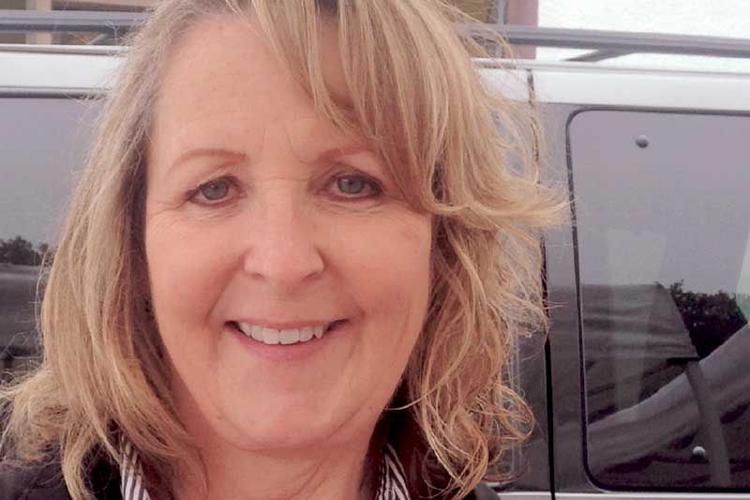 SUSAN CARTER | Baker | Salinas
A: I've overcome many crises in my life by being very positive in every way I can.
Optimistically Opinionated: Yes. The act of discussion and reinforcement has really helped me move the right way in my life.