Follow-up: What's your most memorable Halloween costume?
Asked at Spirit Halloween in Salinas
KYLIE CASTANEDA | Salinas | Student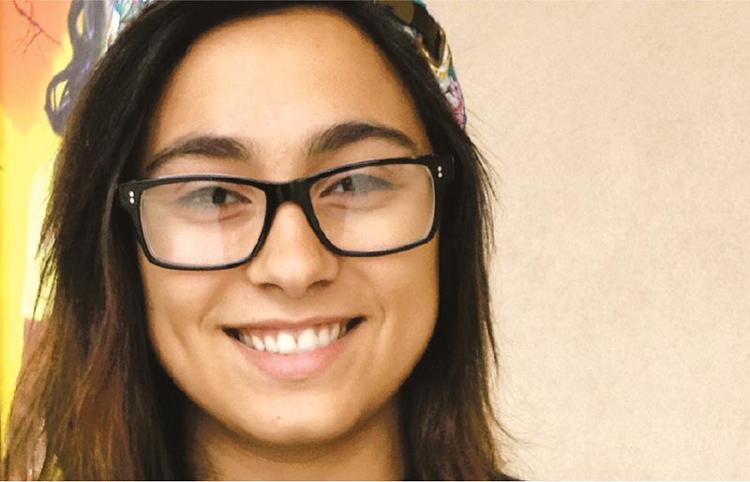 A: Wearing black. It's always slimming.
Dirty humor: I was a toilet fairy. But it was funny. I had a toilet scrubber as the wand.
MARY SANDOVAL | Gilroy | Babysitter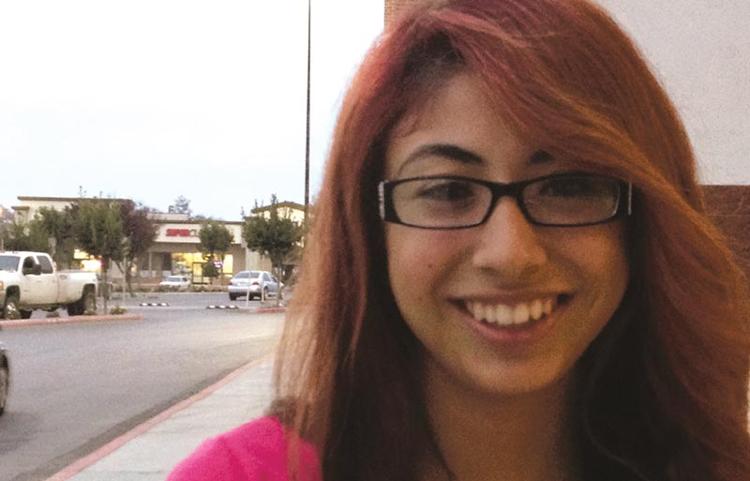 A: I don't care what people think. Have you seen my hair?
Blood line: That little vampire costume that my mom made me wear three years in a row.
SEAN MCVANNEL | Salinas | Assistant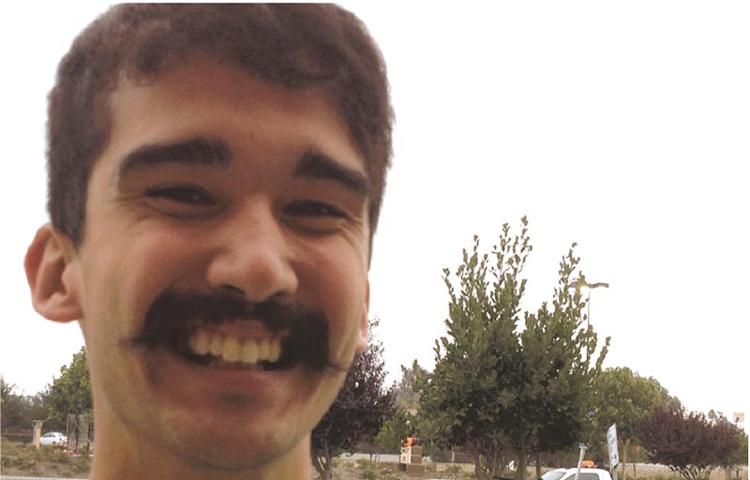 A: I grew a mustache to distract from my ugly face.
Baring it all: When I was a Chippendale dancer. It was way too cold.