Asked At Boot Barn in Salinas
Follow-up: What would you change about
the Rodeo?
IRMA BOUGH | Equal Opportunity Officer | Salinas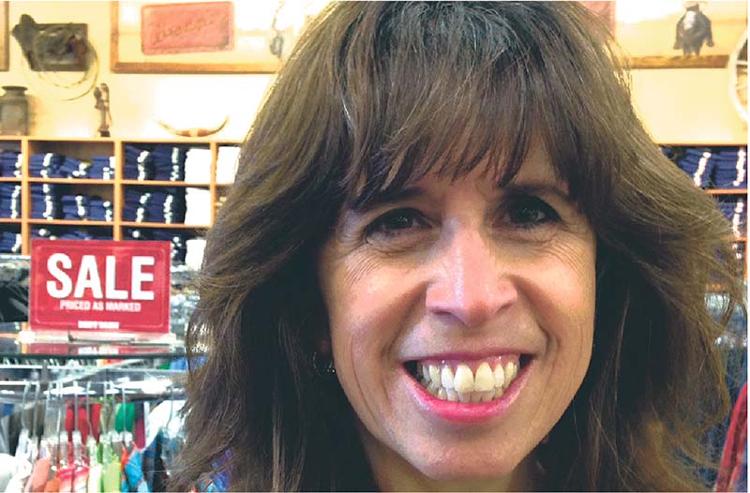 A: I think it's a fun sport to watch, but I wouldn't try it. Too dangerous.
Keep It Comin': Oh, I wouldn't change a thing. I love the whole tradition.
DAVID WINSLOW | GNC Store Manager | Salinas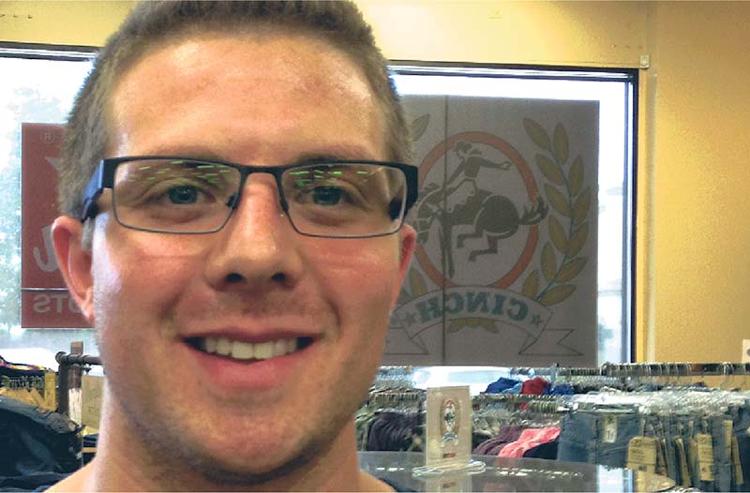 A: It's pretty crazy, but no, I would never try it.
Beef It Up: I'd make it longer just 'cause it's so much fun. I'd extend the bull riding, because that's the most exciting.
SIERRA HOGG | Boot Barn Employee | Salinas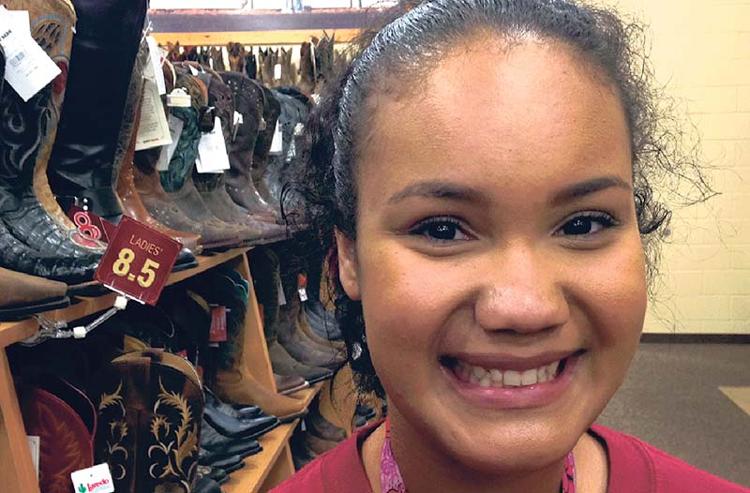 A: My brother tried it and said it was fun. I would probably try it. It would give such an adrenaline rush.
If It Ain't Broke: I wouldn't change anything. Every time I've gone there, I've liked it.