Follow-up: Would you ever adopt or foster a child?
Asked at Dennis the Menace Park, Monterey
JERRY BENITEZ | Student | Seaside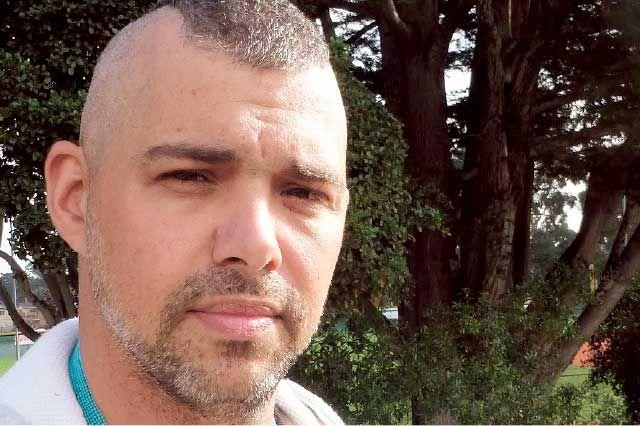 A: I'm the most different in my family because I served. I didn't come from such a good place. The military gave me an out.
Almost Did: My wife and I tried for years to have a child. [Adoption] was something we were considering, but we got lucky.
DANIELLE HARAMI | Stay-at-home Mom | Seaside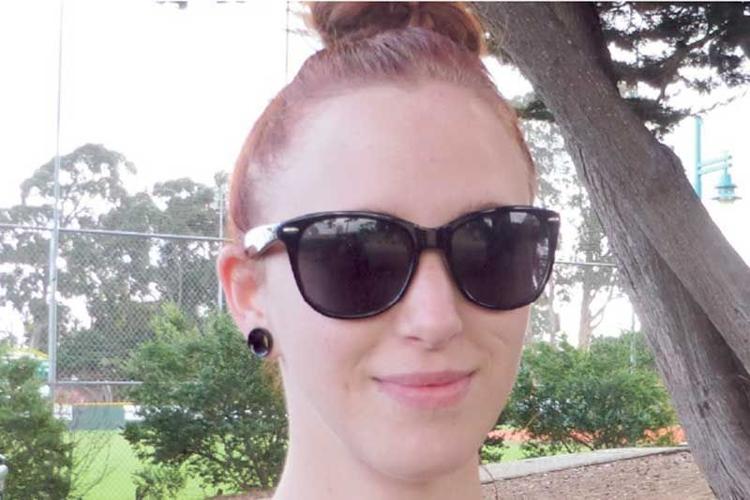 A: My sister. I'm a feminist and believe in equality, but she takes it to the extreme, hating and putting down men.
Open Arms: I would. I like children of all different ethnicities and races.
MIRANDA ZIPSE | Student | Carmel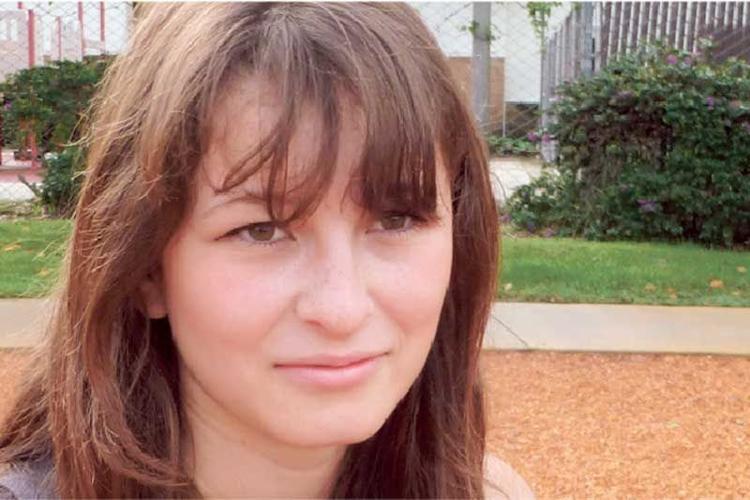 A: My brother is adopted and he's black. But we're just physically different. He's been part of the family about 12 years.
Maybe Not: I don't know if I want children. It's not something I'm thinking about.