Follow-up: What's a random act of kindness you've witnessed or done yourself?
Asked at Trader Joe's Monterey
JACOB ROMERO | Student | Fresno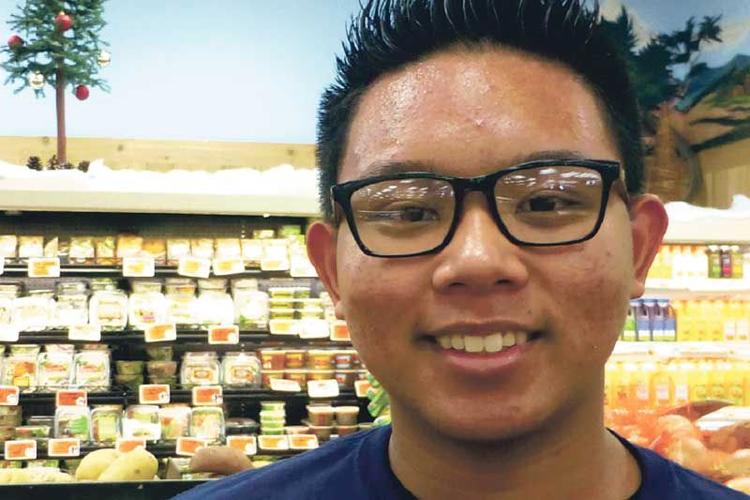 A: Jake Miller, a celebrity. His music supports suicide prevention. His songs talk about losing someone, bullying and cancer.
Generous Giver: Giving money to homeless people is one.
PAM KEINDL | High School Teacher | Seaside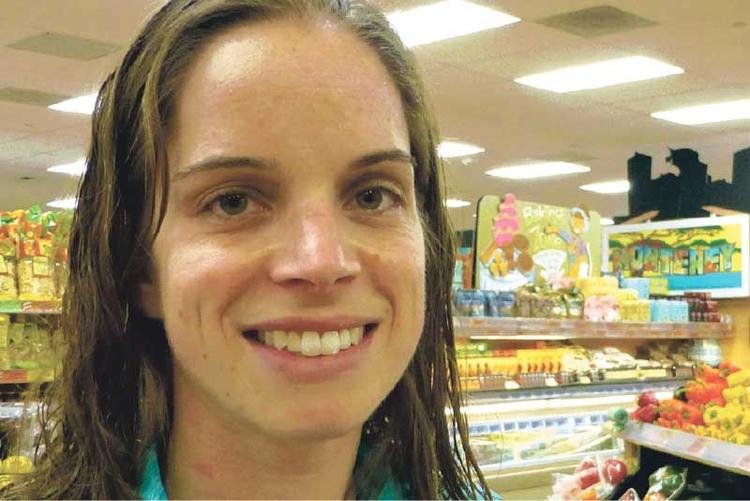 A: When I was a child, my heroes were always ballerinas and my teachers.
Helping Hand: When I'm with my baby, people stop at the crosswalk or open the door for me.
MARGARET GARIBAY | Preschool Director | Salinas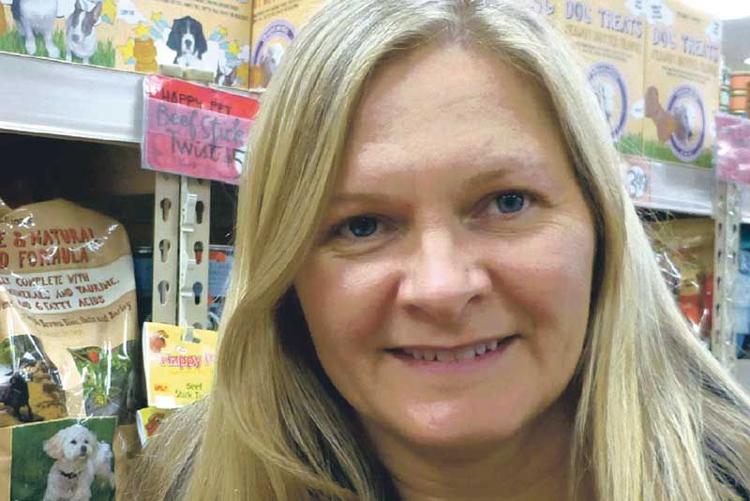 A: Pope Francis. He's doing what the world needs – pushing people to go among the poor.
Raise a Roof: My daughter builds houses in Mexico for poor people. The program is through Palma High School.