Follow-up: Do you have a favorite product or product you'd be interested in trying?
Asked at Broadway Avenue in Seaside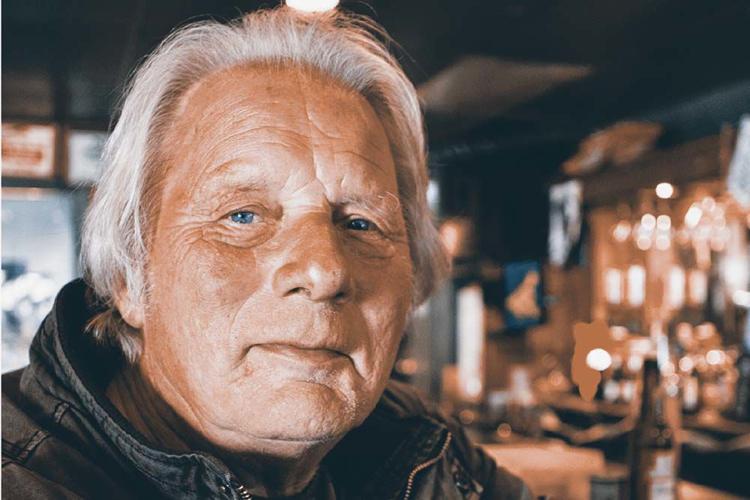 DAVID LEWIS | Retired | Seaside
A: I quit using pot 32 years ago, when I started smoking cocaine. I quit that when I went to jail.
Old School: I don't know much about products now. When I did use it, I'd just smoke it.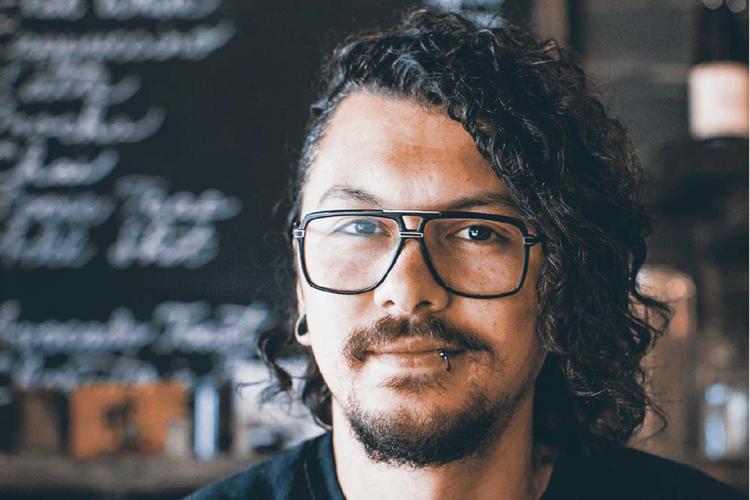 MAX GEORIS |Coffeeshop Owner | Seaside
A: It can be talked about openly. I no longer have to go to the sketchy white van in a parking lot.
New Idea: I'm a big fan of whatever weird products the industry comes up with. My go to are pre-rolls and topicals.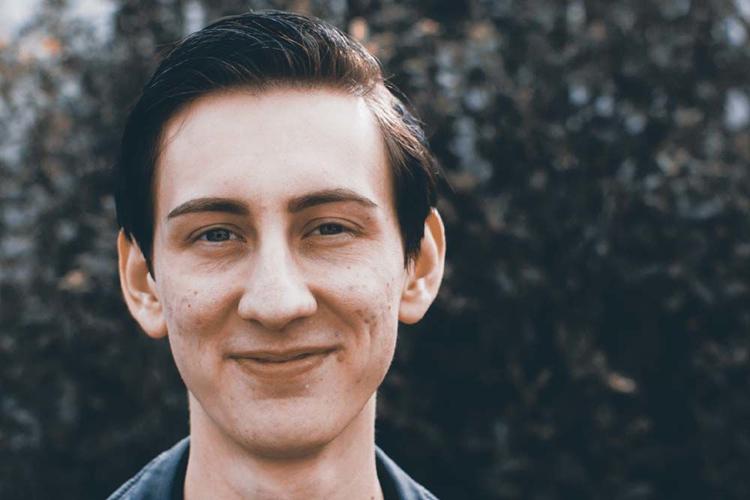 DYLAN GRASSO | Manicurist | Pacific Grove
A: I don't need a medical card anymore.
Big change: I use CBD drops. I've been off antidepressants for four years, since I switched.