Follow-up: What is a fetish of yours?
Asked at Barmel in Carmel.
RYAN MARDEN | Student | Carmel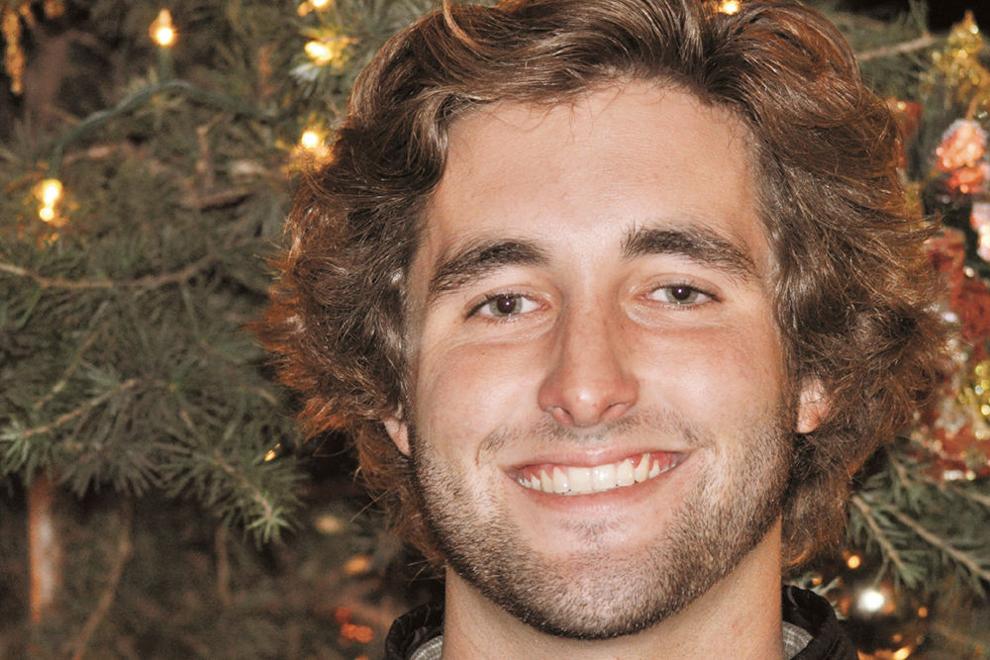 A: I consider myself an environmentalist, yet I eat red meat. You can't be one if you consume animals, because then you are contributing more global emissions than you would be driving to work.
Sweet Talk: Women that can have long, extended conversations.
THEORA DOBRONTE | Dietitian | Los Angeles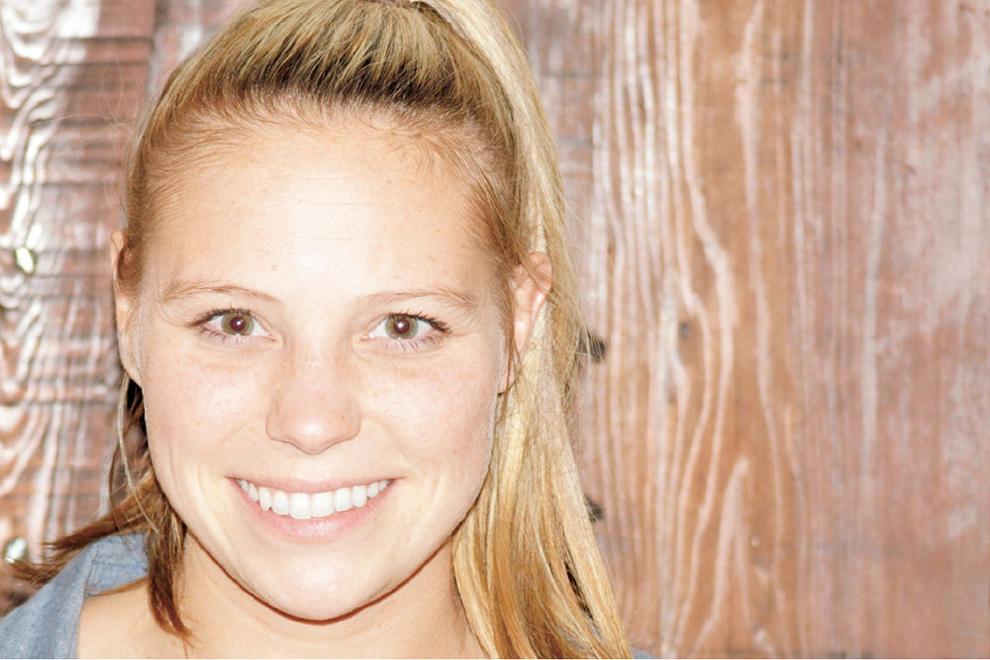 A: I have an alter-ego named Svetlana and sometimes she raps in Russian.
Spirit Fingers: Having my nails done.It's important to have nice looking hands, because you use them all the time.
ABRAHAM AMMAR | Assistant Sales Manager | Pacific Grove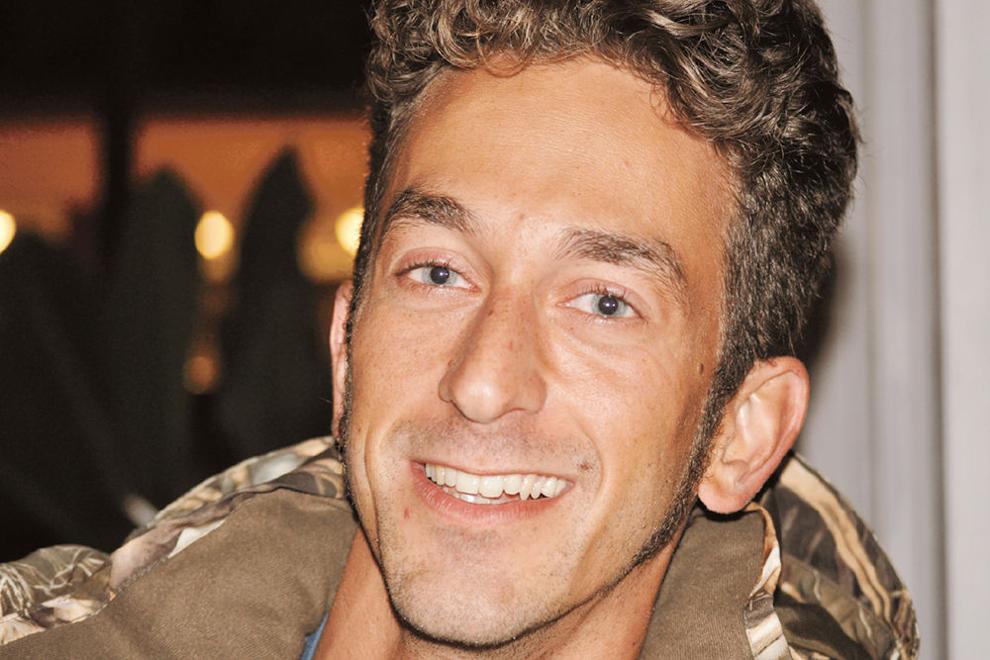 A: That I am of Middle Eastern descent. If people know my dad is a Muslim, they won't say certain things.
Magic Ride: Thin, narrow, long surfboards. Surfboards from the early 2000s definitely have something going on.