Follow-up: What job would you hate to have?
Asked at Old Fisherman's Wharf in Monterey.
---
---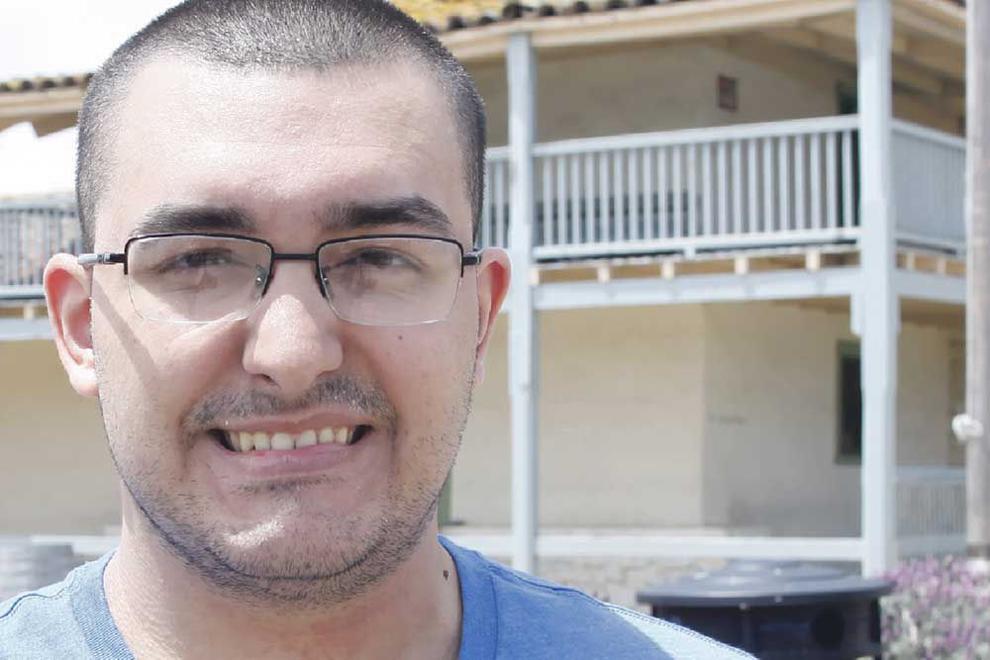 MICHAEL NEWMAN | Nutritionist | Syracuse, New York
A: A diver studying sharks, because I've been into them since I saw Jaws. I'm intrigued by their mysterious nature.
Thrown Away: One of those community service jobs where you have to pick up trash.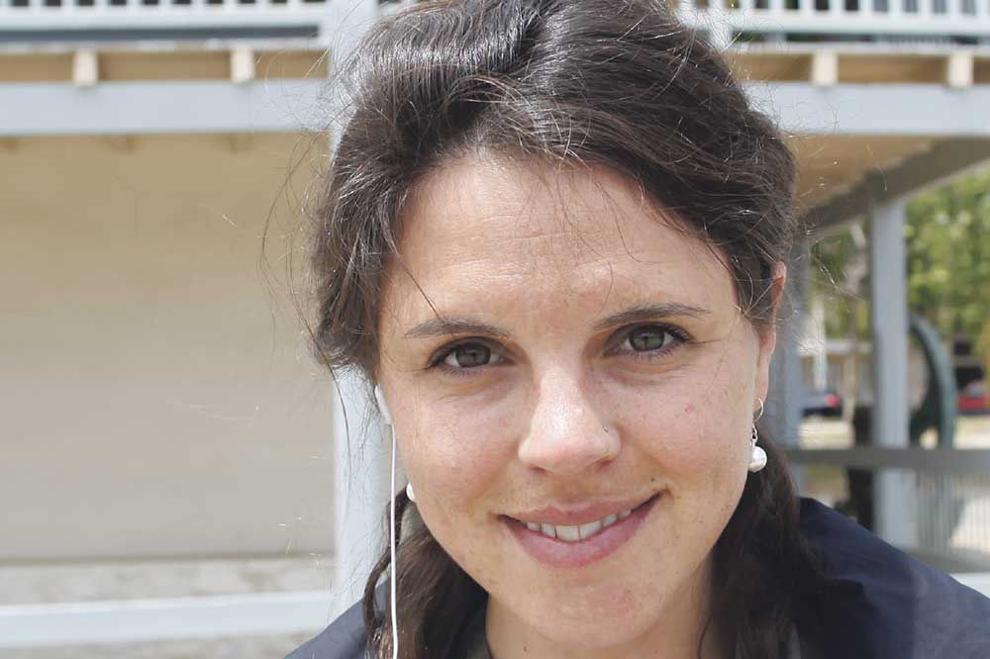 HEATHER WELCH | Biologist | Monterey
A: My job as a biologist, except with more field work, like surveying bluefin tuna in the ocean.
Phone Home: A job where I have to cold-call people for sales.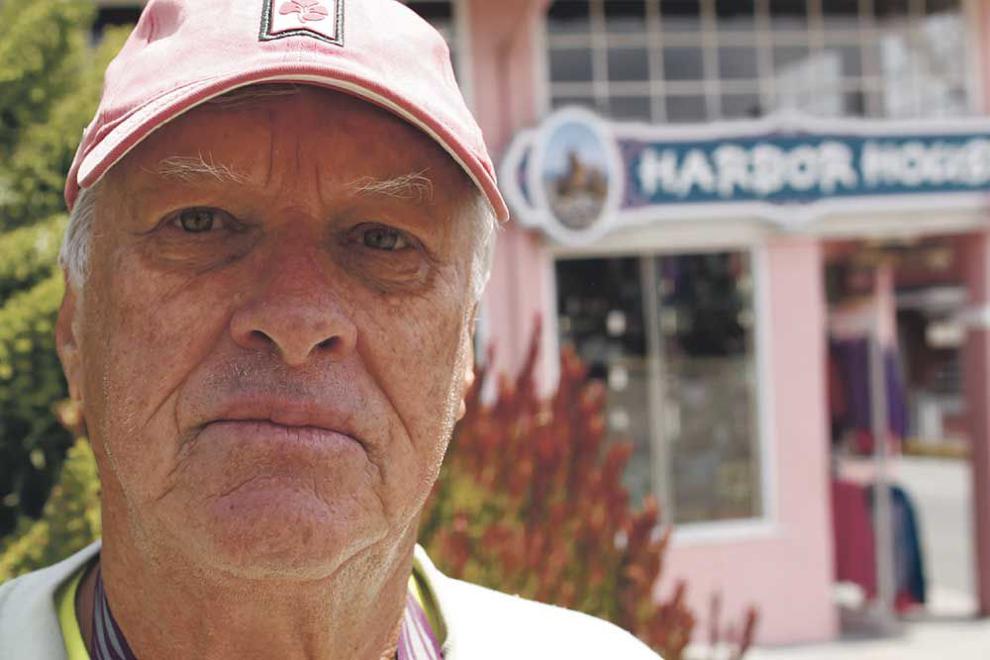 SAM PETERSON | Retired | Tucson, Arizona
A: Radiologist, so I could help patients understand what they were going through.
Warm Up: Anything outdoors where it's cold.