Follow-up: What group would you like to see come here?
Asked at Monterey Conference Center
---
---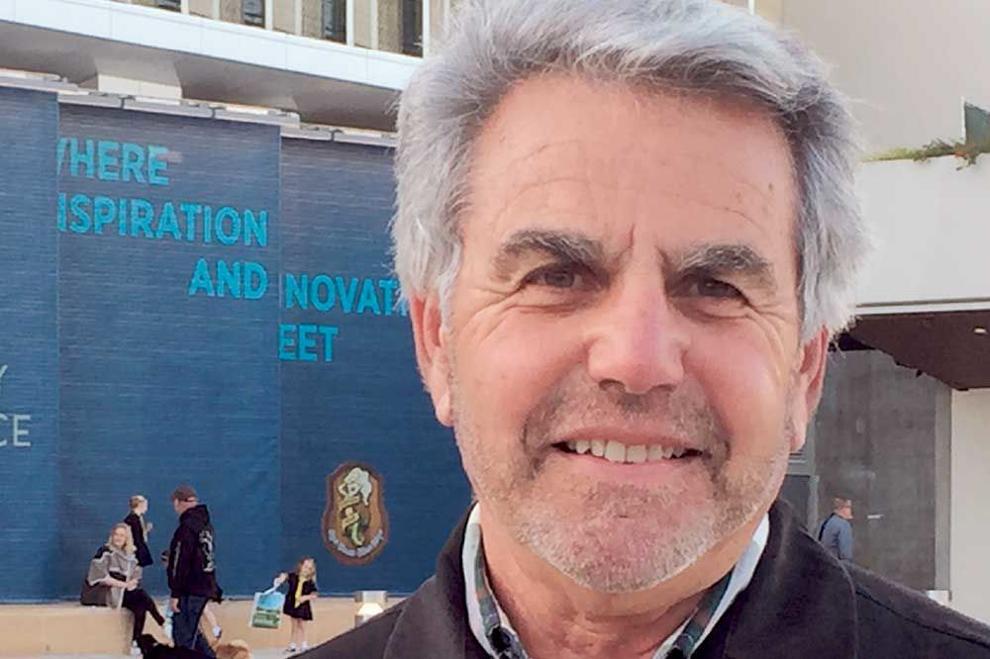 VINCE TUMINELLO | Hospitality Worker I Pacific Grove
A: I went to a Google convention at Asilomar Conference Center. There were about a thousand people, and they went all out – bands, casino night.
iTravel: High-tech people from crowded Silicon Valley who want to come and relax.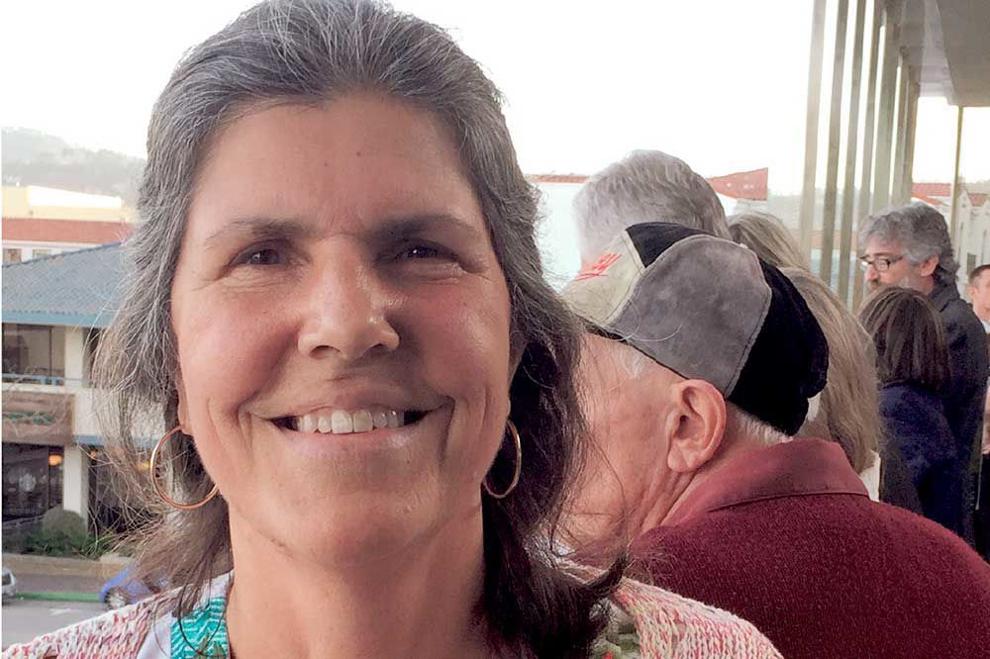 ELSA WEBER | Retired Therapist I Monterey
A: A play therapy convention in Maui – because of location, location, location!
Breath In: Health, fitness and wellness groups. This area is so conducive to the helping and healing profession.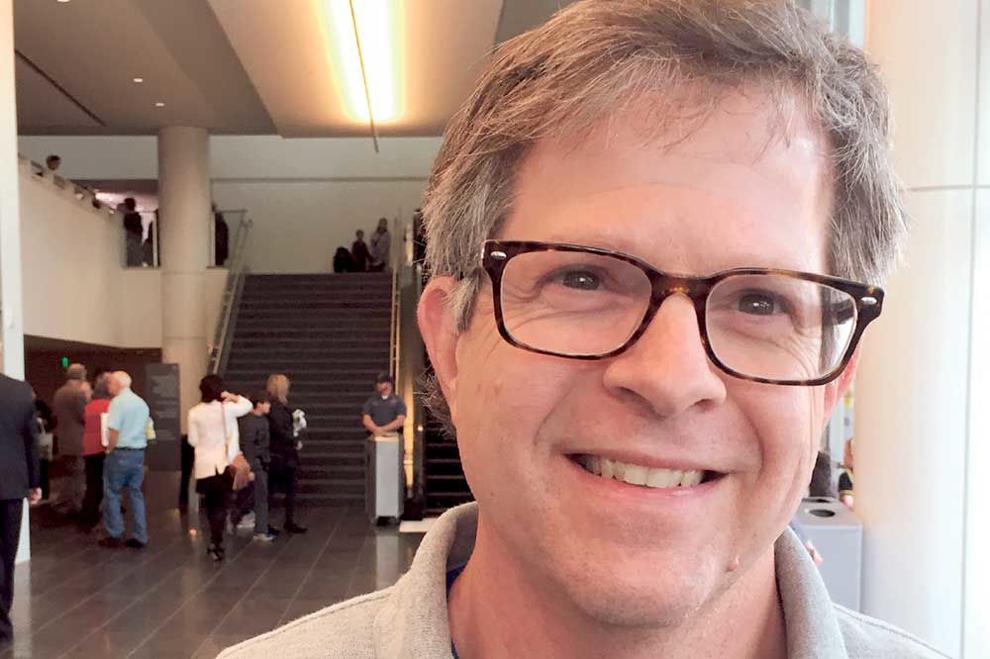 RICHARD THORNE | Engineer I Monterey
A: In Waikiki, at an open and airy conference center close to downtown, like here.
Nailed Down: The Building Commissioning Association, so I don't have to travel. It doesn't have to be in Las Vegas.