Follow-up: If you had to choose one form of transportation for the rest of your life, what would it be?
Asked at Concours d'LeMons in Seaside.
KEVIN WOOD |Illustrator | Bay Area
Q: Old retail signs from midcentury America. I love the eye-catching extravaganza, like retro McDonald's signs.
Big Ride: Full-size luxury sedans and coupes, they're made for comfort and huge enough to live in.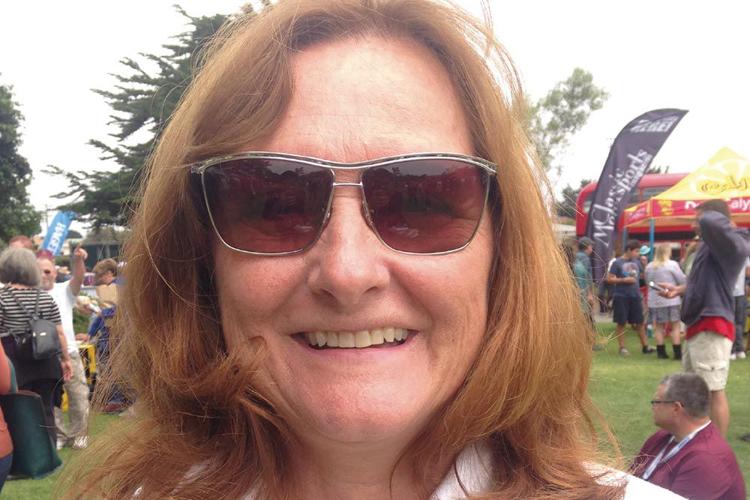 CECELLIA SWEITLAND | Wine Consultant | Cave Creek, Arizona
Q: Pop-tabs from cans of pop, I make things like purses out of them.
Follow-Up: Airplanes are perfect. It's all about the speed.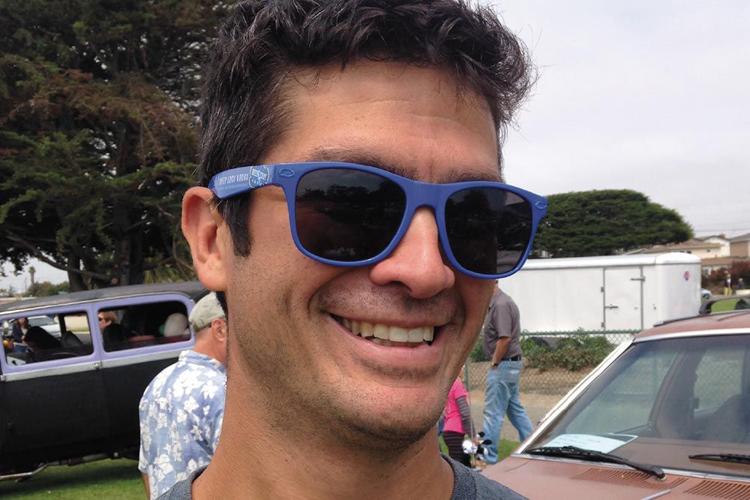 JOSE VILLAREAL |Agriculture Industry | Seaside
Q: I'm obsessed with my dog, a shepherd mix with epilepsy, because she's the first pet I've owned.
Go Time: Walking is the most reliable way to move. You just step out of the door. No gas or maintenance needed.