FOLLOW-UP: If you could live in the world of a book, which one would you choose?
ASKED AT: Monterey Peninsula College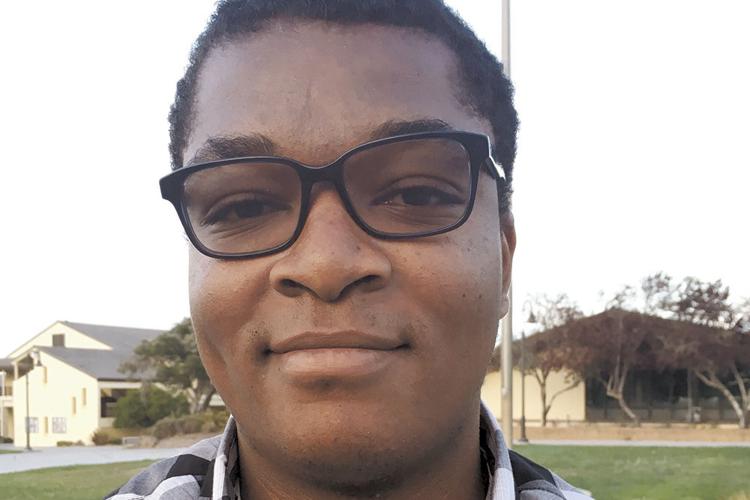 DAVID PASCULLI | Student | Monterey
A: Phoebe from Friends because she is the perfect combination of witty and hilarious.
Gryffindor House: Harry Potter, because of all the magic involved.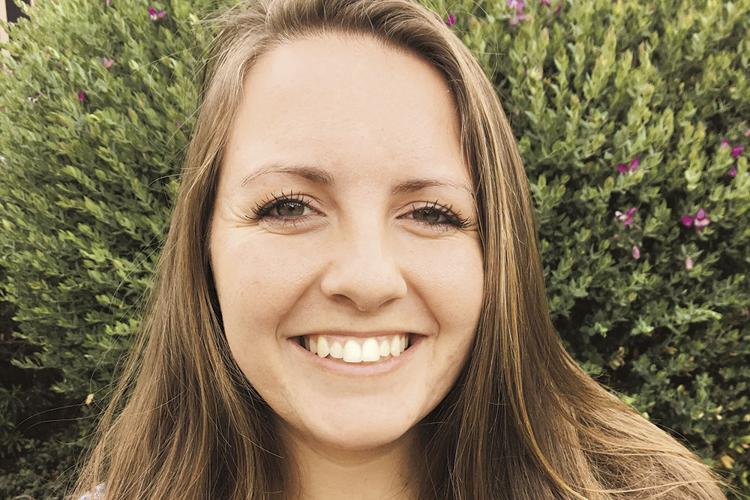 RACHEL KRUEGER | Photographer | Salinas
A: Chihiro from Spirited Away. I love her ability to stay intact with her morals as she gets surrounded by a world of greed.
Magic Gathered: Wicked by Nancy Holder, because it's a world with the perfect balance between mystical and darkness.
MIKE BREMSER | Whole Foods Employee | Monterey
A: James Bond, because he has really unique and awesome gadgets!
Back to the Future: Ender's Game. I love how futuristic the world is.