Follow-up: What is your least favorite Thanksgiving dish?
Asked at Safeway in Del Rey Oaks
ASHLEY CRAMER | Stay-at-home mom | Monterey
A: My family. We just had our second child and we're grateful for her safe delivery, as well as the health of our other child.
Chilled Out: Probably cranberry sauce. The texture is weird and I don't really like cranberries.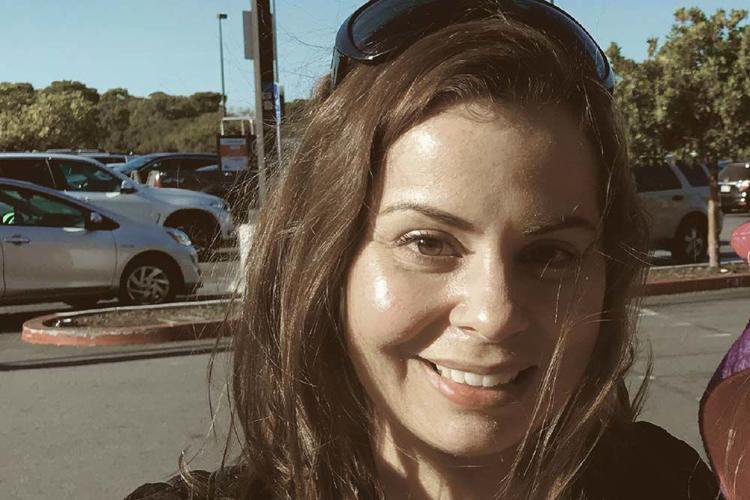 JILL TAYLOR | Registered nurse | Monterey
A: I'm thankful our family is together and that we are moving back home to the East Coast.
No Go: Oh gosh, I don't have a least favorite. I like all Thanksgiving food!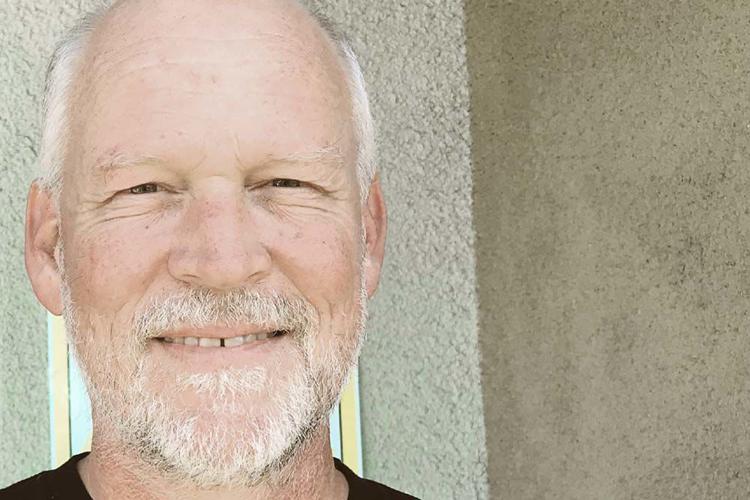 BRIAN HANDLEY | Music teacher | Monterey
A: I am thankful for family and friends.
Sugar Rush: Candied yams with brown sugar and marshmallows on top are just so sickly sweet.