Follow-up: What can people count on you for?
Asked at Ocean Avenue in Carmel
---
---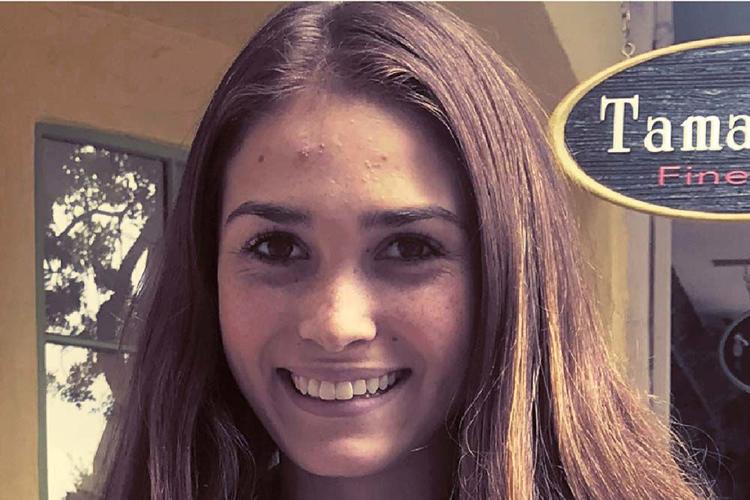 ISABELLE SILVERIE | Hostess| Carmel
A: As a freshman on varsity track, I got to go to the Central Coast Section meet, which was pretty cool. I'm wanting to go back this upcoming season.
Listen Up: I'm someone you can always open up to.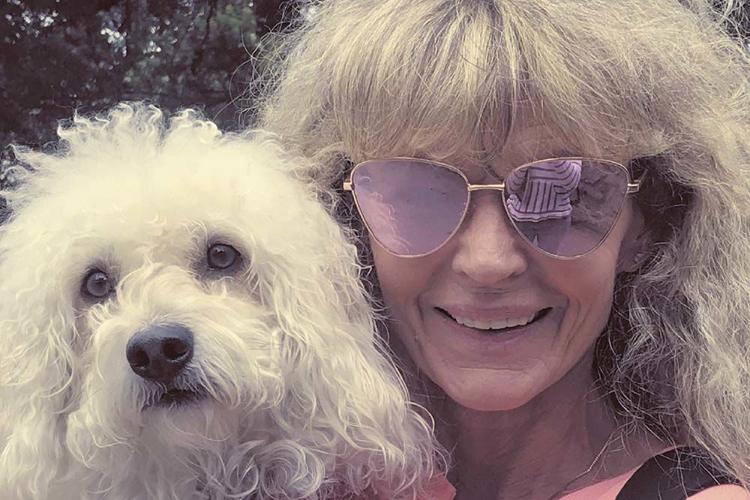 KRISTY JORDAN | Accountant | Pacific Grove
A: I made a personal change to my schooling and studied technology and computer design. I recently applied to NASA and it's my dream job.
Lending A Hand: I give good advice and support to friends.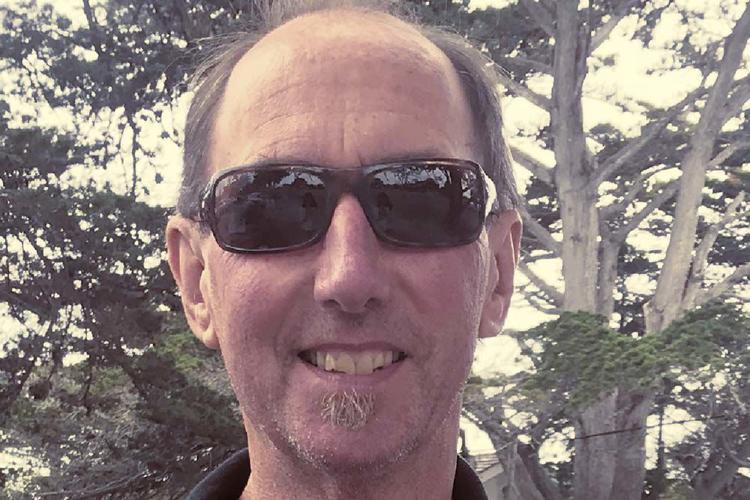 DAVE INMAN | General Contractor | Berkeley
A: I took more vacation. For example, I took this trip to Carmel and I have my kids coming down as well.
Respect Full: My honesty and integrity.