Follow-up: What is an instrument or type of music you can't stand?
Asked at Old Fisherman's Wharf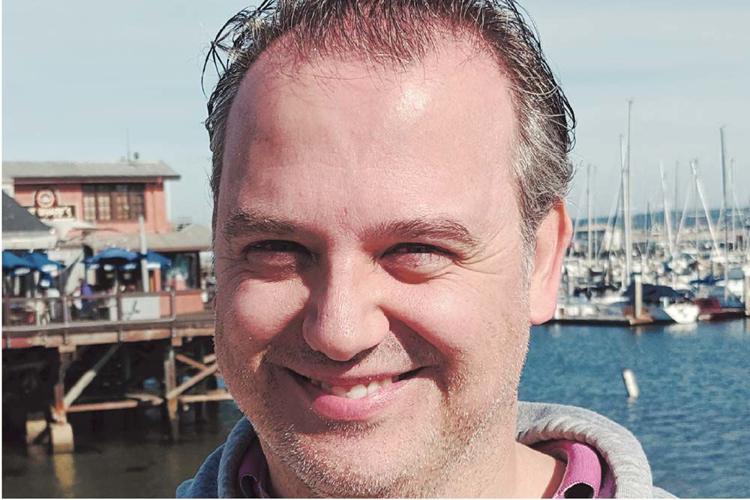 FRANCESCO FEDRIGO |Appliance exports administrator | Lake Garda, Italy
A: The rainstick. It seems so useless, but it gives a song a nice smooth ending.
Panning the Flute: Peruvian flutes get on my nerves, and I hate hearing them in public places like airports.
AZAREIL FORTUNO | Pharmacy technician | Portland
A: Piano. My aunt who just passed away played it very well.
Face the Fusion: I try to appreciate all music, but I don't like country pop.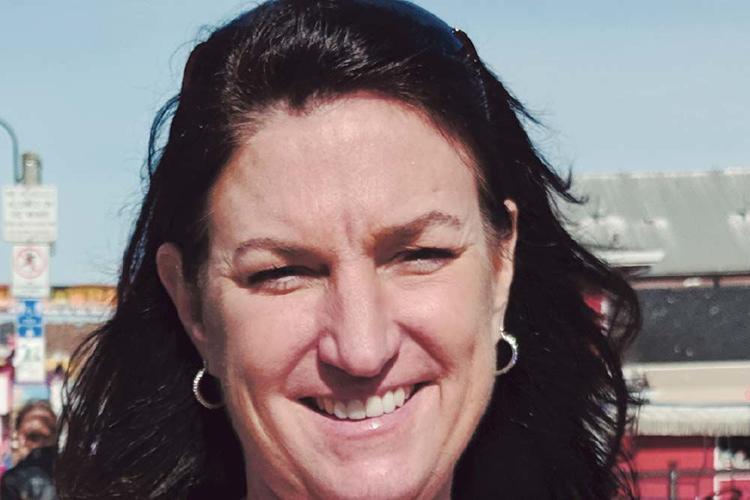 COLLEEN JANSZEK | Retired | Portland
A: The saxophone. It's jazz, it's fun, it's sexy.
Pied Piper: I like all music, but bagpipes are pretty weird.