Follow-up: What's your favorite beverage?
Asked at Lover's Point Park in Pacific Grove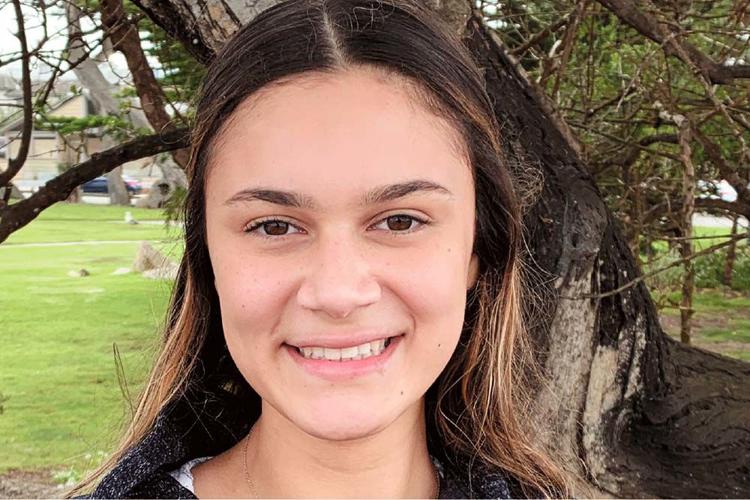 KELLY ALCOCER | Student | Miami
A: I can play the piano. When my sister was younger she loved the piano and she taught me a few tunes, so I know how to play easy ones.
Big Fizz: Kombucha; it doesn't taste like any other drink.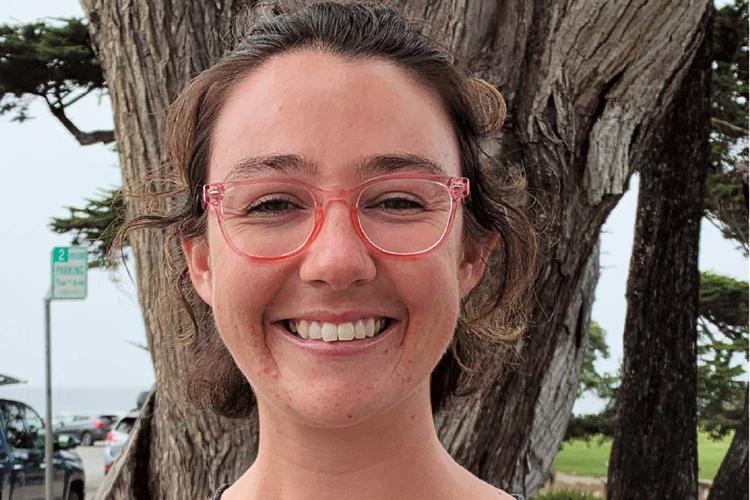 SARA SPENCER | Student | San Francisco
A: I used to be a professional horseback rider. I'm not in that profession anymore, because it's very expensive, but I really miss it and I loved riding.
Thanks A Latte: An extra hot latte. It has to be good espresso.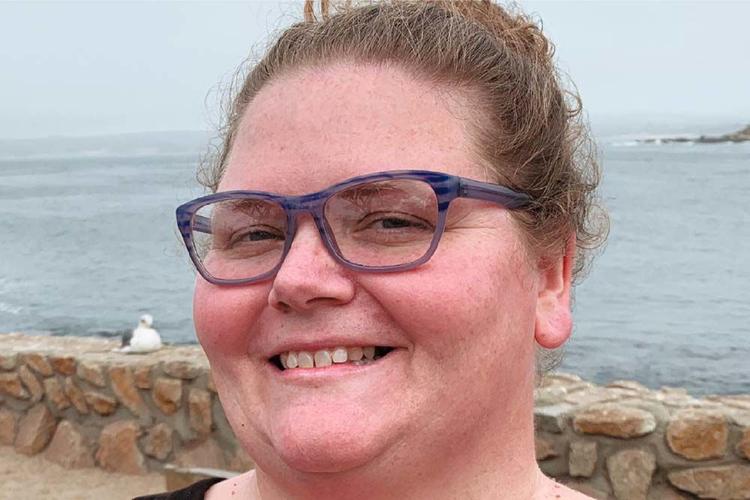 TAMMY SMITH | Medical technician | Sacramento
A: Photography is a hobby. I take a lot of pictures while I'm traveling and I'm good at it.
Power Up: Go Girls, a girly energy drink.