Follow-up: What turns you off?
Asked at The Recreation Trail in Pacific Grove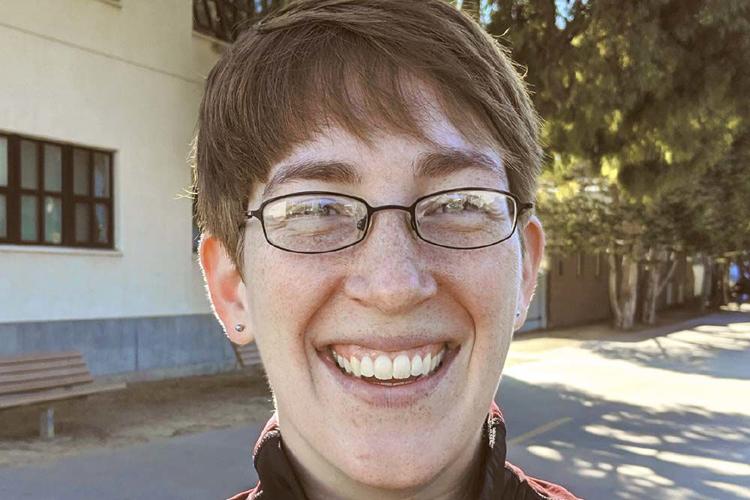 SARAH MAIOCCHI | language analyst | Monterey
A: People being really nice to each other for no reason.
Boo You: The opposite! Being rude for no reason.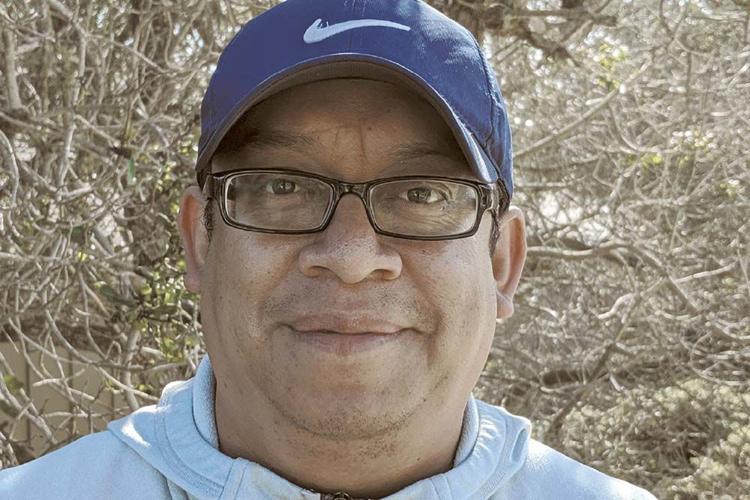 SERGIO MORALES | Server | Seaside
A: My kids; my family. I'm a single dad and they support me, love me, and I love them.
Hard Truth: When people lie to me. It makes me feel pretty angry.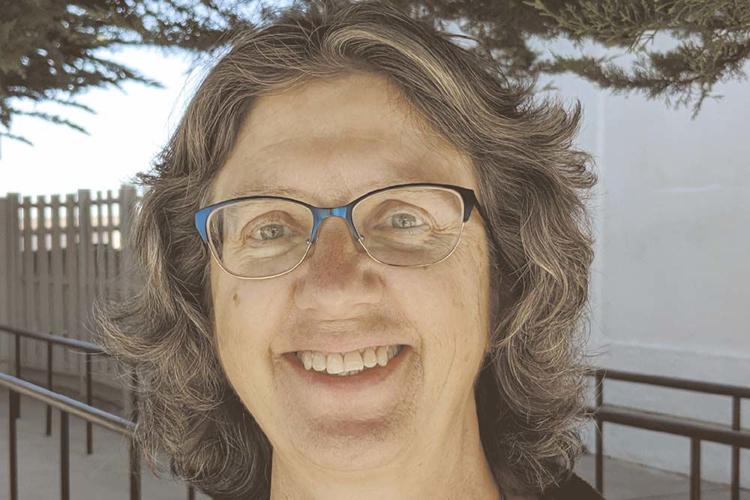 NANCY McDONALD | Nurse practitioner | Santa Cruz
A: Kindness. I work in a profession with sick people and a little act of kindness can really tip things in the right direction.
How Rude: Selfish people. It's just so unnecessary in today's world.