Follow-up: What do you cook for yourself when you're home alone?
Asked at Lover's Point Park in Pacific Grove.
---
---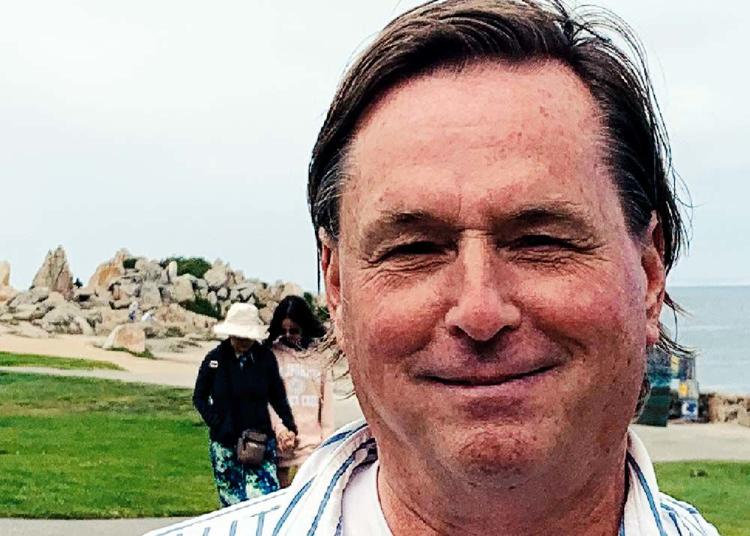 WHIT BURKE | Stock broker | Pacific Grove
A: I grill swordfish. The whole process is a ritual.
Food Hug: Comfort food mostly, like peanut butter and jelly.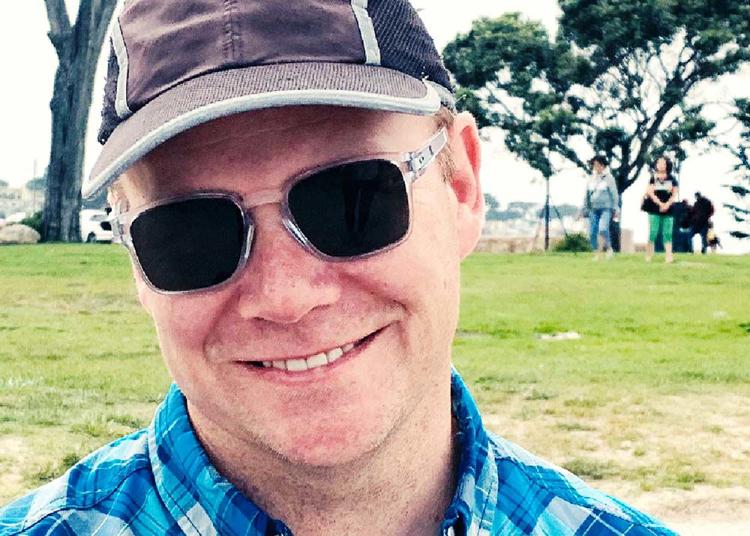 ERIC APPLE | Software consultant | Beaumont, Calif.
A: Blueberry pancakes. The whole family likes them, and you can be creative with pancakes.
Healthy Living: Salad. My mom was big on salads her whole life, so I guess it's genetic.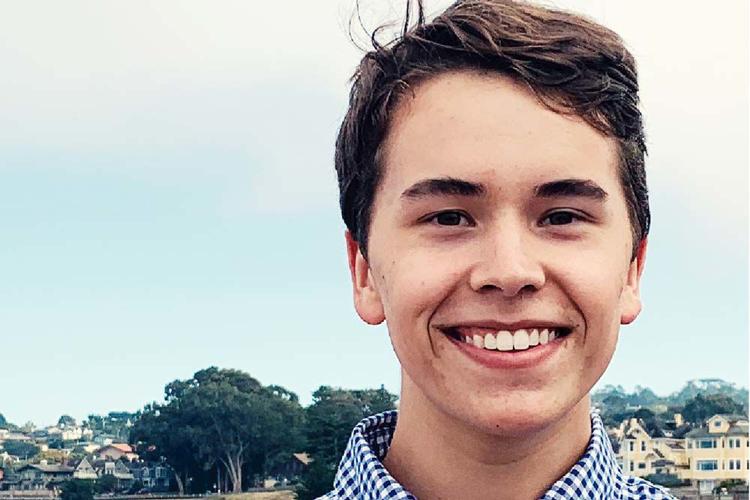 NICK KELLEY | College Student | Beaumont, Calif.
A: Banana bread. I'm a big dessert fan and usually everybody likes it.
Simple and Easy: Usually a frozen pizza or a turkey sandwich.