Follow-up: What job would you like to try for a day?
Asked at Asilomar State Beach
---
---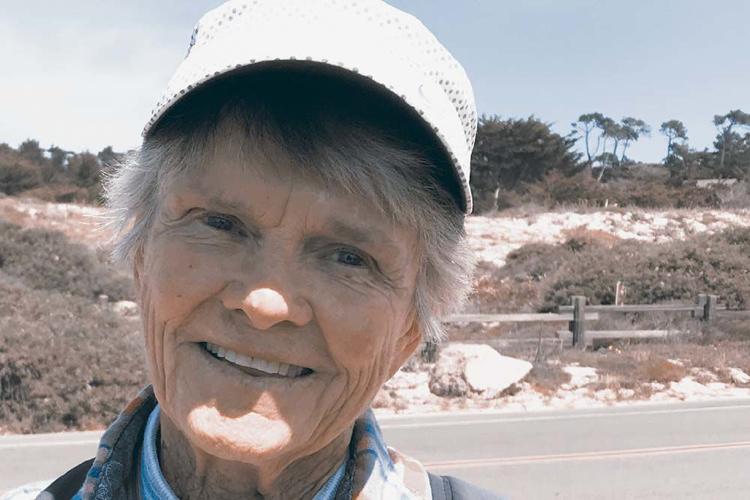 MARJORIE KOHLER |Retired | Pacific Grove
A: Being a housewife. That's the hardest job there is, caring for a family full time.
Seeing is Believing: I would like to see what it's like to train seeing eye dogs for a day.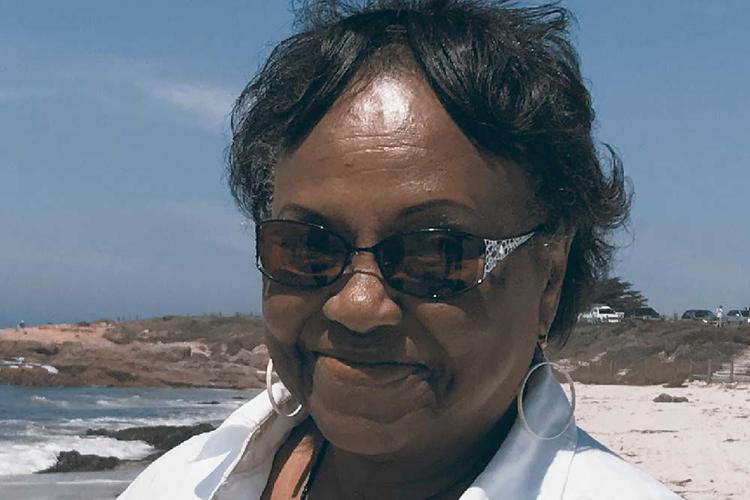 BARBARA FORD | Stay-at-home mom | Modesto
A: Being a mother in this morally decaying world, it's hard to keep your children on the right path.
Next Gen: The only thing that could be better than being a mother, I imagine, is being a grandmother.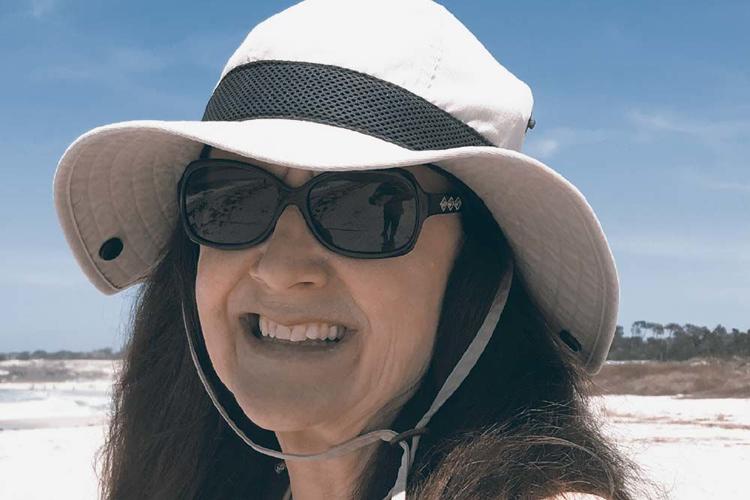 EVA MILLER | Property Appraiser | Monterey
A: Commercial property appraisal was really a pain when people tried to appeal the value I set for properties.
Sing Out: I would love to be an opera singer, on stage. Music is just so beautiful and moving.