Follow-up: What was your first car and what did you dislike about it?
Asked on Alvarado Street in Monterey
---
---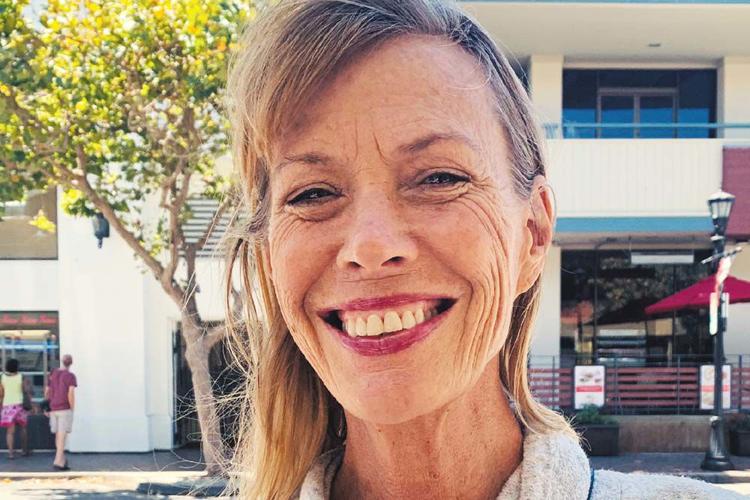 CAMILLE MALCOLM | Day spa owner | Monterey
A: That I could actually have Siri understand me and give me what I ask for.
Parking Lot: My first car was a Ford Mustang '65 and it rarely started.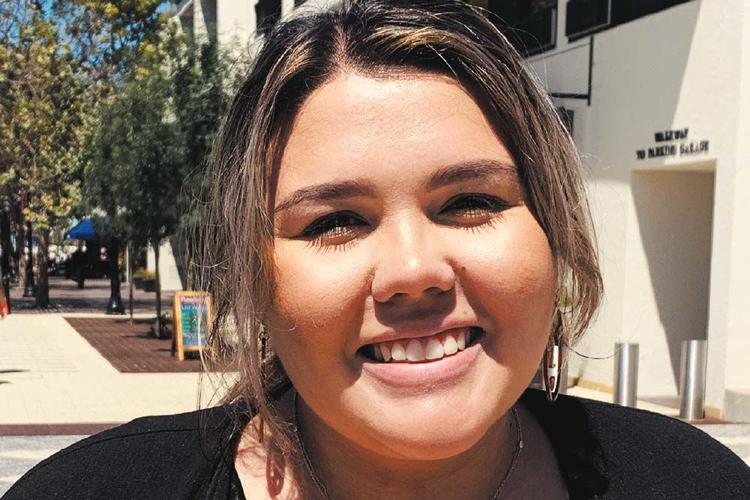 KAITLIN RACACHO | Museum director | Monterey
A: Something that keeps your drink cold. You can keep it in the car, if you run in to a store and back it keeps it nice and chilled.
Call Me Up: A 2009 Toyota Corolla. It didn't have a plug-in for my phone, so you had to play it through a tape machine.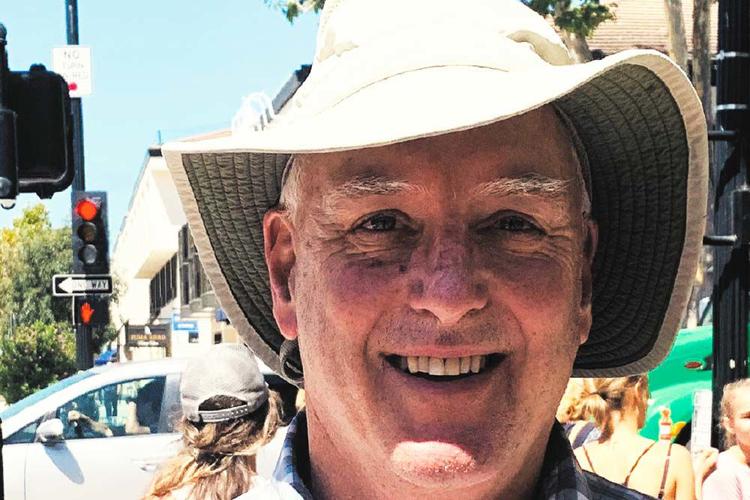 JIM SAPIA | Chef | Monterey
A: A sun roof. Just the fresh air, the feeling of being outside while you're inside.
Riding Big: A 1964 Lincoln Continental, powder blue with Godfather tires. My girlfriend would never ride in it because she was embarrassed, but it was a collectible.